How Bank & Vogue Supported The Community During The Pandemic
This pandemic has brought multiple global problems, one of them being the shortage of face masks worldwide. The need for face masks grows every single day, since the increase of Covid-19 cases around the world.
There are many ways to use second-hand textiles, other than ending up in landfills. Nowadays, face masks are in major demand, by disinfecting used clothing you are able to use these textiles to create face masks. It's a great opportunity to use these textiles and give them a second life, and support with the global shortage.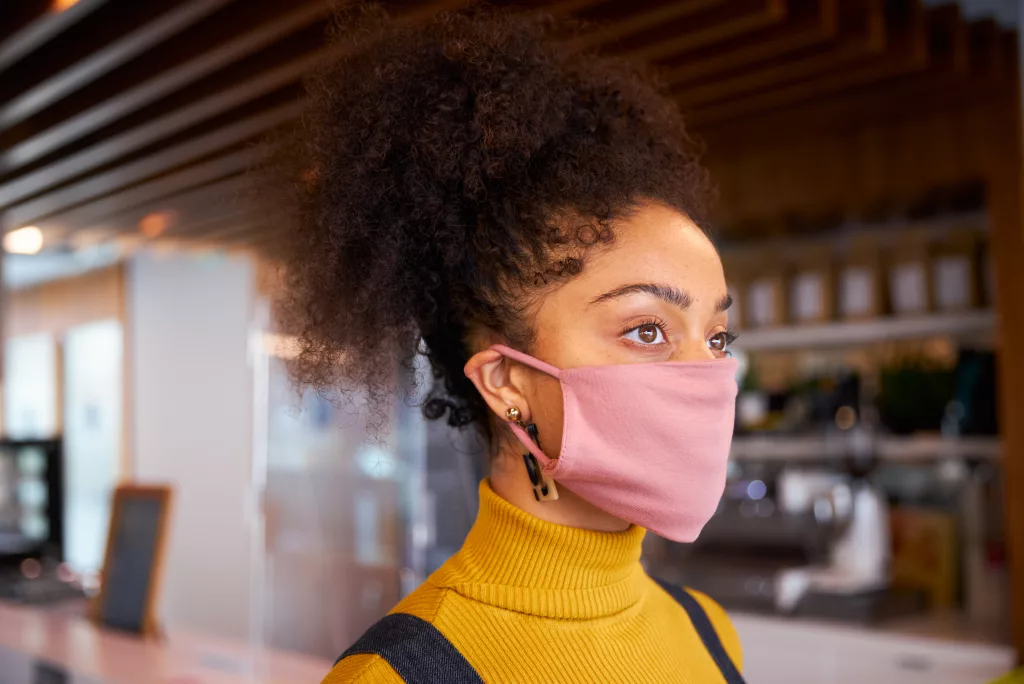 In order to support the shortage in our community, we decided to change our factory into a face mask manufacturer. The face masks are made out of cotton jerseys that were available in our factory. Creating masks out of cotton allows the masks to be cleaned and reused. In addition, it allows the saliva to be contained more effectively. The textiles are first disinfected to a degree that is required for hospitals. Following to cutting the components needed for a mask and creating the mask. A total of 15,000 cotton masks were delivered to a local hospital in India.
It is important during these times to support each other and help our communities get through this pandemic in any way we are able. If you would like to partner with us in providing any second-hand textiles or materials, contact us. If you would like more information about the process, and guidance on how to manufacture the face masks, let us know. We are happy to help you and your community, in any way we can.