Partnering With Our Customers to Grow Their Business
Selling products is only one part of our job when working with our customers. We believe that it is also our responsibility to help you grow your business and seek new opportunities. For over 20 years, our team has been doing just that by providing deep market insight on the challenges and opportunities in the used goods industry.
We work closely with new and long-time customers to develop growth strategies and deliver quality products. We have partnered with over 150 Sellers across North America to offer a wide range of quality products and packaging that perfectly suits your specific business and market needs.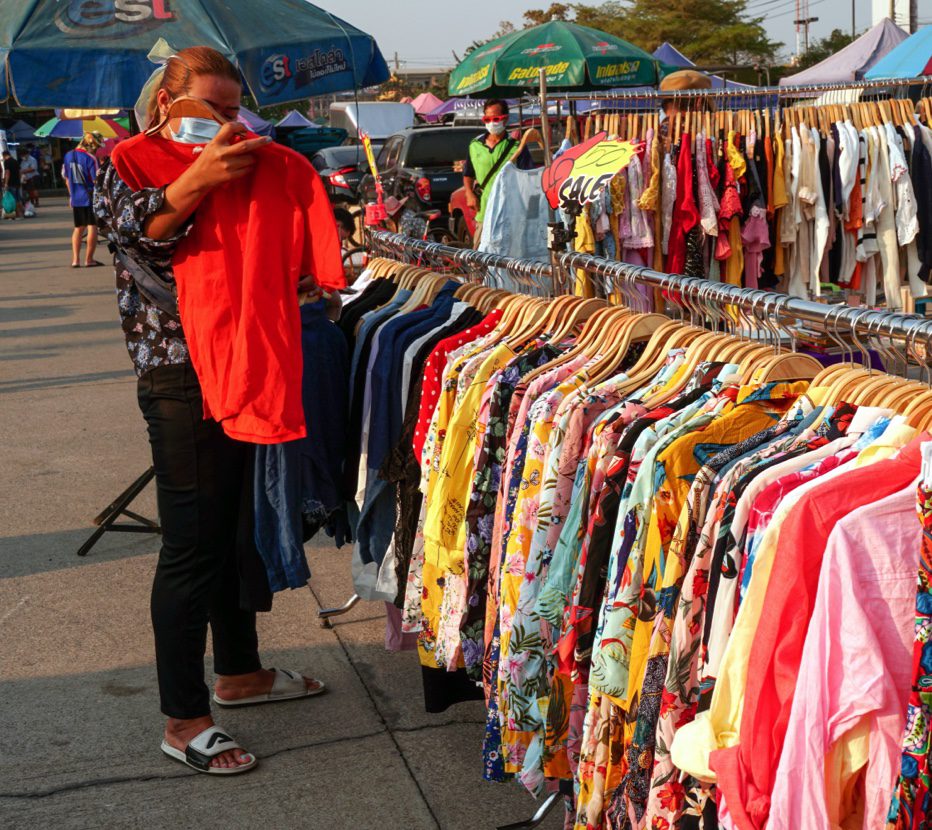 We work with many types of customers from all over the world. We sell North American products across five continents and have a broad network that we can leverage to find exactly what you're looking for. We work closely with charities, collectors, thrift stores, graders, retailers and recyclers to ensure each load meets their needs and that grade variety, weight, and packaging suit their requirements. Our team can also oversee that product is priced competitively to reflect demand and market conditions, while ensuring maximum weights on trailers and containers are achieved.
Are you a grader or wholesaler? We sell and deliver a variety of used products, domestically and around the world from original and unsorted donations to mixed rags, shoes and store returns.
Do you operate a retail or thrift store or in the wholesale to retail market? We purchase original donations, store returns and seasonal products from the best-producing markets across North America. We have helped our retail buyers find and test new product categories resulting in a broader offering to their customers and increased revenue.
Can you imagine a world
where the textiles industry is circular?
Can you imagine a world
where the textiles industry is circular?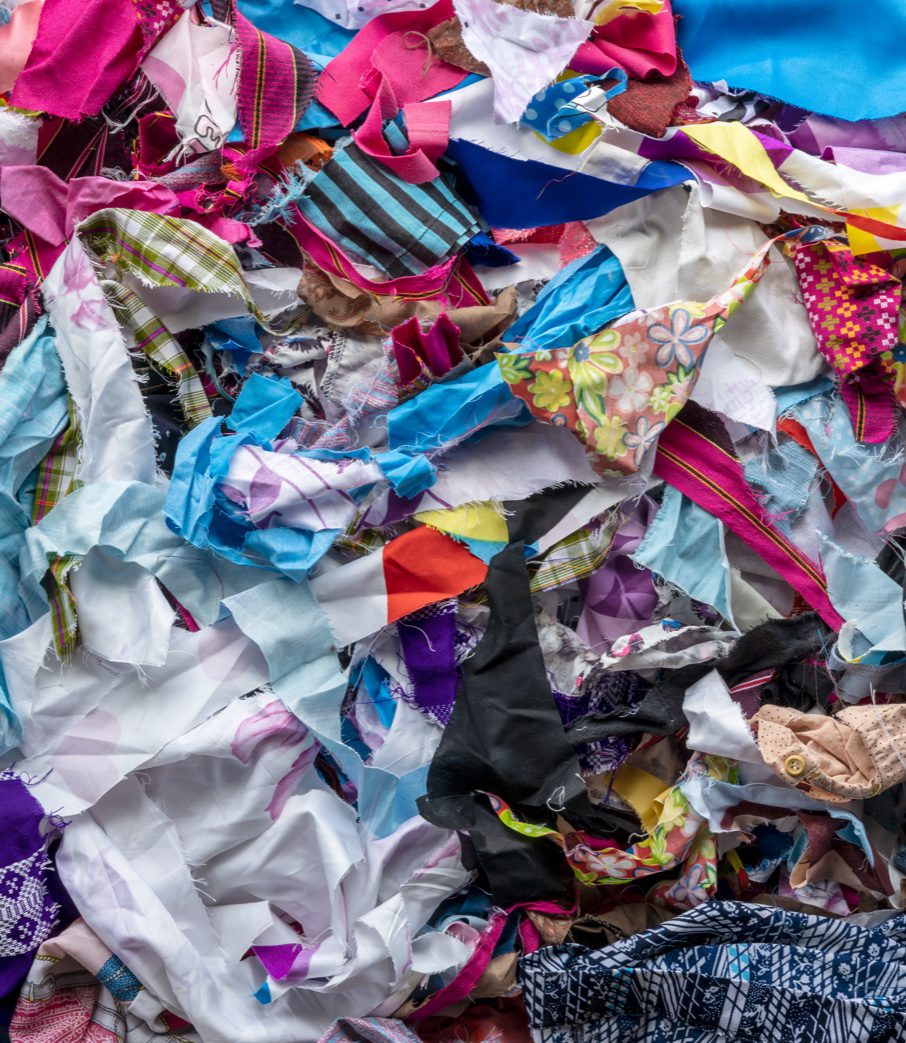 Bank & Vogue's Commitment to Its Customers
We provide our customers with opportunities to buy a quality product that best meets their needs – whatever and wherever that product is. We will look for and source the products you need to help make your business more profitable and meet the needs of your end customers.
We make an important commitment to all of our Customers:
Provide global market insight so that together we understand how market shifts are impacting supply, demand and pricing.
Find and secure the product you are looking for from the regions that you know produce the best quality product for you.
Communicate on a regular and timely basis and in the medium of your choice. Throughout every transaction, and before and after loads are delivered to your facility, we will work with you at every step and make sure you are fully aware of what is happening with the product that you are buying. Our logistics team can orchestrate the efficient movement of the product you are buying across North America and around the world.
Do you
buy or sell

used goods?