Our Complete
Service Package
We put your organization's needs first, remaining adaptable and supportive throughout the whole process. Our team is here to support you throughout the entire logistics process.
We offer logistics services as a part of our commitment to providing customers and Sellers with a complete package of services. Our team of experienced logistics coordinators can help you set up all trucking and container services required to move your loads.
Over the past 20 years, we have built a strong network of trusted trucking and freight forwarding contacts. They work in partnership with us to balance cost, convenience, process efficiency, and on-time pick-up and delivery.
We work very closely with our sales and purchasing coordinators to make sure that we are communicating at each step of the way. We'll take care of confirming pick-up dates and times, and ensuring all necessary and mandatory paperwork is completed and available when you need it.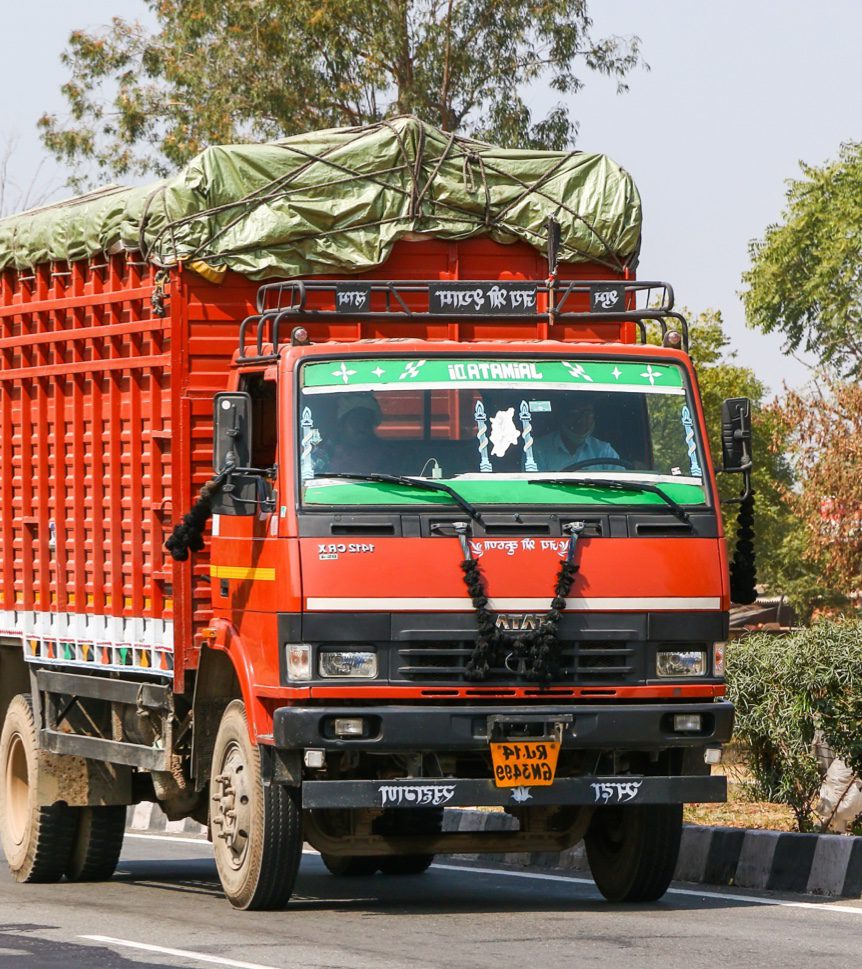 We Manage the Transportation Process
Every day we manage transportation for multiple loads – from initial arrangements to the pick-up and delivery of your product. Alternatively, we can also work with your trucking or freight forwarding company to arrange transportation if that is your preferred option.
As part of our service, we prepare border crossing paperwork, bills of lading, commercial invoices, and export declaration forms ensuring accuracy and timely submission to the border, customs broker, or shipping line as required. For selected markets where fumigation is required, we can arrange for this to be completed during the loading process.
We look forward to helping you secure and move products across North America and many more places around the world! Contact our logistics team today for more information about managing your transportation and logistical needs.
Can you imagine a world
where the textiles industry is circular?