Our wholesale used fabrics include linens, towels, curtains, tablecloths, heavy comforters, and bed skirts.
Buying & Selling
Bulk Used Linens
Wholesale used linens are always sold in bales. When they are sorted into this category, they are always post-credential or after-store grade. Any damaged items will be removed before shipment to ensure only quality linens are included in a bale.
Bulk used linens are a great way to stock the shelves of your store. As an item that's a home necessity, customers are always looking for a great deal on linens. If you're ready to place your order and begin the shipping and logistics process, contact our team at Bank & Vogue today!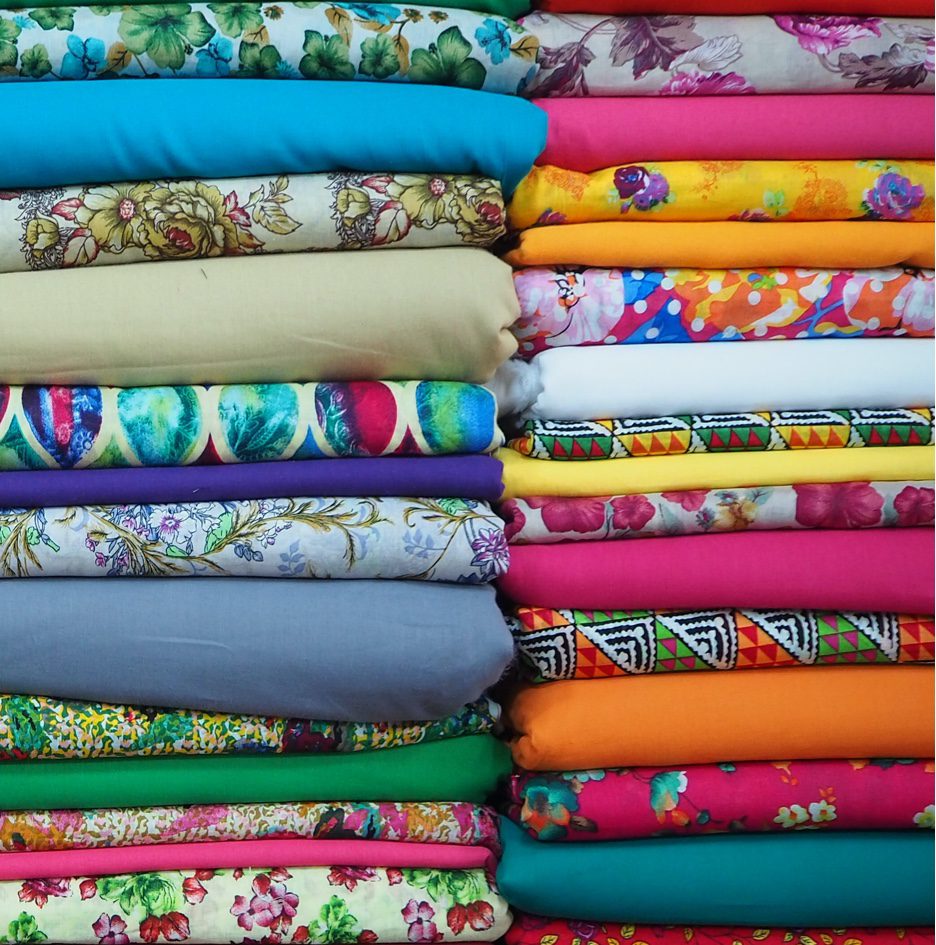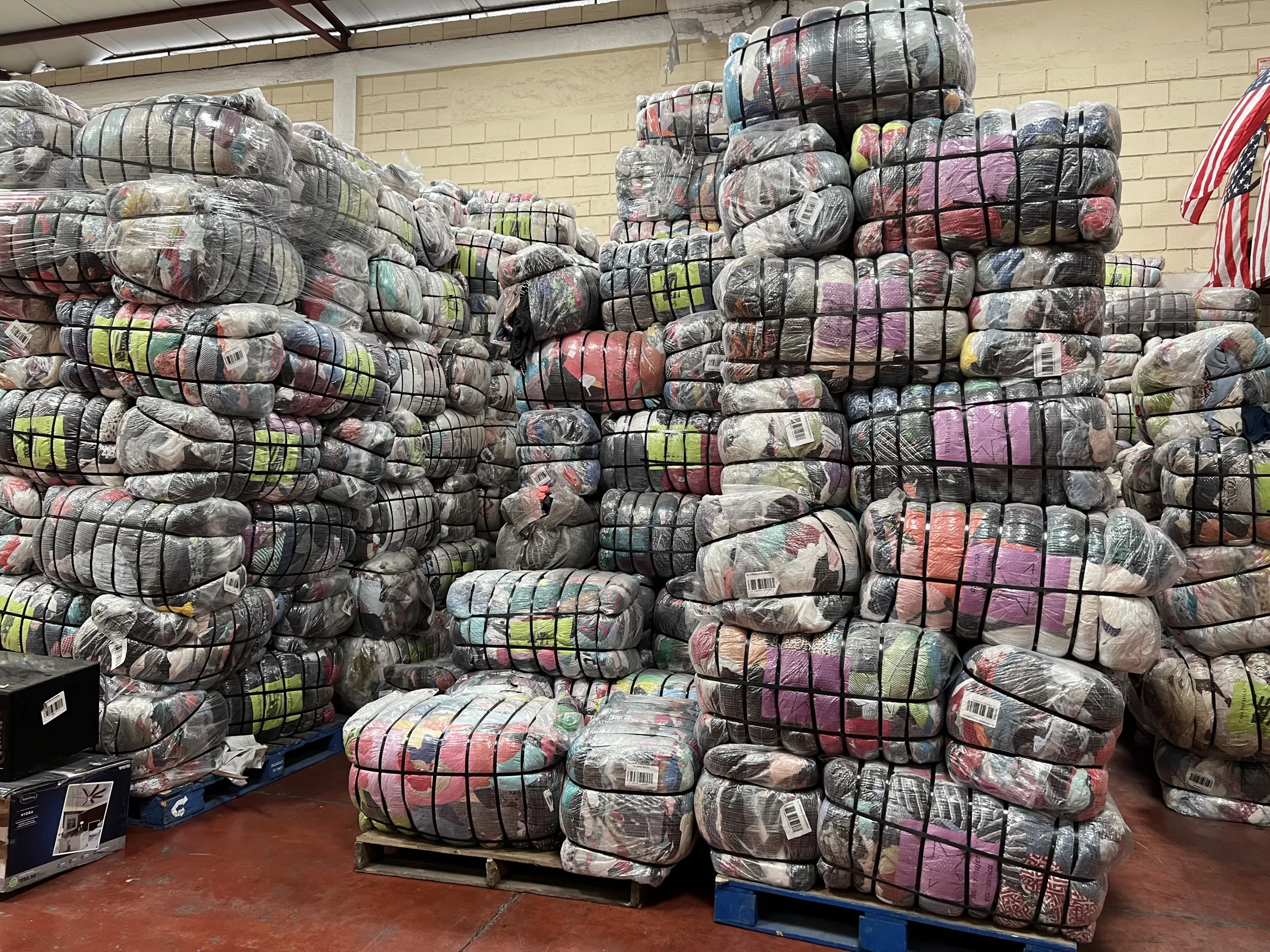 Shipping Bulk Used Linens
Linens are baled and have a minimum target weight of 40,000 pounds. With over three decades of experience, our team at Bank & Vogue is here to help you with all logistics needs. Whether you're buying or selling bulk used linens, we'll be there to ensure the shipping process is a seamless one for you and your organization.
As a buyer or seller, you want to ensure the product you're selling remains in good condition throughout shipping. Our network includes industry-leading suppliers of packaging solutions. We'll be there to ensure we find a solution that best suits your needs and those of the end customer. Contact us today for further information regarding shipping details. We are proud to be a global partner for used clothing, offering an easy shipping process for quality used linens.
Can you imagine a world
where the textiles industry is circular?