Mixed rags are pre-sorted clothing items intended for resale in retail environments, typically found in thrift stores. They exclude shoes and accessories and are distributed in bulk bales.
Wholesale Industrial Clothing
Mixed Rags and Institutional Salvage
Mixed rags are products that have typically been through thrift and second-hand retailers across North America. They are donations that have been sorted and either not out on the retail floor, or did not sell after being on the floor for an extended period of time. The clothes that weren't out on the floor or were unable to be sold make up the mixed bag bundles, ready to be sold in bulk.
Mixed rag (also known as institutional-grade) is a grade of clothing generally produced by second-hand shops and thrift stores. These retailers have already sorted these clothes and determined which products qualified for re-sale, and which were not suitable for their stores. The unsuitable clothing makes up the "mixed bag" sort. Contact us today to place an order.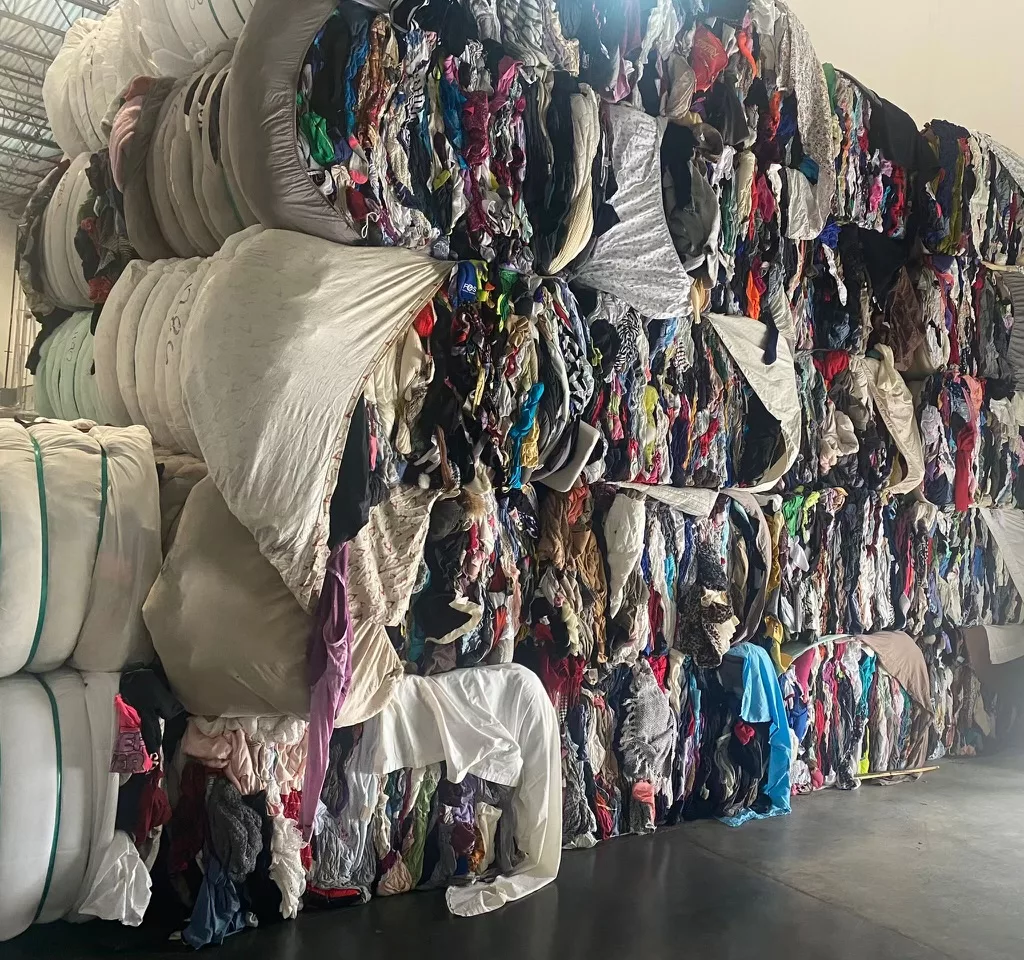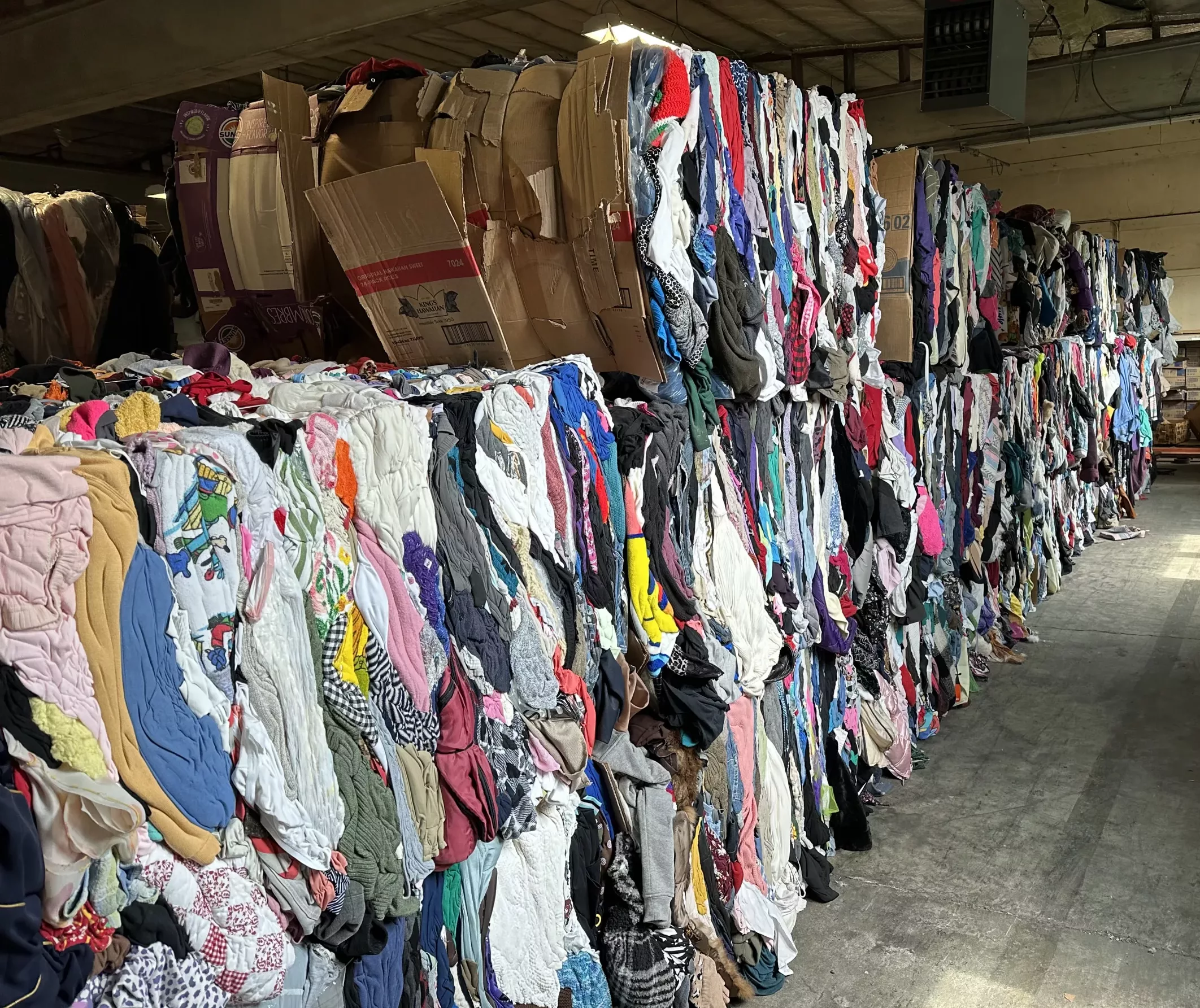 We Are Wholesale
Mixed Rag Buyers
Bank & Vogue are well-established used clothing brokers with a wide range of supply partners across the globe. We have an active customer base who are motivated to purchase these traditional used-good products. We work with large and small retailers and not-for-profit community-based partners all across the U.S. and Canada.
Our mixed rag suppliers typically bundle their products in 1000-pound bales for transport in both trucks and shipping containers overseas. We aim for a tethered weight of 30,000 pounds of loose used clothing, and 40,000 pounds for bales of clothing.
Wholesale Mixed Rag Clothing Supplier
Our customer base has a global reach, and consists of retailers, graders and wholesalers. We have a multilingual staff who is expertly trained in handling cultural and linguistic differences. You can rest assured that Bank & Vogue's experience in the mixed rag business will guarantee you professional work from partners who are committed to your 100% satisfaction.
Some of our global suppliers can put together shipments of loose clothing if you require it. Contact us today with the specifics of your order to ensure we deliver exactly what you are looking for.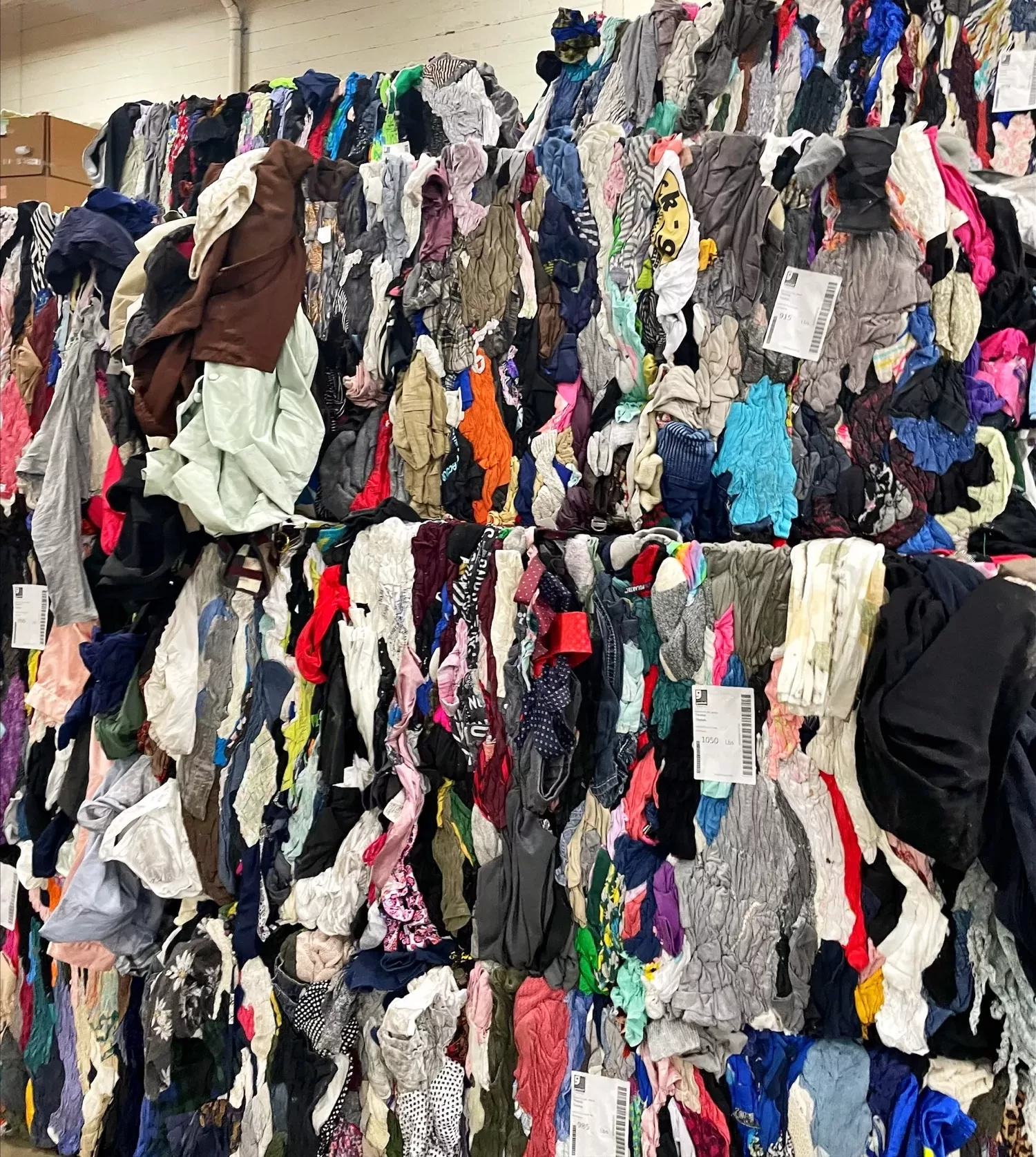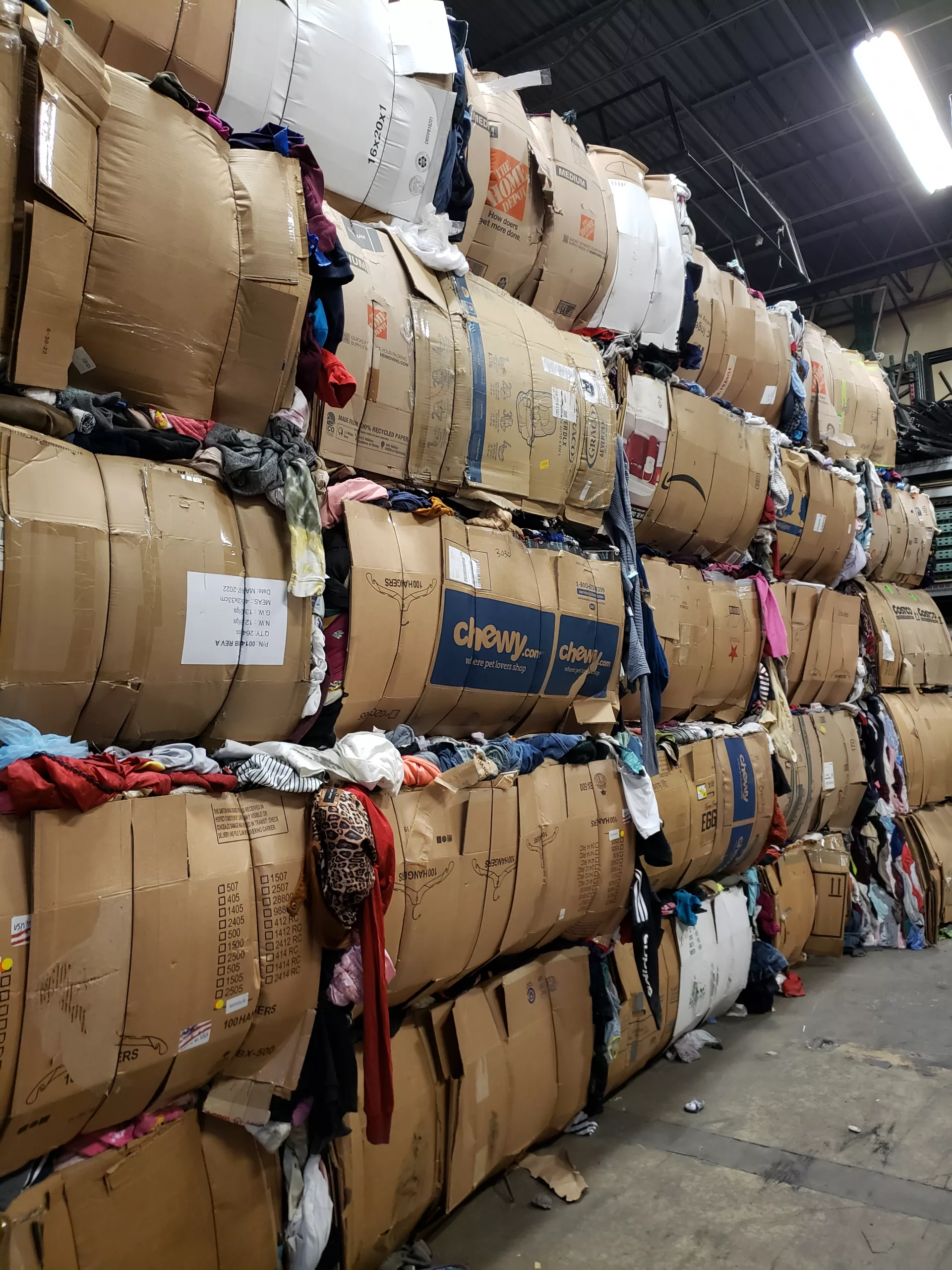 Solving The Global
Crisis Of Stuff
We are committed to helping solve the crisis of stuff here at Bank & Vogue. This is a worldwide epidemic where millions of pounds of consumer products such as clothing, kitchenware, etc. are ending up in landfills, causing strain to the global environment. Mixed Rags play an extremely important role in helping to alleviate this crisis. Some mixed rags find a new home as-is, while many others are repurposed and their fibres are used in carpet padding, insulation, and many more worthy applications. By promoting the recycling of materials, we are doing our part to keep consumer products out of landfills and help our environment heal.
Contact Bank & Vogue today to learn more about our shipping and other logistics. Once you have the information you need, we can get started with your first order.