Our bales of baby rummage come packed with infant clothing such as shorts, shirts, rombers, onesies, & more.
Your Partner in the
Used Market
Baby rummage items are available from trusted partners. Baby rummage items include shirts, pants, sweaters, onesies, and more. We're committed to only supplying the highest quality items to ensure that the families and infants using these items are safe.
Rummage bales are sorted to ensure all damaged or unusable items are removed from the loads. This way, you can rely on receiving a quality load of items ready for resale. All bulk bins of store returns are palletized and shrink-wrapped to keep them safe during transit.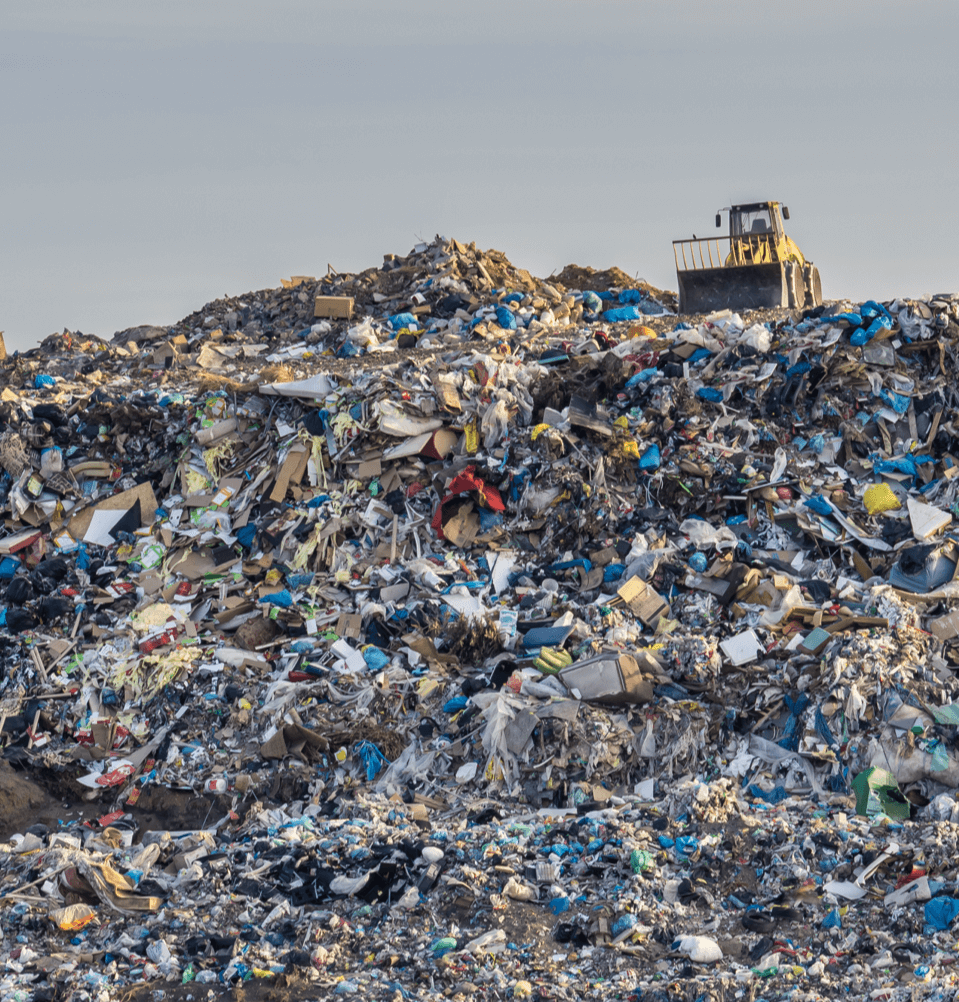 Your Partner in the
Used Market
With over 30 years of experience, our thorough understanding of market trends and our global network of clients and our unique expertise in retail and innovation, give us at Bank & Vogue the unrivaled ability to keep our clients on the pulse of an ever-changing industry.
As the largest trader of secondhand textiles in Canada, we are a global leader in the facilitation, logistics, purchase and reselling of wholesale used goods. We put your organization's needs first, remaining adaptable and supportive throughout the whole process, so you can put your trust in us to find the best solution for your business.
Can you imagine a world
where the textiles industry is circular?