Credential clothing is unsorted, untouched clothing in its original donation bag. The clothing is either sold loose or packaged in bales or capsacks.
We Export Credential Clothing Globally
Bank and Vogue sells credential clothing collected by nonprofit organizations and private collectors located in the United States, Canada, Australia, and Europe. Our company ensures that the clothing is 100% credentialed, meaning it has not been sorted or touched.
On average, our suppliers load 42,000 lbs of credential clothing in 1000 lb bales or 40,000 lbs in 400 lb capsacks in 40 foot High Cube containers. We also sell loose credential clothing through a 53-foot trailer with an average weight of 35000 lbs.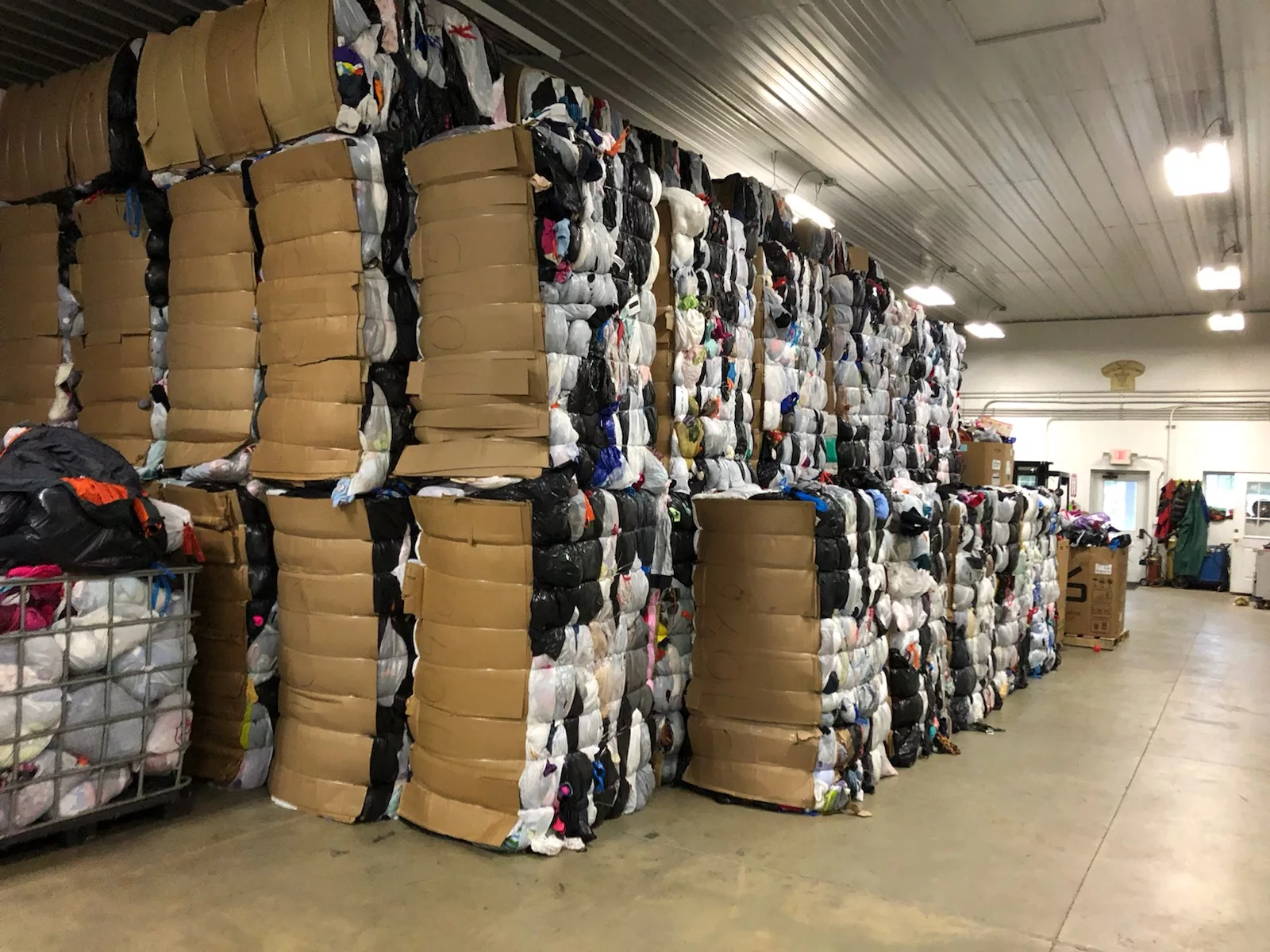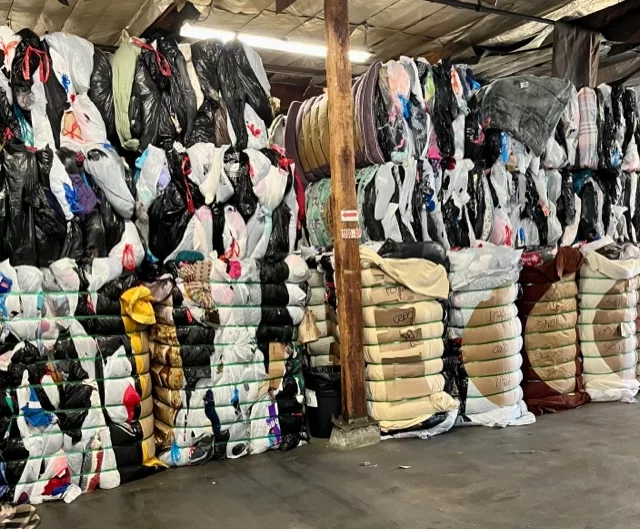 We Understand our Clients
Bank and Vogue sells credential clothing to graders, wholesalers, and retail stores. We understand which types of credential clothing are suitable for each market, taking into account factors such as climate, demographics, tastes, and preferences.
We have a strong network of clients in over 25 countries, spanning various regions, including North America, Central America, South America, Europe, Africa, Asia, and Oceania. This enables us to gain a deep understanding of each market and consistently meet our clients' expectations month after month.
We ensure that the value of each load of credential clothing aligns with market prices. These are some of the reasons why we are the largest, most popular, and most trusted Canadian broker in the second-hand industry.
Can you imagine a world
where the textiles industry is circular?