Working With Our Partners
As a trusted broker, we do more than just find and sell bulk used clothing. We want to ensure our partners are executing the best strategy they can. With Bank & Vogue, you will have an advocate and a partner with a global presence. You'll have access to a huge database of clients, a clear understanding of the market trends and a trusted advisor by your side. 
We offer financing services to help you secure your shipment in a timely manner. We understand that our clients want the best quality goods at the best price. It's important to our team that you profit from the purchase of used products, so we work with you to find a financing solution that is suited to your needs. 
With over 30 years of experience, our thorough understanding of market trends and our global network of clients and our unique expertise in retail and innovation, give us at Bank & Vogue the unrivaled ability to keep our clients on the pulse of an ever-changing industry.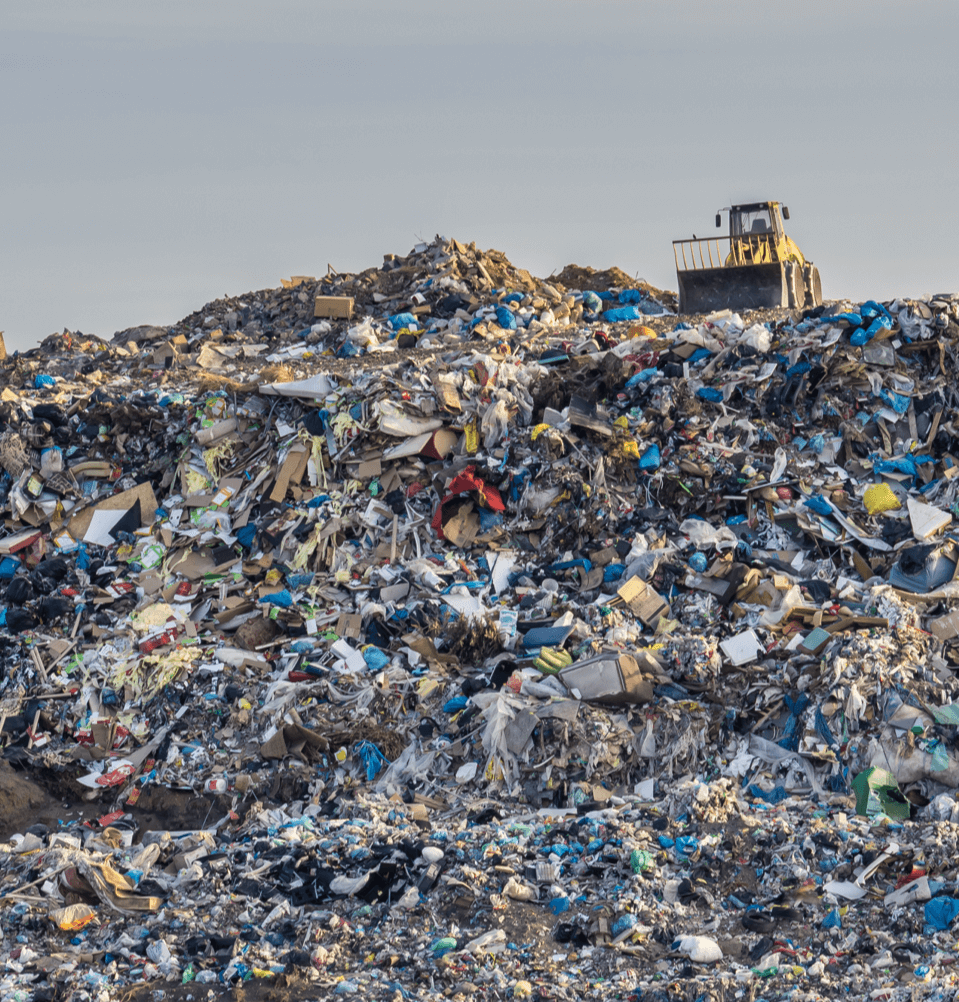 Reflecting Your
Unique Strategy
Certainly, your organization intends to operate as efficiently as possible. This could mean looking ahead to plan warehouse operations, pick-ups and payments accordingly. Keeping track of day to day operations as well as your buyers' and suppliers' schedules can be challenging and hectic, especially in the fluid landscape of our industry.
If you work with Bank & Vogue regularly, we proactively organize and manage your shipments; work with you to improve the demand for your stock and offer comparable alternatives if something falls through. If we are your back up plan, we will make it a priority to help you recover from the unexpected given our vast array of supplier and customer options across North America and around the world.
Can you imagine a world
where the textiles industry is circular?