Bringing key stakeholders
of the circular economy together.
We've had the pleasure of attending many conferences, events, summits, and more that revolve around the future of the secondhand industry. 
These speaking engagements provide our team the opportunity to share our unique insights about the circular economy. Our hope is to encourage key stakeholders in the secondhand industry to work together to build a more sustainable future for the used goods.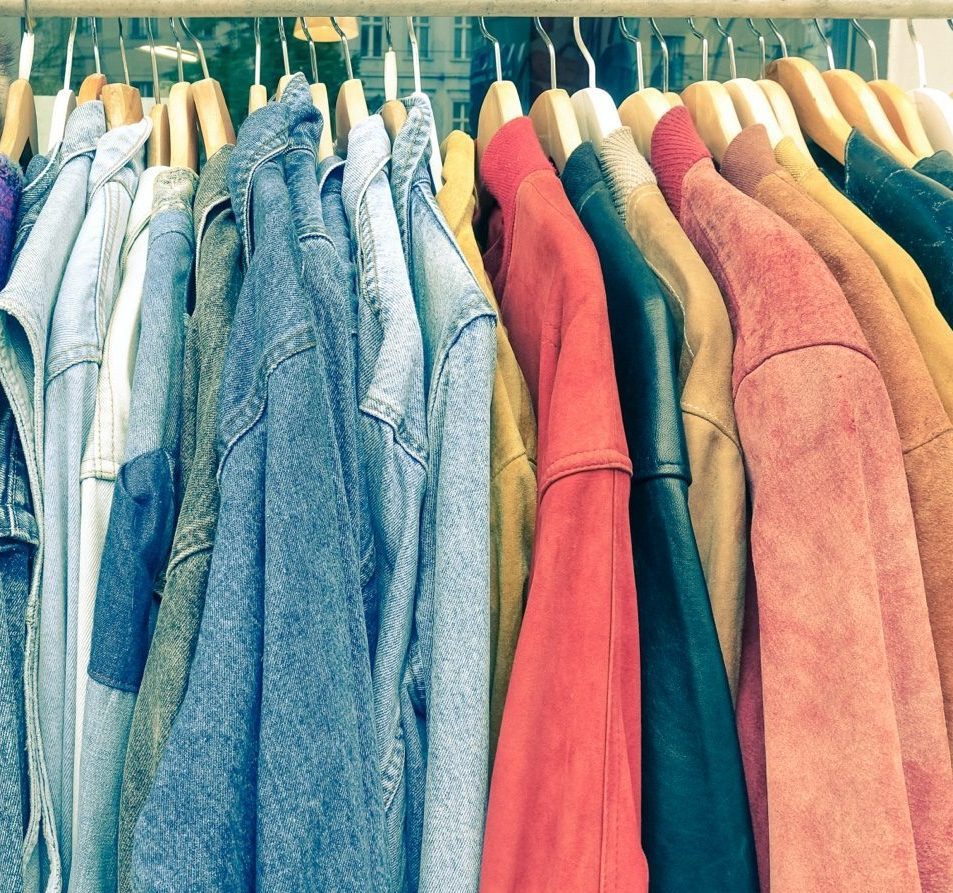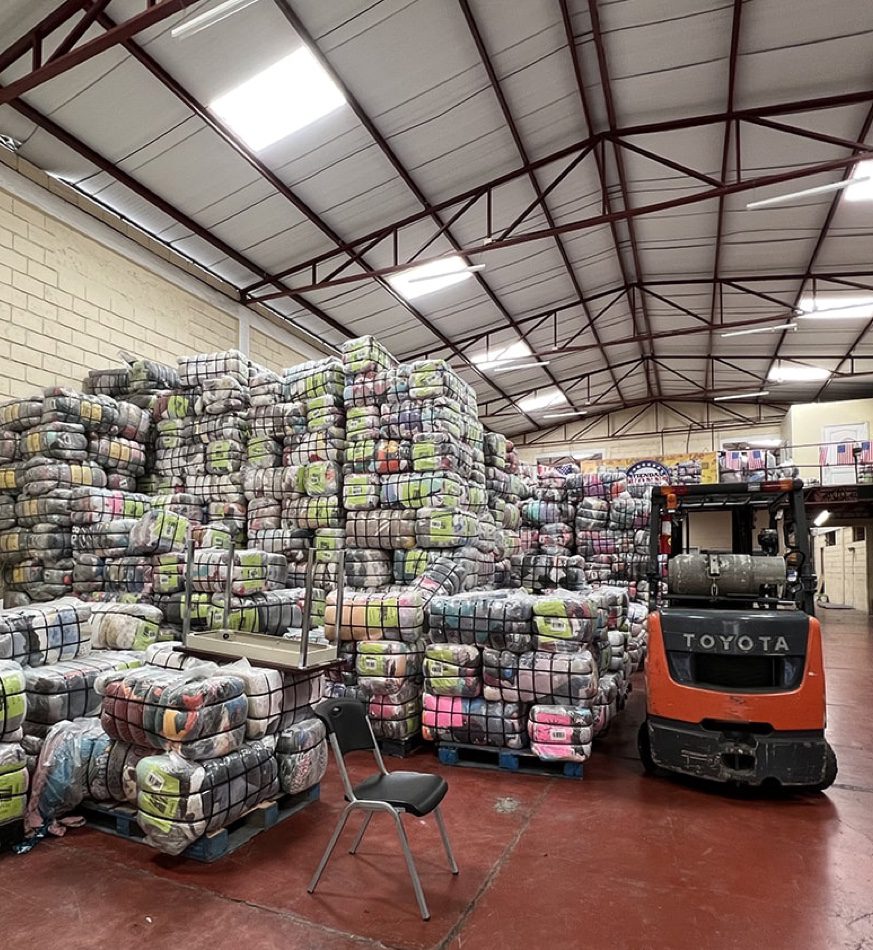 The Secondhand
Textiles Summit
"We've grown our impact in South America massively in the last ten years. Now, it's time to take our partners in Latin America into the circular economy, and support profitable, scalable solutions to the crisis of stuff. We want to develop even more business for our clients, to support their growth in resell, but also their journey into the realms of recycle, remanufacture and refibre." noted Steven Bethell, founder of Bank & Vogue.
With guest speakers from SMART, CPGS, Netalines, Thred Up, Garson and Shaw, and Renewcell, as well as a tour of the MegaPaca recycling facilities, the summit promises to be a unique insight into the potential business development for secondhand traders in the region
Can you imagine a world
where the textiles industry is circular?