An experienced team eager to help you overcome retail challenges and accomplish goals.
Experienced Owners & Operators
Our Team is
Eager to Help
Not only are we a global leader in the used products industry, we're also owners and operators of a successful chain of vintage and used clothing stores in Europe. Many members of our team have started, managed, and operated thrift stores across the United States. Through our retail consulting service, we're offering our knowledge and expertise to help clients grow their businesses!
Our team can help you accomplish the following:
Leverage technology to increase your understanding of product yield, category sell-through or customer trends
Source the right product for the right season
Develop efficient and cost-effective product sorting and pricing methods
Leverage social media and other marketing opportunities to drive more traffic to your stores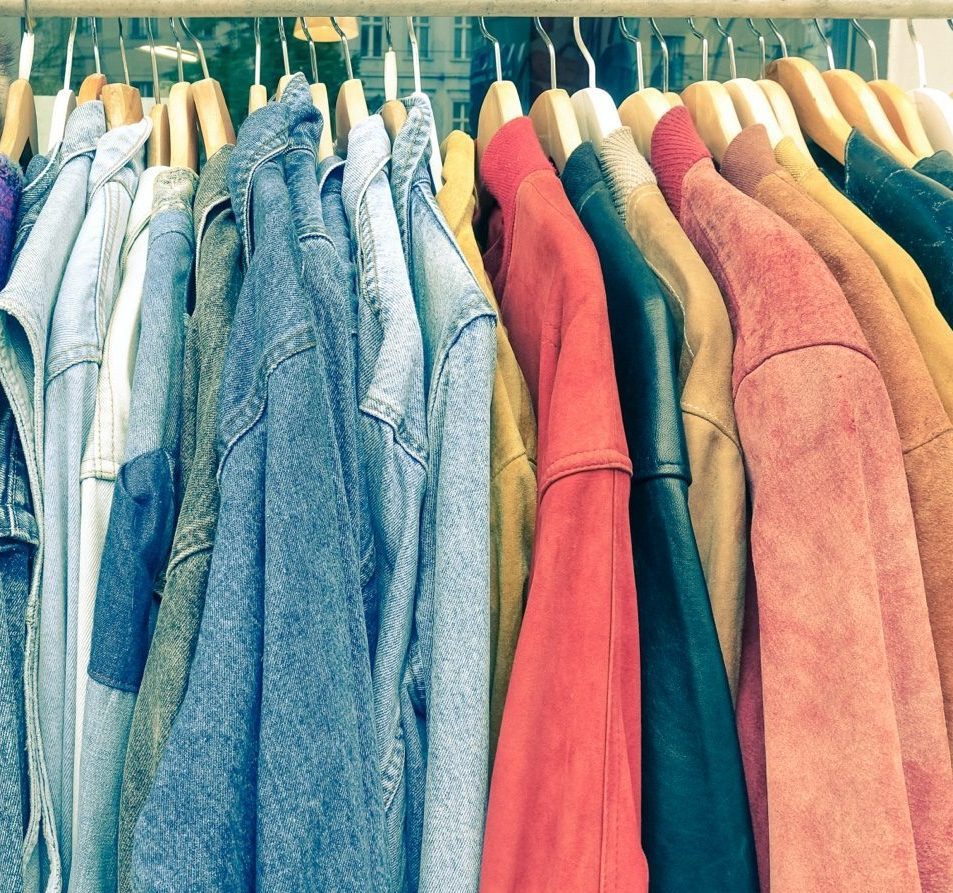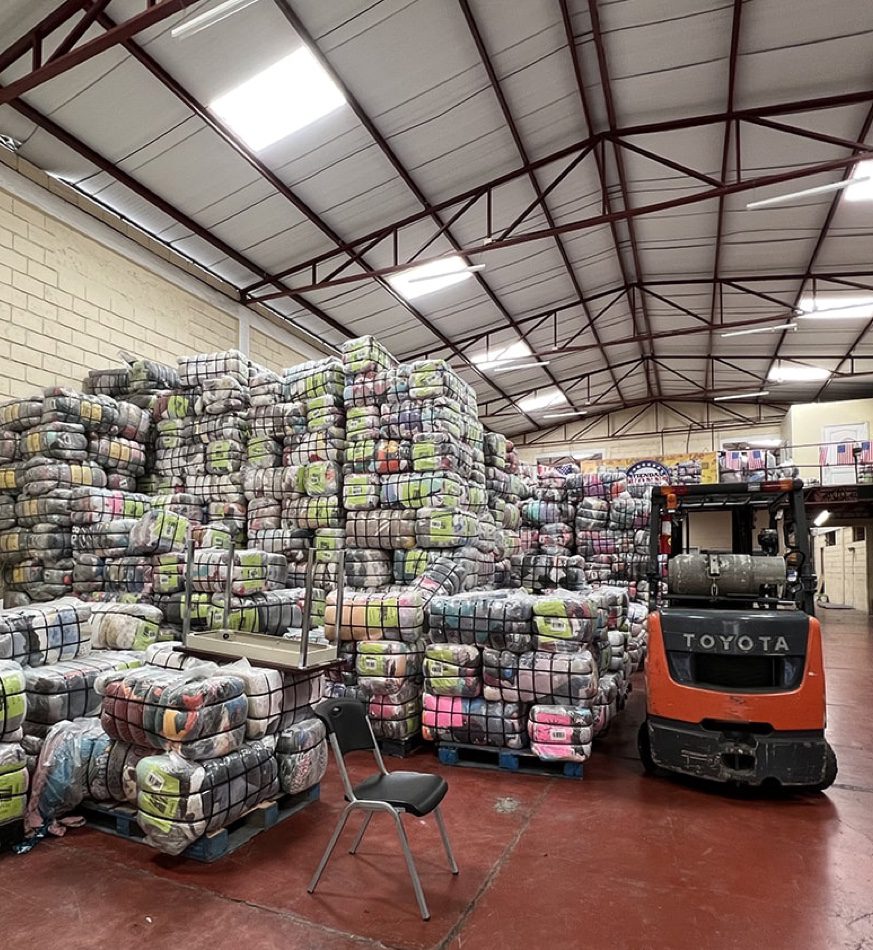 Overcoming Retail Challenges
Plan & Implement Winning Strategies
Beyond the transaction of buying and selling products, our team can help you face the many other challenges retailers encounter. Sometimes all it takes is another perspective to open new doors and generate new ideas. Our team of experienced retail consultants is happy to help all typed of companies in all sorts of industries. With our diverse team, we're able to help any business through its current retail challenges.
Over the years, we've helped a number of organizations successfully seek new avenues to expand business and create partnerships that provide more value to their operations. If you're looking for new and innovative ways to help your business grow and flourish, contact our retail consulting team today!