We buy and sell used books that have been passed down from generation to generation.
Bulk hardcover and soft cover books
Used Books
Seller & Buyer
Ever since the introduction of e-books, the book industry has seen major changes. This however has not quelled people's desire to hold physical copies of books to enjoy the full experience. Here at Bank & Vogue, we offer a wide range of hardcover, paperback, and children's books to our customers. We understand our customers demand quality book shipments, which is why we sort through our used books and remove any magazines, encyclopedias, damaged books, multimedia such as CD's, and books that are a volume in a series.
Our general rule is that we do not purchase books that have already been scanned for online sale. Contact us today for more information on our bulk wholesale used books, and explore how you can incorporate them into your business.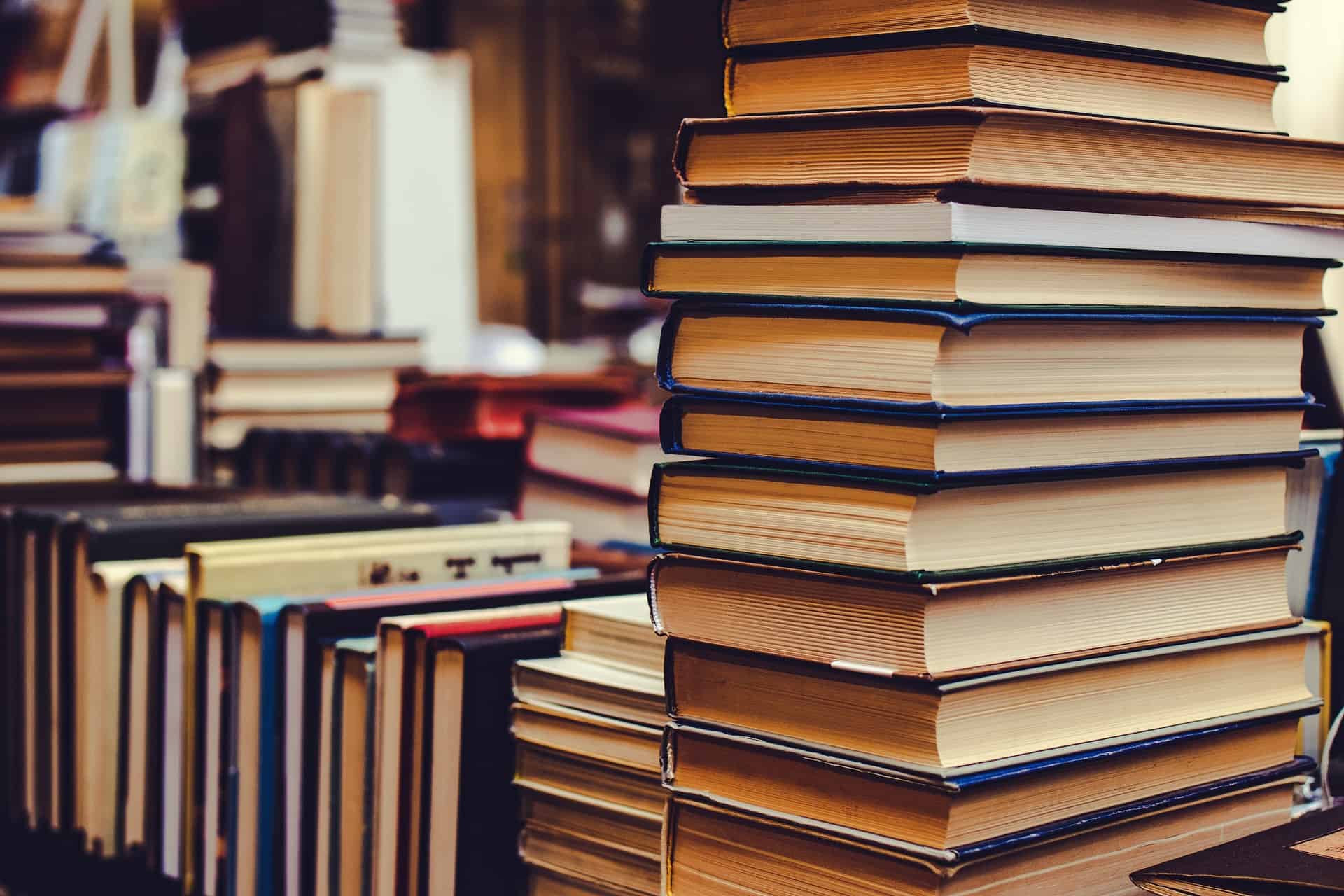 Used Books
Wholesale Shipping
For our sellers who have been able to consistently produce these types of loads, we have ensured that we make regular, long term commitments. This graded type of used book load means that we can maximize the value to our sellers by ensuring our customers receive higher quality products for resale.
To ensure we are delivering the most books possible per load, we request all books being supplied to us are neatly stacked, and properly packaged on palettes before being loaded into their shipping containers. When we are shipping books, our minimum weight for shipment is 40,000 pounds.
Can you imagine a world
where the textiles industry is circular?