Buy Products & Identify New Markets
Meeting the Needs
of Our Sellers
Since the early 1990s, we have been working with charitable and for-profit communities to build solutions in the used goods market. From used clothing and household goods to store returns and unique "one-off" products, we build relationships with organizations across the United States and Canada. We help them to maximize their revenue by linking their products to customers who can use them.
Our responsibility to our Sellers is to help you sell more goods; maximize profits and identify new markets for your products.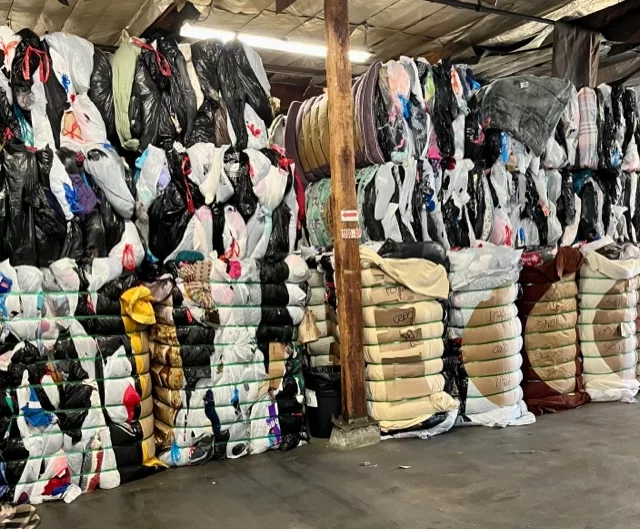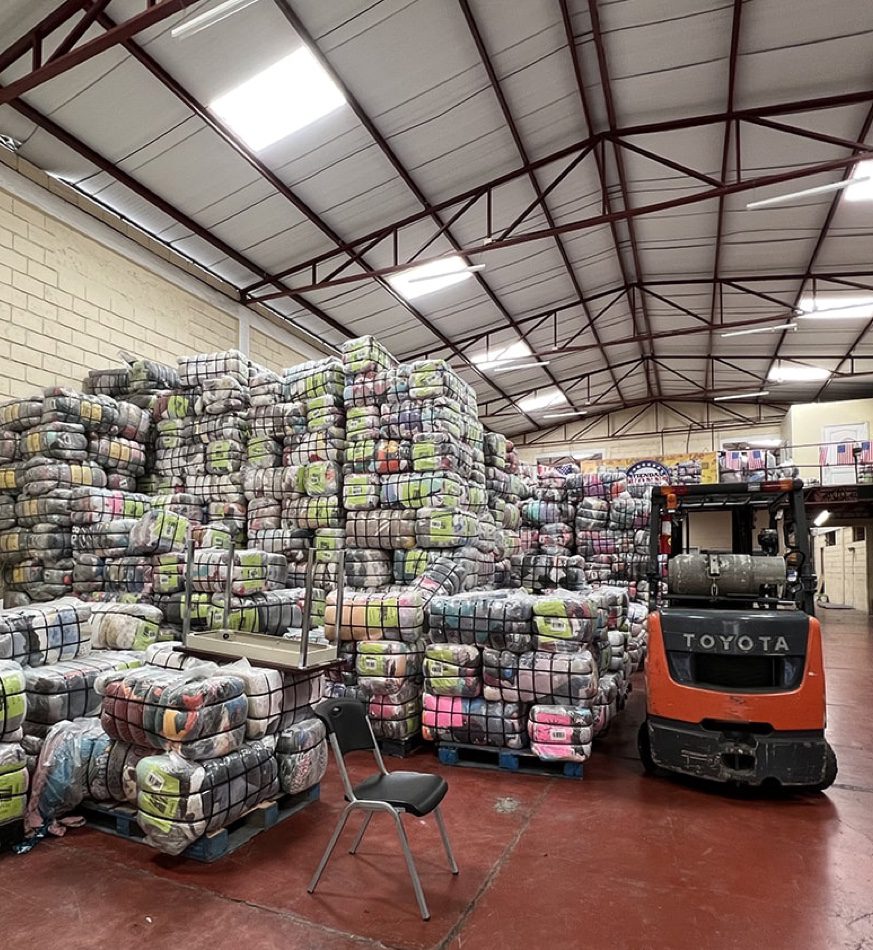 Bank & Vogue's Commitment to Sellers
We Make an Important Commitment to Our Sellers:
To provide global market insight to you so that together we can confirm packaging, load weights and set pricing that will best position your product for sale and create higher demand.
To communicate on a regular and timely basis and in the medium of your choice. Throughout every transaction; before, during and after loads are moved from your facility. We will work with you to ensure you are fully aware of what is happening. Moreover, our logistics team can orchestrate the efficient movement of your used goods across North America and around the globe.
To pay on time! Whatever our common credit terms, we know that revenue is critical to our Sellers; many of whom operate important local community programs.
Can you imagine a world
where the textiles industry is circular?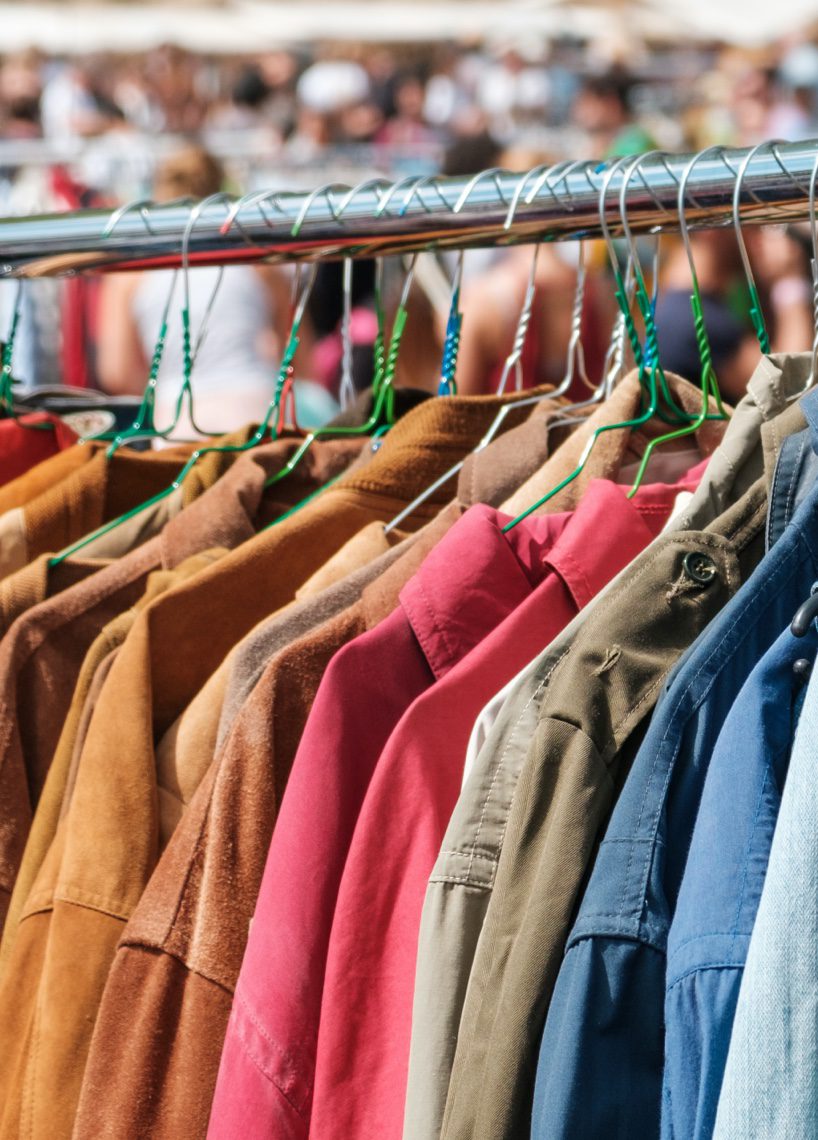 What We Value
in Our Sellers
We commit to honesty and integrity in every interaction. We look for the same in the Sellers we work with. Together, we can build a business that results in long-term profitability for your organization. Flexibility and openness to adapting to an ever-changing market, and a willingness to understand the needs of the end customer, are attributes that our most successful Sellers demonstrate and we are proud to work alongside them.
Products We Buy
There is great diversity in the products that we buy and develop with our Sellers. For a complete list and information on packaging requirements, please go to our product pages.
How Can We Help You?
We are always looking for new Sellers to partner with. We would be happy to discuss how we can help you build your business. We look forward to hearing from you.
Do you
buy or sell

used goods?