We sell and buy used clothing in bulk to find new homes for these products and help reduce the global crisis of stuff.
Bank & Vogue are used clothing brokers with a vast array of experience and market leadership. We purchase bulk used clothing wholesale. This will include clothing for all ages and genders, even seasonal clothing. We take the time to sort through the clothing before baling it, making sure we are only providing you with the best products. We remove any stained, damaged or unsellable clothing and sort those into other categories of clothing. We purchase clothing in bulk for various uses, such as credential clothing, mixed rags and vintage clothing. We also source some of our clothing front retail store returns, unsold thrift store clothing, and much more.
Our goal here at Bank & Vogue is to reduce textile and clothing waste entering landfills across the globe. Contact us today to find out how we can supply bulk used clothing for your business.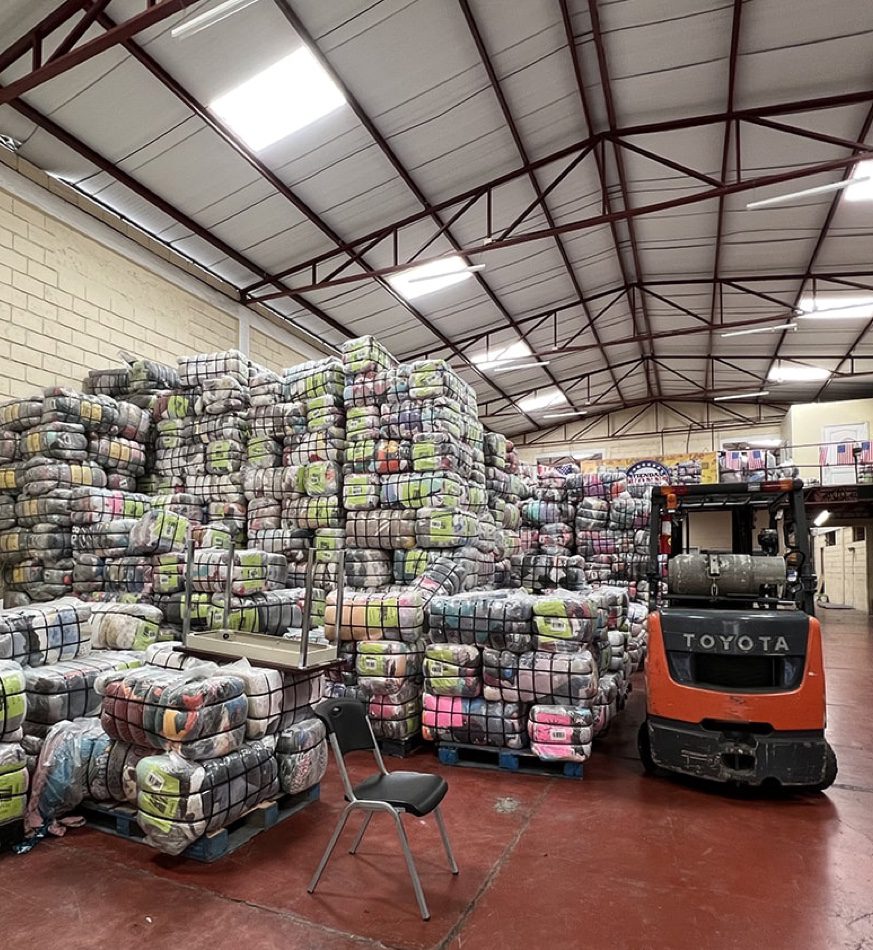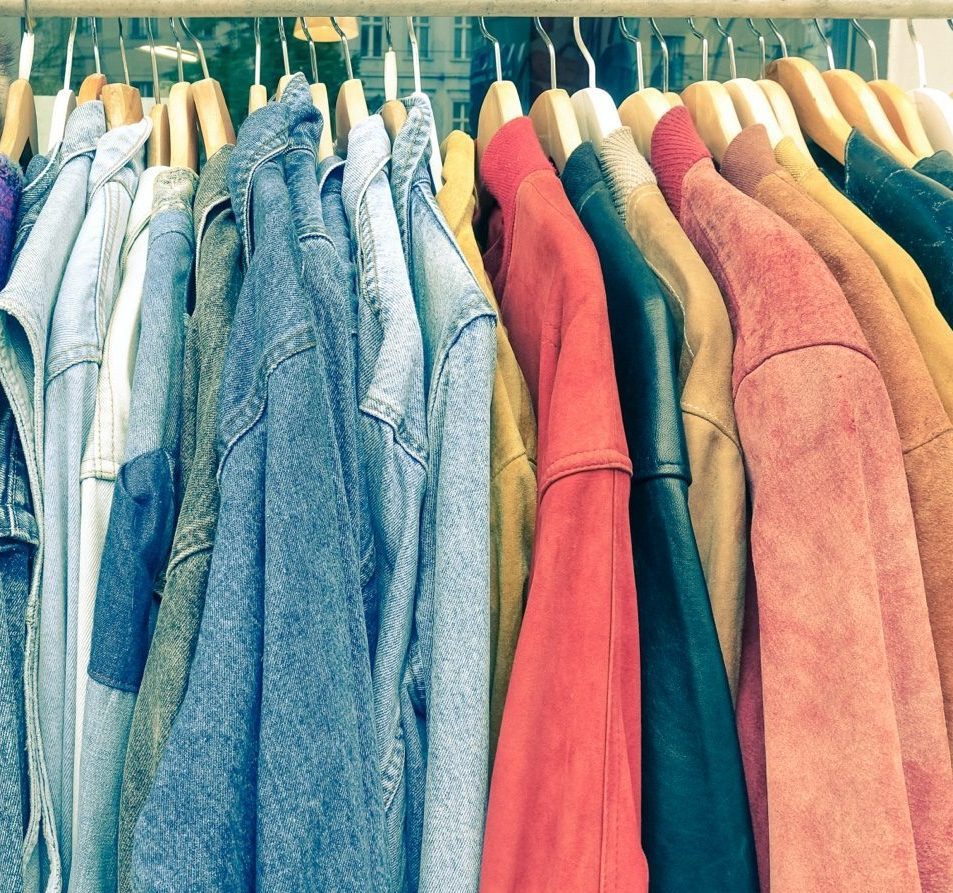 We Buy Wholesale
Used Clothes
Since we are used clothing brokers, we purchase all kinds of wholesale used clothing, from credential to mixed rags. When possible, we dispatch a truck to come to pick up bales and loose used clothing from your location to make the process as easy as possible. We are constantly looking for new mutually beneficial partnerships locally, as well as globally. We have experience working with large and small retailers and wholesalers alike. Speak with one of our experts to begin assembling a pricing and logistics plan today. We have over 25 years of experience conducting business in multiple languages and are culturally sensitive to any and all linguistic differences as well.
For domestic markets, we have a fleet of 53-foot trailers that will be loaded for land shipping. For any international shipping, we use 40-foot ocean containers to transport goods. We ensure all of our loads are packed properly, taking full advantage of the space provided in the trailer or ocean container. We target minimum weights of 25,000-30,000 pounds of loose clothing, and 40,000 pounds for baled clothing.
Can you imagine a world
where the textiles industry is circular?
We Are a Supplier Of Bulk Used Clothes
Through our over 25 years of experience as a used clothing broker, we have established a network of customers that spans 5 continents. We supply a diverse range of retailers and industries. Our experience reselling wholesale clothes globally is unmatched in the industry.
We proudly work closely with you to find the best pricing and highest quality wholesale clothing that meet your needs. We strive to provide excellent customer support and to help build mutually beneficial partnerships. Contact us today and we will be happy to provide answers to any questions you may have to pertain to the wholesale used clothing industry.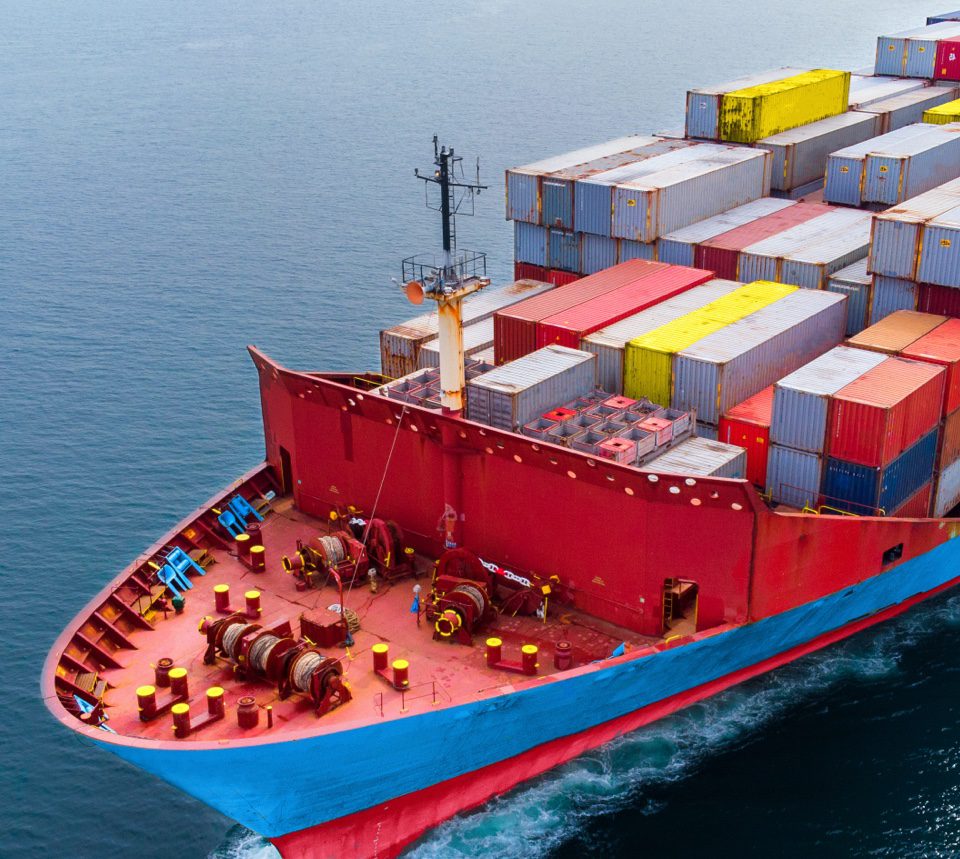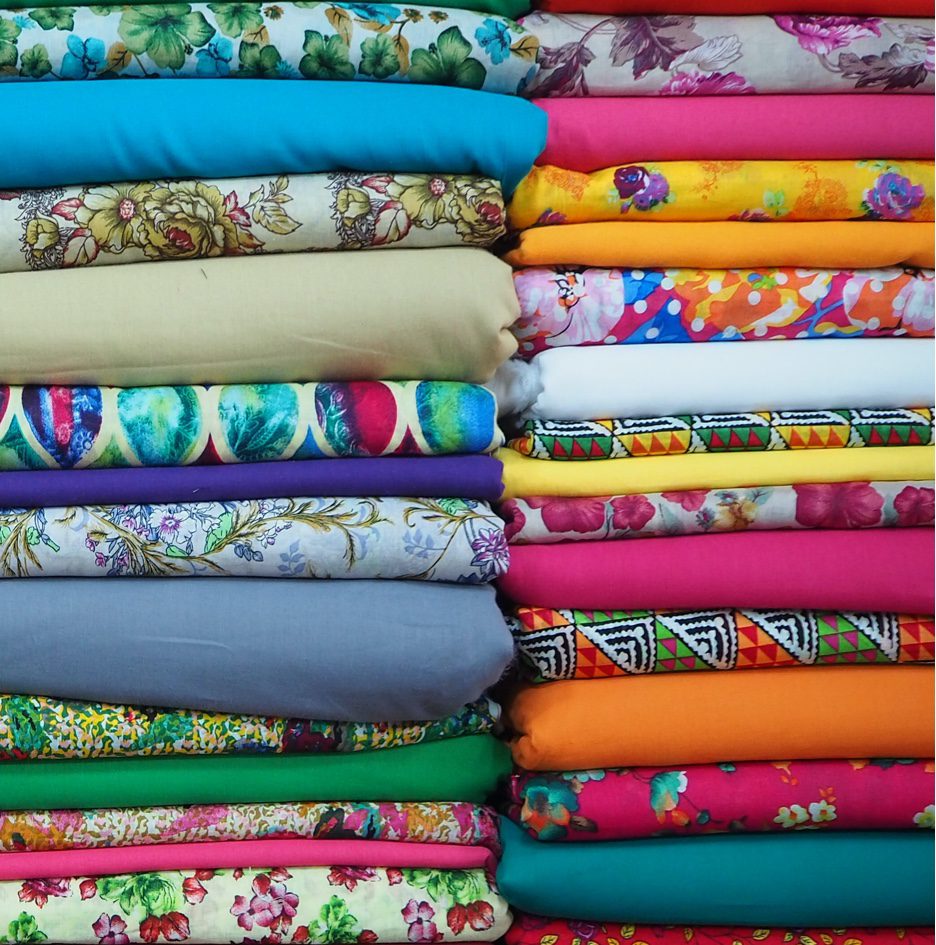 Retail Consulting Services
For over 30 years, our team here at Bank & Vogue has helped global businesses accomplish the following lofty goals:
Leverage technology to increase your understanding of product yield
Source the right products for the right season
Develop efficient and cost-effective product sorting and pricing methods
Leverage social media and other marketing opportunities to drive more traffic to your store
Our retail consulting services have helped plenty of businesses through any retail services they may be facing. We strive to encourage our partners to contribute to the circular economy by helping businesses find the highest value solution for unlocking the full potential of secondhand clothing. Contact our team of experts if you are looking to purchase wholesale returns.