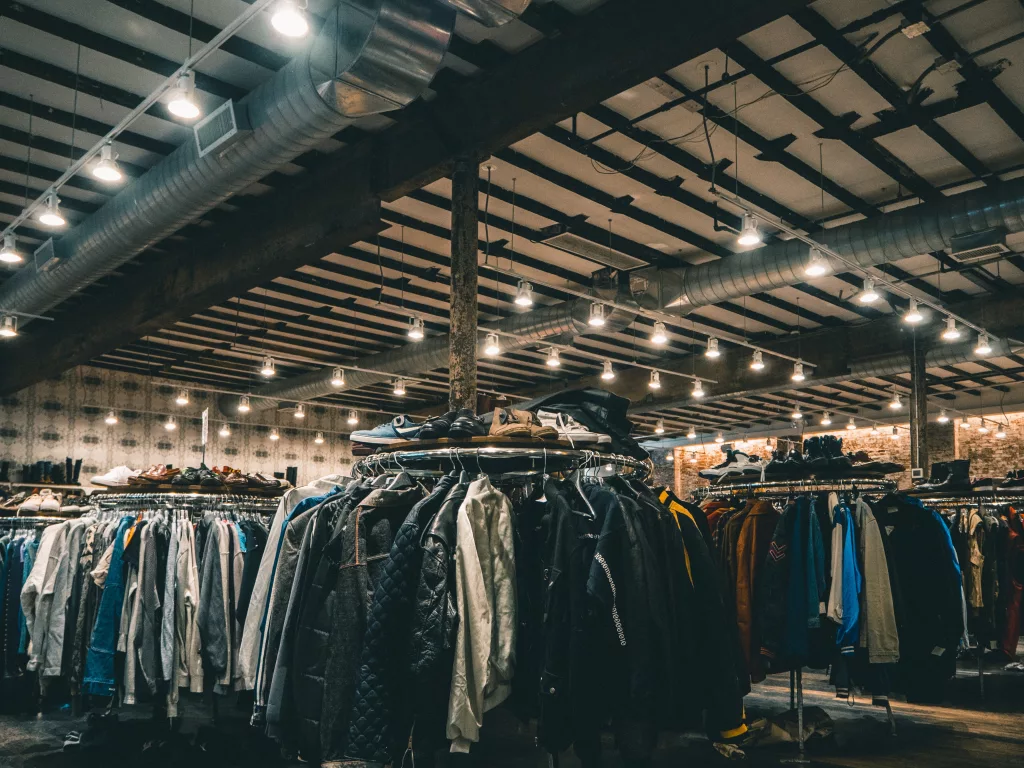 The wholesale used goods industry is thriving, and Bank & Vogue plays a vital role in it.
Over the past 20 years, we have been investing our resources in discovering new opportunities in the wholesale used goods niche, reducing landfill and promoting a circular economy. As a leading brand in this industry, we've found that used clothing is not the only thing that ends up in landfill and polluting the environment.
Used clothing broker Bank & Vogue has extended operations to encompass bulk used shoes, bulk used purses and more. If you are looking for a reliable and trustworthy used clothing broker, we invite you to stay and discover all the bulk used product trade that Bank & Vogue proudly facilitates.
Bulk Used Shoes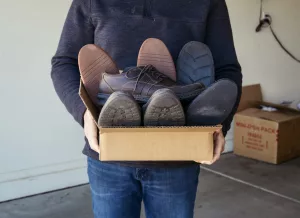 The global used shoe market is rapidly expanding.
Experts estimate that its value will settle around $32 billion in 2020 only to climb whopping $51 by 2023.
With so many sales opportunities for used shoes around the globe, we at Bank & Vogue had no other choice but to analyze the market.
It appears that the whole world is slowly but surely moving towards sustainability. Thus many are willing to purchase used shoes over a pair of new ones.
Years of experience in trading with bulk used shoes renders us as your potential valuable partner should you decide to enter the market of bulk used shoes.
Bulk Used Purses and Belts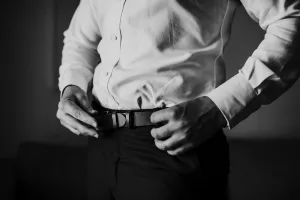 Bulk used purses and belts market certainly follows the general trend in the global used goods market.
The high production nature of fast fashion means that there are a lot of used purses and belts on the market.
A lot of these purses and belts are in new, like-new or gently used condition, which makes them highly desirable in many of the markets you may be looking at.
Bank & Vogue offers a variety of bulk used purses and belts. Our used purses and belts are in good to very good condition as they came from secondhand stores and charities.
Bulk Hard and Soft Used Toys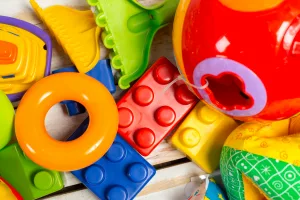 If you want to get your hands on hard and soft used toys, Bank & Vogue can help you order your shipment as soon as possible.
Our secondhand toys are available in high-quality bulk packaging.
Gaylords and capsacks packages contain undamaged toys.
These range from building blocks, cars, and dolls in hard used toys orders to stuffed animals in soft used toys orders.
Bulk Linens, Mixed Rags, Books and More Used Products
That's why we're you're go-to source for wholesale used products.
Bank & Vogue also deals in used bric brac, lines, mixed rags, books, kitchenware and metalware and vintage items.
As you can see, Bank & Vogue deals in a variety of used goods. Whether it is bulk used shoes, bulk used purses, mixed rags, used toys, books, linens, bric brac, kitchenware, or used vintage items you want; chances are that we have it.
Most importantly, we can deliver bulk used products at wholesale prices, where you want it, when you need it.
Contact us today to place your bulk used shoes or bulk used purses order.