Wouldn't it be great if you could drop off used clothing in the same place you return beverage containers?
That kind of one-stop-shopping – or, the opposite of shopping… giving, actually – would be convenient for you and great for the environment.
Bank & Vogue is happy to announce that we've established an official partnership with Return-It, BC's leading recycling initiative.
Return-It makes sure that the items are properly recycled and not thrown away in landfill.
Residents now have a permanent option to drop off used clothing, shoes and household textiles.
This is a great partnership between a regional ourselves as one of the largest distributors of second-hand clothing in North America. We expect this move to strengthen the circular economy that has been growing in the past decade.
As leading used clothing brokers in North America, Bank & Vogue is keen on this partnership strengthening our efforts as the whole circular economy of used clothing grows exponentially.
Bank & Vogue's Role in Fashion's Circular Economy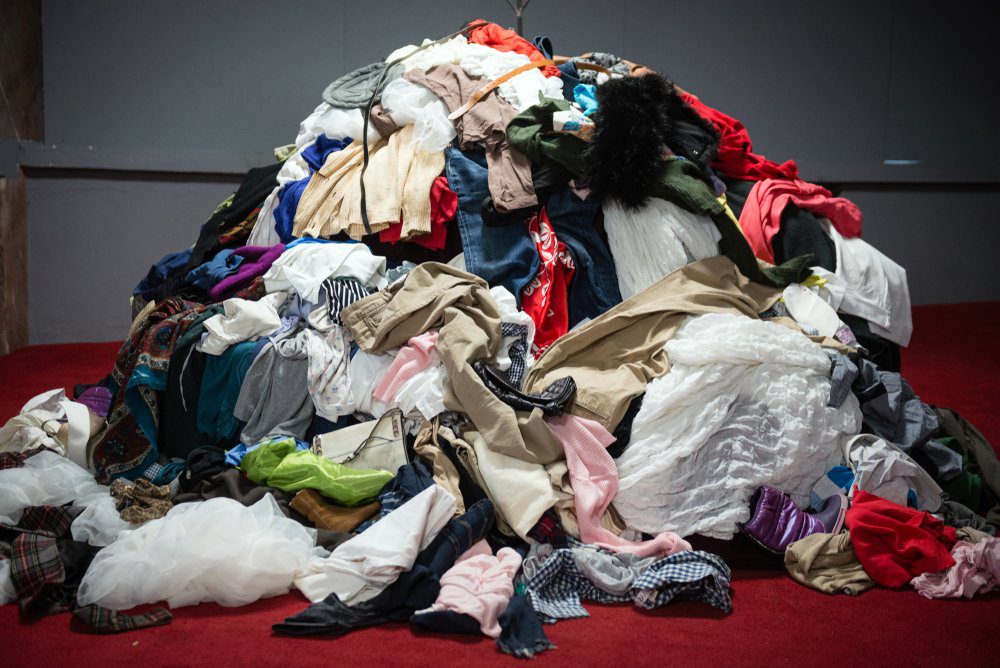 At Bank & Vogue, as used clothing brokers we work with various customers and sellers across the world. We've been in the business since the start of the 1990s, continually expanding our network of partners.
Our initiatives have people in need, those looking to buy famous brands cheaply, and people around the world who can benefit from secondhand clothing and other used goods.
We're also doing out part to help the environment and help create a better future for a more sustainable planet.
Since Bank & Vogue was started, our goal has been to help create more sustainable options for all clothing items that are consumed each year. Bank & Vogue works with shipping companies, distributors, wholesalers, thrift stores and many other partners on delivering bulk used clothing and other used goods.
Our vision is to build a whole ecosystem with important pieces to establish this circular economy. We have been doing this for almost three decades. Through this work, Bank & Vogue has become a key player in this space.
Partnering up with Return-It is an important relationship that helps strengthen our position to do what we do best.
Who is Return-It?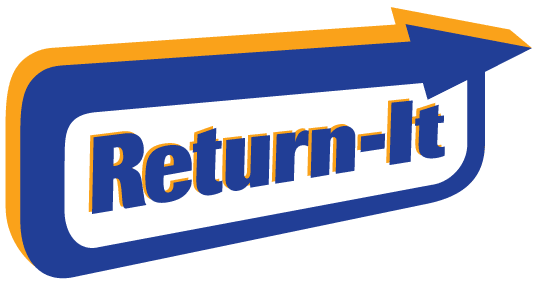 Return-It is a non-profit initiative in BC with a core focus on managing beverage containers. Return-It works on establishing, improving, and maintaining containers and packages for products, as well as recovering them.
At the same time, the company works on building networks, making sure that those used products are recycled properly.
"The average adult throws out about 81 pounds of clothing and other textiles every year," said Allen Langdon, president and CEO of Return-It. "In Metro Vancouver alone, 40,000 tonnes of textiles end up in the landfill annually, making up approximately five per cent of the region's municipal solid waste. Those numbers provide a clear rationale for our new expanded program."
One of the critical services of Return-It is that the company provides convenient recycling locations around Vancouver and the Lower Mainland BC, along with new technology solutions that expand recycling capabilities.
In the past seven months, Return-It has received 1,640 bags of textiles – weighing over 26 metric tonnes. This not only helps breathe new life into old clothes, it helps contribute toward a more sustainable future by directing items away from landfill and alleviating the Crisis of Stuff and the bane of Fast Fashion.
Why Is This Partnership Important for Us?
There are several reasons why sought to partner with Return-It, including:
Similar target market
Aligned goals
Improved network and supply channels
Faster distribution
Greater coverage
Probably one of the most significant benefits of working together is that Return-It is a well-established company on its own, and, with us joining the game, both sides will be able to do more.
What Our Owners Are Saying
Our co-founder, Steven Bethell, says that he is excited about Return-It joining the whole Bank & Vogue group.
"I think that Return-It has joined our group of pioneers at the right time," says Bethell.  "We have been looking for a major partner that already has a large infrastructure that can support all of our needs.
Even though we are doing our best to make the fashion industry more conscious and reduce the problem, statistics show that the number of textiles going into landfill is growing.
"This is true both for the US and Canada. It's time for members of the circular economy to create a cohesive system that will have a larger impact on the way things are done."
Who Will Benefit from This Partnership?
Both Companies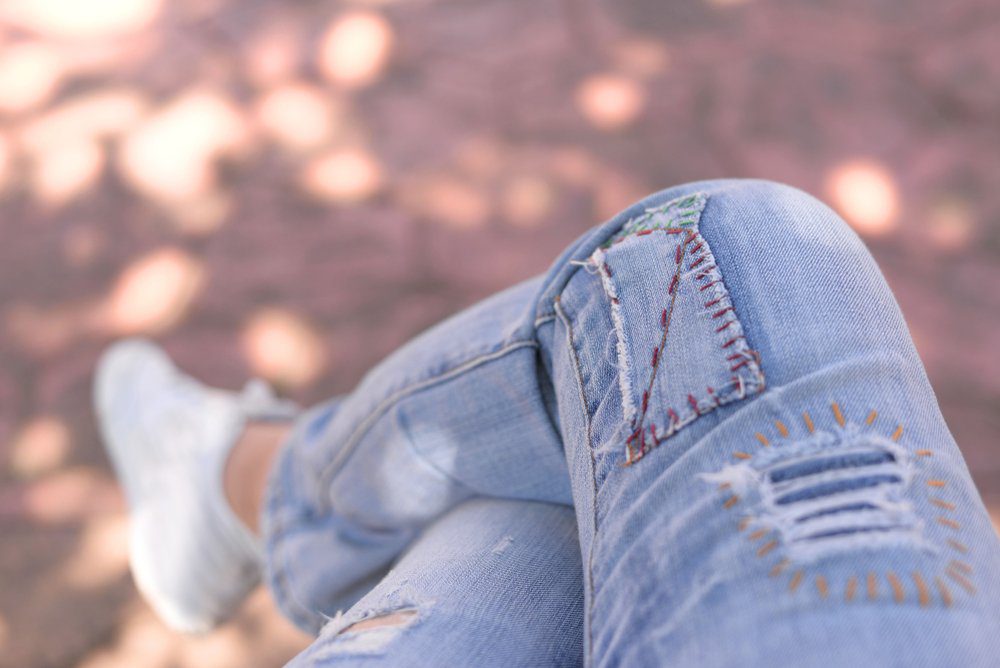 Both of our companies stand to gain from this partnership. Finding a balance between supply and demand is very important in every business, and especially in the second-hand clothing market. The whole market is still very young, and there is an increase in demand each year.
It can be challenging for us to scale our business according to the current demands. One of the reasons for this is that the items we send are delivered globally and collected from different locations. This requires an extensive network of partners, logistics, and storage.
Consumers in BC & Around the World
With fewer products available on the market, retailers have the option to increase prices. It's the same for any market, even when it comes to second hand clothing. As we will be able to deliver more products to retailers, the competition will increase and the prices will go down.
The Circular Economy & Clothing Donations
As a young market, our industry needs massive partnerships to develop into a large industry. We believe that the growth of our group makes the whole market more stable. The better our operations are, the more we can offer to other organizations that are part of the chain.
At the same time, when other companies, startups, or young entrepreneurs see what we were able to do, they will have more courage to get into this business.
Contact us today to find out more about Bank & Vogue and how you can get on board our efforts to foster the circular economy of fashion and used goods.