A Collaboration Between Penarc and Bank & Vogue
Charities are essential for many people around the world, as they receive a selfless gift from people who do not ask for anything in return. The main purpose of a charity is to bring a tangible benefit to the public as a whole or significant section of it. Each Charity has a specific purpose, ranging from victims of war, natural disasters, catastrophe, hunger, disease, poverty, and orphans. Charities are able to help these individuals by providing shelter, food, medical aid, and other fundamental needs.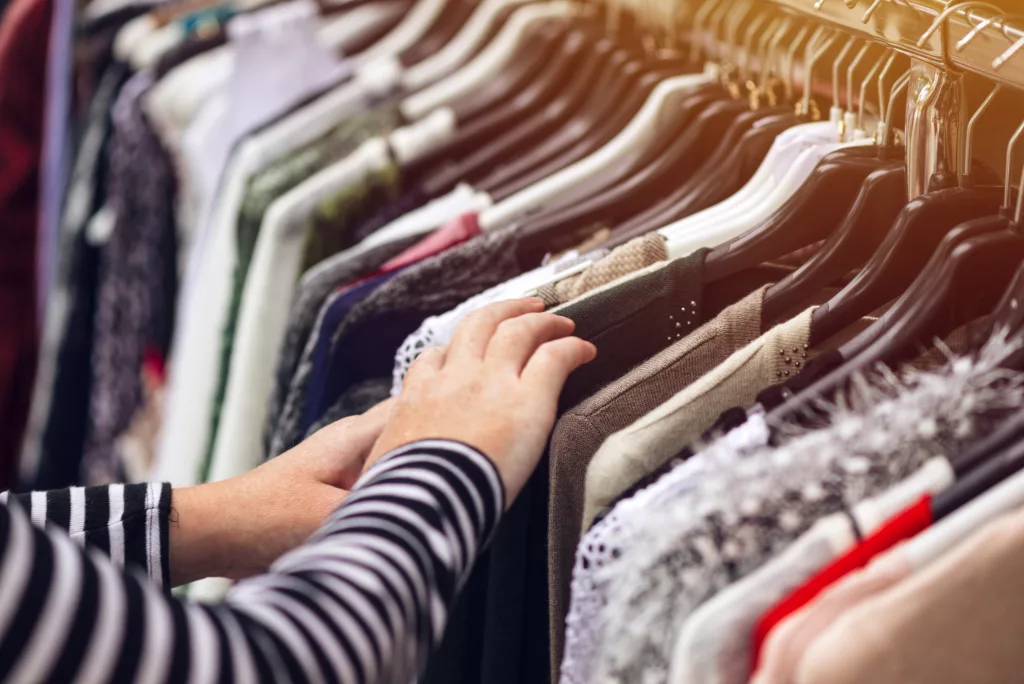 Penarc, also known as the Arc of the Peninsulas, is a chapter of the Arc of the United States. Penarc focuses on promoting and protecting the human rights of people with intellectual and developmental disabilities, while actively supporting their full inclusion and participation in the community throughout their lifetimes. Offering a variety of programs to support their clients, Penarc is able to help their members throughout their whole life. The programs they offer include Advocacy and Family Support, Community Guide and Inclusion, Representative Payee, The Arc Community Centre/ Friday Night Dance, and Sexual Abuse and Prevention Education. Penarc finances these services primarily by receiving state funding and by monetizing the second-hand clothing and small housewares collected in the Northwest of the United States. 
During the beginning of the pandemic, Penarc began a partnership with Bank & Vogue who provided immediate support in the sale of their second-hand clothing and small housewares. In fact, Bank & Vogue committed to sell their products to their wide range of customers around the world. Although this partnership began during a very unprecedented time, it created a unique and special relationship between the organizations. One that focuses on the well-being and benefit of their people and the world, in order to make a difference. For instance, in order to support their community during the pandemic, Penarc provided a full container of clothing to Bank & Vogue who in turn upcycled the garments into reusable masks. The container arrived at the Bank & Vogue facility in India, where it began the upcycling process. Subsequently, a total of 10,000 masks were upcycled and manufactured from the original container of clothing. Lastly, all 10,000 masks were packed and shipped back to Penarc for distribution. Penarc distributed the masks to the members of their community and their family and friends, as well as their employees and volunteers.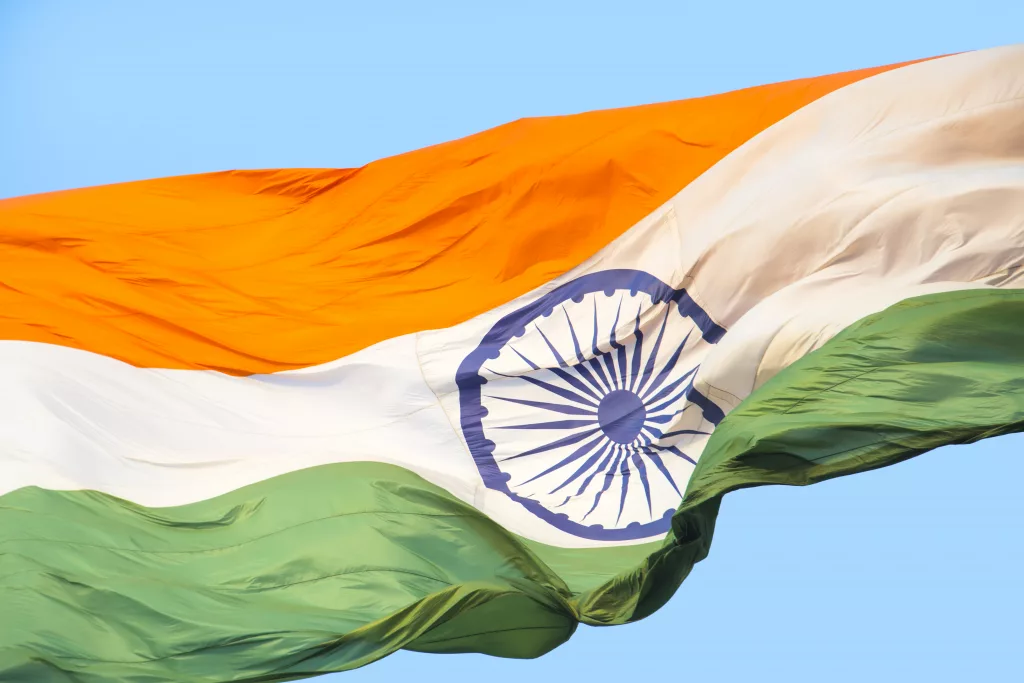 These types of partnerships are so important and critical for charities, because funds that are granted by the government often have specific requirements on the use of the funds. Hence, the money that Penarc is able to generate through their partnership with Bank & Vogue, they are able to use in initiatives that they believe are crucial and important for their community. In addition, in order to maintain their textile processing facility, Penarc employs members of their own community, providing them with a stable job that offers them fair wages. Truly, this story is an incredible example of the important work that these charities do for their members, but also how they are impacting the environment by reusing, recycling and remanufacturing textiles. Penarc has been able to save 9 million pounds of waste from the landfills and has been able to generate an income that helps and impacts their members significantly.