Shopping for Christmas decorations, or holiday decorations in general, is very engaging and fun. Often, affordable prices and that level of extreme cuteness might tempt us into purchasing more than we can put on display in our homes and front lawn, etc.
It would be a shame for those decorations to end up in the trash! This is your opportunity to reduce landfill and stop throwing unused holiday decorations away.
"But what can I do with them now that the holidays are over?" you may wonder.
Here are several creative ideas to help you deal with unique holiday decorations and free some storage space in your household.
Donate Your Unused Holiday Decorations
Did you know that there are ways to give unused seasons products a second life?
By donating your unused holiday decorations to charity or thrift stores, you can become a vital part of a circular economy and prevent waste from ending up in landfills and polluting the environment.
On top of that, you will help make unused holiday decorations more affordable to those who are either not able to pay their full price. There is no need to wait, sort your unused decorations and find the nearest place where you can donate.
Use Them As Part Of A Holiday Gift
Gifting during holidays is a long-lasting tradition across all cultures. You've probably planned gifts for your loved ones, friends, neighbors or colleagues. Why not paint an even bigger smile on their face with an additional surprise that's beautifully wrapped.
This is not as hard as you imagine, especially when planning gifts for people you regularly spend time with. You probably know what decoration can complement their home the best. Who knows, you might even turn giving away Christmas decorations into a tradition in your social circle.
DIY: Repurpose Christmas Decorations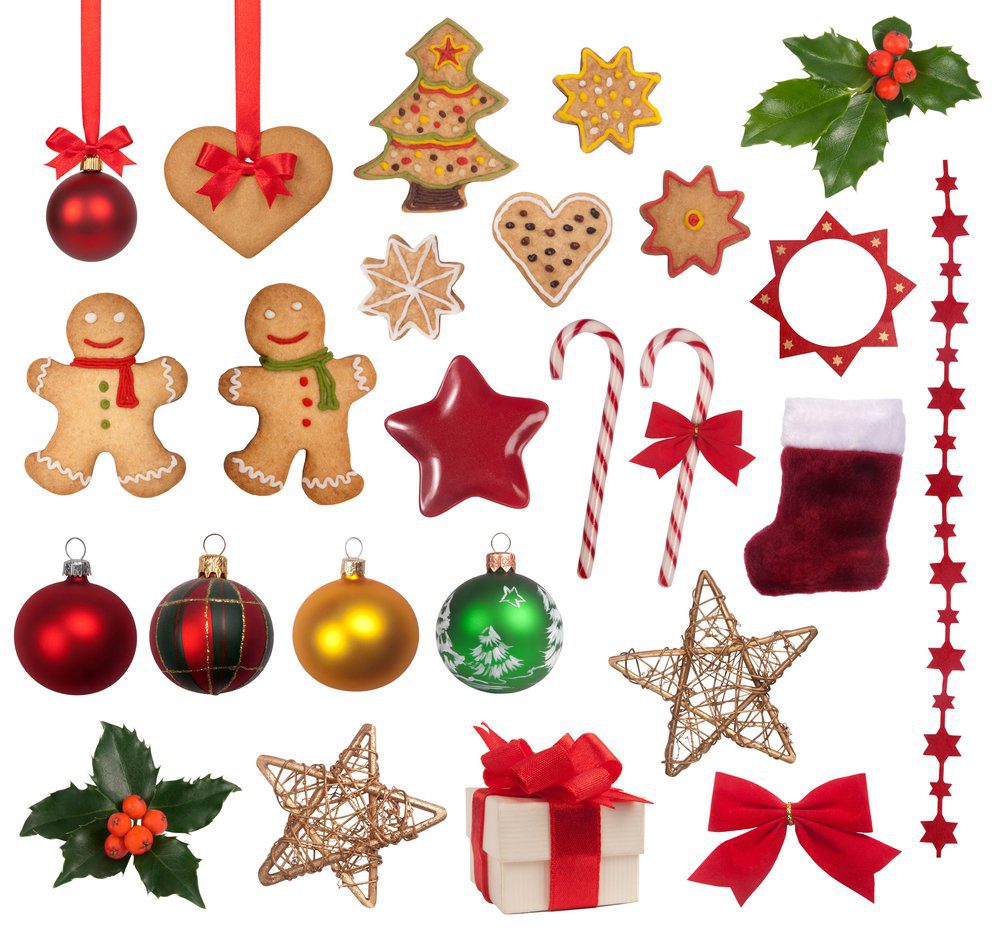 If you are feeling creative during the holidays, your unused Christmas decorations will serve you well in creating even more magnificent evergreen decorations. All you need is a bit of glue, duct tape, scissors, plastic sticks, and a plastic melting gun, and you are set.
Do you lack inspiration for such an adventure? Don't worry. There are plenty of pins on Pinterest you can use as inspiration. Whether you decide to recreate something you saw online or create something completely original, we are sure you are going to have a great time doing it.
You are only stuck with unused Christmas decorations if you choose to believe so. There are plenty of things to do with the items you won't use. You can donate them, use them as part of a holiday gift, or repurpose them and turn them into eye-catching creations.
How Bank & Vogue Can Help
Bank & Vogue is a used clothing broker with a long history in dealing with bulk used goods and store returns.
If you're a thrift store or charitable donation centre with used clothing and other bulk used goods, we can help you sell them.
Contact Bank & Vogue today to get started.