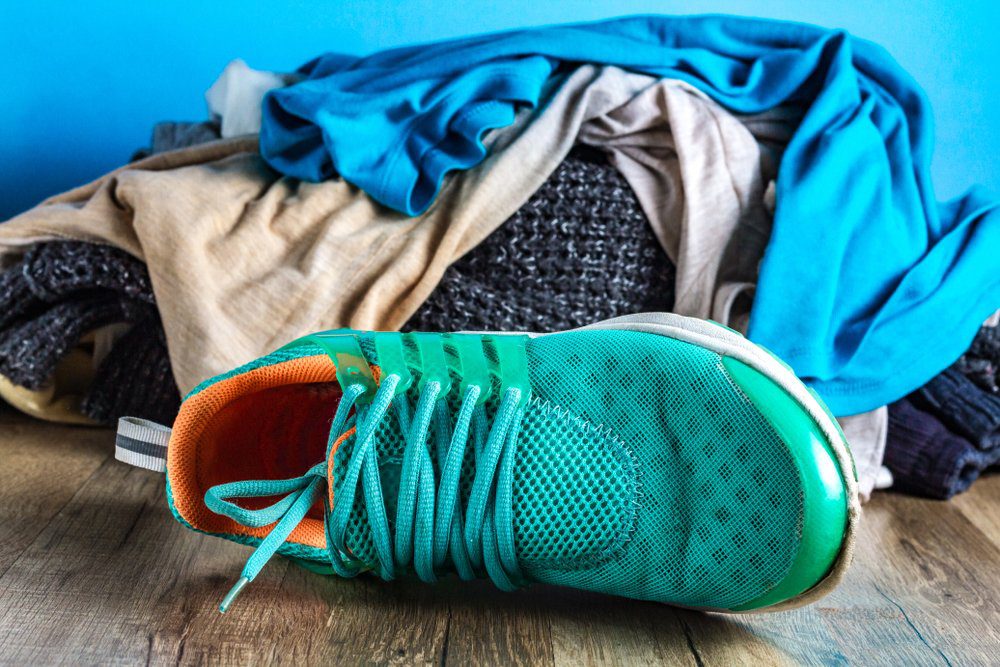 Recycling clothing is an increasingly important part of the textile industry.
There is a lot that can be salvaged from old clothing. That's why it's better to donate your old clothing instead of throwing it way. Some of it will be used in the secondhand clothing market – thirft stores, vintage clothing or new lives abroad.
What is Recycled Clothing?
Recycling is a process that involves getting donations of old clothing, shoes and other accessories, then bulk sorting and processing them.
All kinds of products are suitable for reuse! They can be recycled and upcycled to make gorgeous new materials to produce the latest fashion in clothes.
Rags, old shirts, old pants… anything that contains fiber are suitable for recycling. Some places also deal with used up and old leather, so that is another thing that can be up-cycled into the latest and greatest of fashion.
Recycled clothing is not merely the clothing that you donated to the thrift store or charity bin. That's second-hand clothing. Some gets resold as vintage or used clothing, either in North America or abroad.
Recycled clothing is the brand new clothing that is made from recycled materials. It's not second hand – it's second-hand materials that are later re-purposed.
Why Recycled Clothing?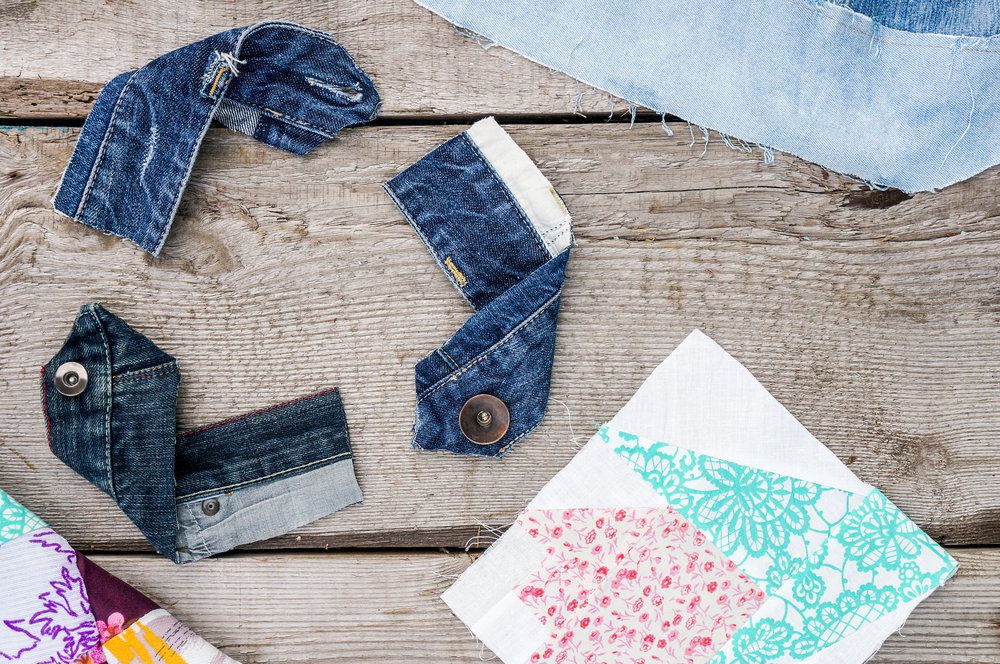 Recycled clothing is an up-and-coming trend in the fashion industry, and has been a fantastic option for anyone looking to get some new clothes while minimizing waste that the textile industry creates during textile production.
Environmentalists have been stressing the importance of plastic recycling, while textile recycling has only emerged in the past couple of years. Even if the plastic industry creates a lot more waste than the textile industry, it's still essential to work on saving the planet in any way that we possibly can!
Using and utilizing recycled clothing is a great way to be environmentally friendly and get yourself the latest & greatest fashion – all while being a part of the Circular Economy.
Recycled clothing is often cheaper than clothing made from new materials, and it's the more stylish option too! The people that deal in recycled clothing manufacturing are often prominent independent designers who create and follow the latest trends in the fashion industry.
Utilizing recycled clothing helps provide the world with less waste, let you wear some beautiful (and environmentally conscious) clothes, and has numerous other perks and benefits.
Most recycled clothing shops work together with charities, so your money is being sent to a good cause! Talk about killing two birds (proverbially, of course) with one fashionable stone!
If you are looking to get yourself some stylish clothes while saving the world at the same time, you need a good recycled clothing wholesaler!
Who is Bank & Vogue?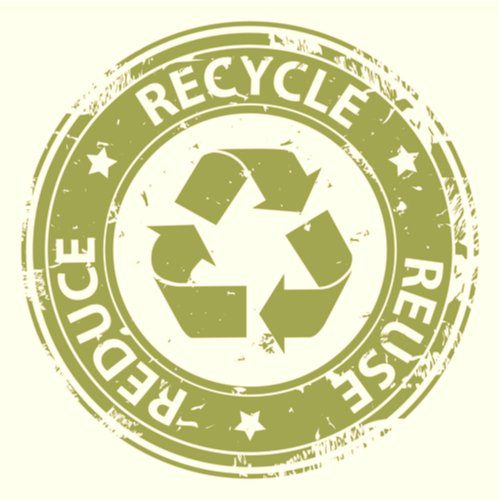 Bank & Vogue is one of the biggest and most reputable recycled clothing facilitators on the market!
Our story begins in the early 1990s with the couple of Steven Bethell and Helene Carter, who were collecting second-hand clothes to provide for the Salvation Army. Bank & Vogue is an important player in the second-hand games and has been providing informative articles, combining knowledge and experience in wholesale, design, retail, and manufacturing.
Bank & Vogue has moved over 90 million pounds of used textiles across the world, whether in recycled or second-hand form, helping to minimize the waste that the industry produces.
Recycled clothing is an integral part of the preservation of nature, and it can also be very fashionable!
In the latest years, the most prominent players in the fashion game have been vintage and retro styles, and where better to get them than the place that sells clothes from that particular period?
Bank & Vogue have a sister chain of retro and vintage retail stores, called Beyond Retro. Beyond Retro brings the best of the past to the present! It's a safe haven and is made of only hand-picked, real vintage, and retro clothing. They even have their own label!
The Beyond Retro Label line brings new life to old clothes, re-purposing the textile to create fun, trendy and appealing products.
One of the biggest inspirations behind Bank & Vogue is minimizing waste and maximizing the use of second-hand textiles! Recycling, Re-purposing and Giving New Life to used clothes is the future of the fashion industry. Bank & Vogue is proud to be at the forefront of it!
What is Our Role in Recycled, Repurposed & Second-Hand Used Clothing?
Our role as second-hand clothing wholesaler is to maximize the number of quality products we put back on the market while minimizing the waste that is left behind by the textile industry.
All of the clothes that are recycled and re-purposed are done so through a thorough process that minimizes waste, maximizes fashion, and plays a vital role in the fashion industry.
The process is simple, and goes a little something like this:
Used Clothing Collection
The collection process is reasonably simple and is the first step to giving new life to old clothes.
Whether the clothes themselves are destined to be recycled or sold as second hand, the collection is important. You can't just take anything, as some fabrics are too worn or ruined to be reused.
Sorting the Used Clothes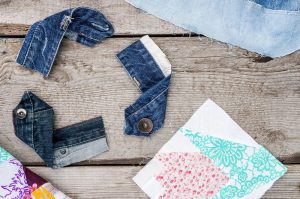 After the clothing itself is collected, it is off to the sorting center. In the sorting center, it's sorted into categories. Is it going to be cut up and re-purposed into new clothes, is it going to be second hand?
It's also categorized by the type of material that is used, not only the purpose it will serve in the future. This is one of the critical steps, as a lot of things can be salvaged, even if it might look desperate.
Processing Used Clothing
Now, the essential part of the process which clothes go through is the processing itself. The clothing is processed depending on its composition and its purpose.
It is sorted and graded by workers who then send it off to serve their purpose, be it re-purposing or reselling. There are numerous different purposes old clothes can serve, and various different things that can be made out of them. The textiles are then shipped accordingly, and ultimately might just wind up in your closet!
Get on Board with Us!
If you are a charity, thrift store, buyer or seller of bulk used clothing, Bank & Vogue would be interested in working with you.
Contact us today to find out more!