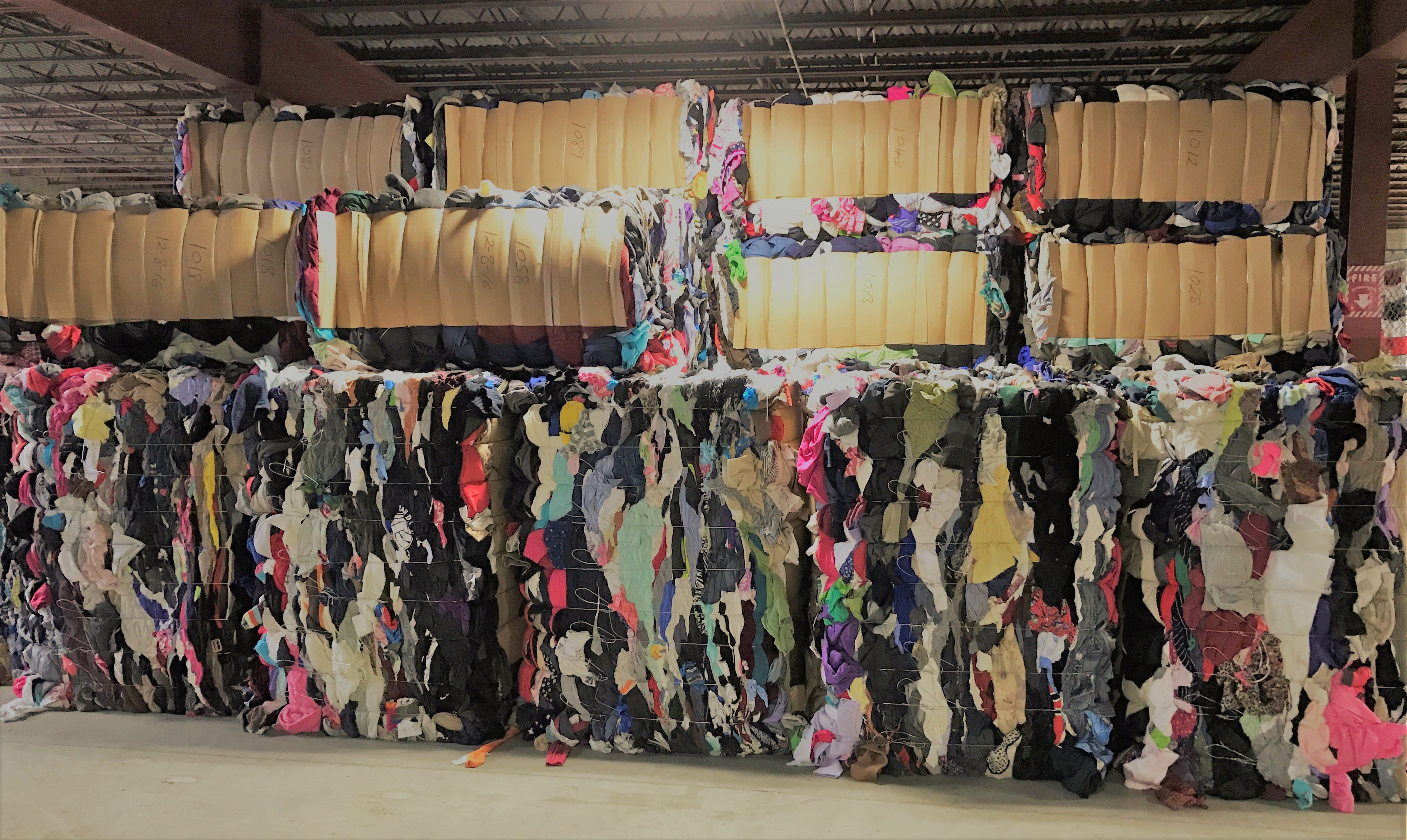 Size "of the Bale" Matters
In the wholesale of mixed rags and credentials, the size of the bales matter a great deal! Whether you use a vertical (down-stroke) or a horizontal baler, the dimensions of the bales will impact the weight of the load.
While the industry standard aims for 1,000 pound bales, most sellers make bales weighing anywhere between 950 and 1,300 pounds; issues occur above this weight.
The consequences of packing salvage in extra-large bales exceeding 60 inches on the longest side are as follows:
Greater difficulty & longer times when loading / unloading.
Complaints from the truck owners as extra-large bales warp the walls of their trailers.
Product is limited to be shipped by 53' trailer only.
Without question, not being able to load 40'HC maritime containers for export has the biggest impact on your organization's daily operations and cash flow balance.
As maritime containers are shorter than trailers, loading extra-large bales limits the maximum cargo weight to an average of 35,000 lbs. This lower weight makes the product unviable for sale in foreign markets.
So in this case, less is more! Let your rags and credentials move faster and to more markets by limiting the size of your bales to 30x48x60 inches and a maximum weight of 1,200 pounds.
Dominican Market for Used Clothing
When we hear about the Dominican Republic, we immediately associate this country with baseball or a dream destination for holidays. However, did you know that the Dominican is also a natural market for American used clothing?
Similar to India, the number of importers of used clothing is limited to the licenses that the Government grants each year.
Partnering with the right broker will ensure market diversification for your mixed rags and other salvage goods in the Caribbean.
BuyBack Program To Diverting Used Clothing from Landfills
We're excited to announce a new partnership between John Lewis & Partners and Bank & Vogue Ltd. on their new BuyBack service. Driven by a commitment to closing the loop at the end of the fashion lifecycle, this program means a new innovative way of reselling unwanted items in-store to make a positive change in the amount of used clothing going to landfills.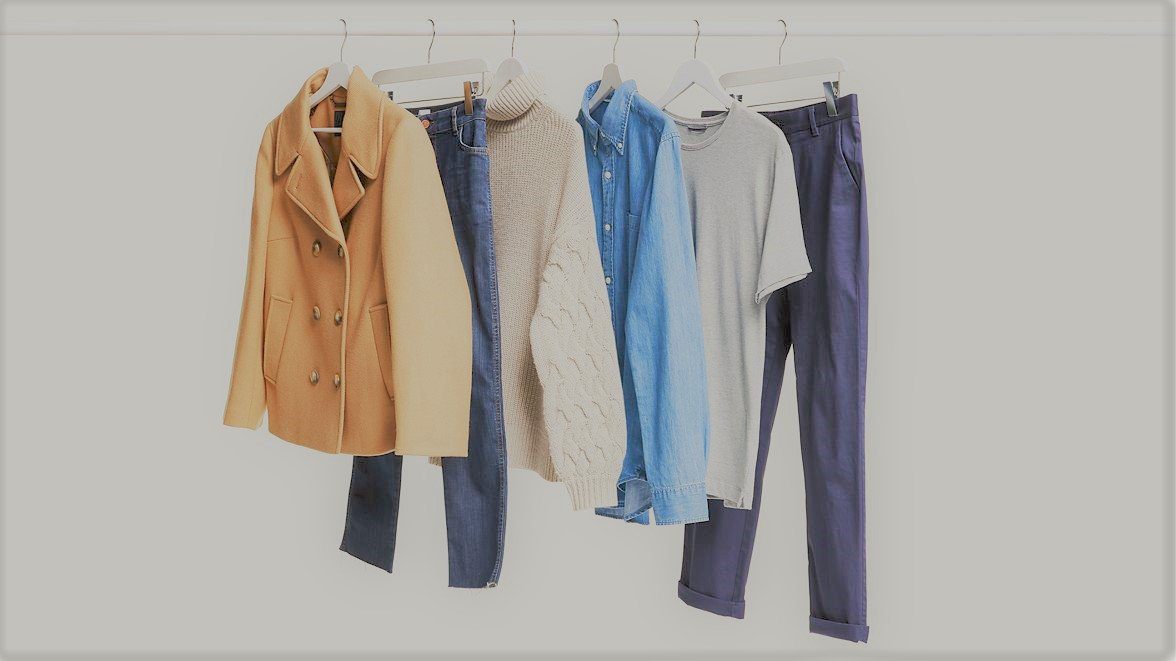 Find out more on their website www.johnlewis.com