The second-hand market in Tunisia
Tunisia's second-hand industry is one of the largest markets in North Africa. For many Tunisians, it is common to head to the flea markets on a weekly basis. The markets, known as frippes, are full of hidden gems. People can find Prada shoes, Versace scarves; they are full of unique and beautiful pieces.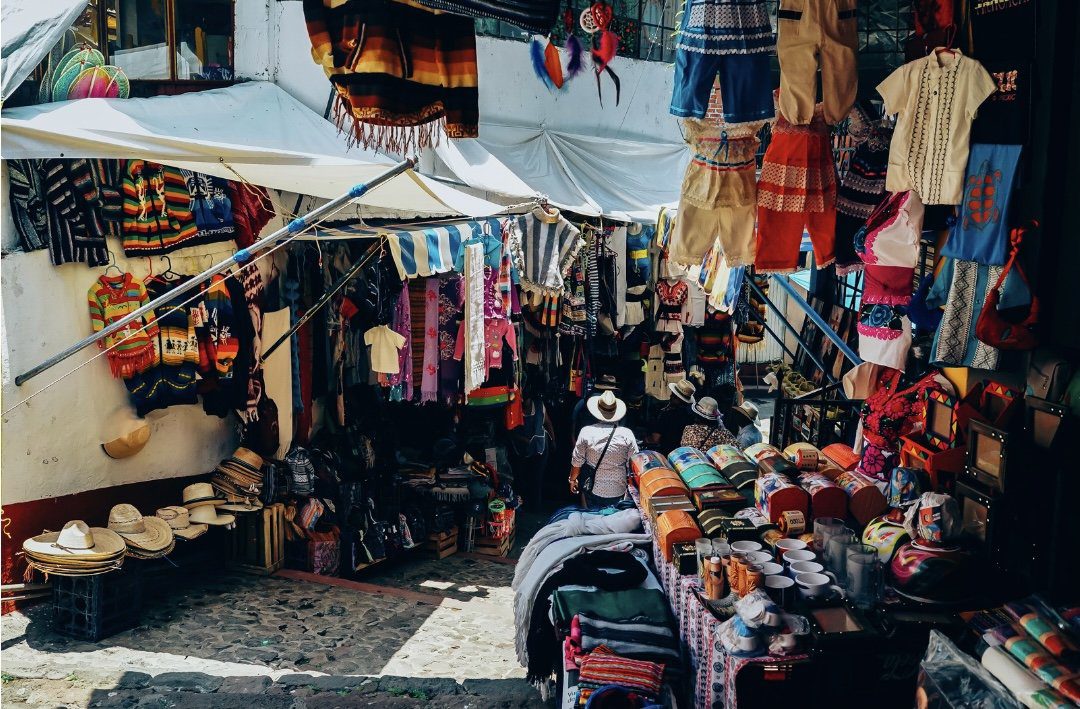 However, the frippes are not the only place to find second-hand gems. Tunisian fashion enthusiasts Ameni Mansion and Ghazi Ketatalaunched a Facebook Group to sell clothes and accessories in 2016. The group named 'Dabchy' (which translates to "my stuff") is now a regional social networking and fashion marketplace with a community of women who buy and sell their pre-loved clothes. Currently, it is a popular online marketplace used by women throughout North Africa.
While studying in Paris, Ameni used applications that gave clients the opportunity to buy and sell their used clothes at a low cost and in an easy way. This sparked her entrepreneurial journey, by implementing this business model in North Africa. Now, Dabchy has more than 430,000 users across Tunisia, Algeria, Morocco and has additional plans to expand throughout the region.
The second-hand market is a $20 billion global industry, which has been growing immensely over the recent years. The second-hand industry is expected to surpass traditional retail – fast fashion, by 13% annually over the next 3 years. Even though this business model applied to second-hand items is new to Tunisia, it has caught on quickly. In addition, e-commerce has seen a huge increment in popularity worldwide due to the COVID-19 pandemic. As a result, Dabchy has noticed a surge in e-commerce and a shift in consumer mentality. The Tunisian second-hand market will continue to grow, as it will worldwide. It is crucial for businesses in Tunisia, to adapt to changes and to innovate for their consumers.
The potential of fabric waste in a Circular Economy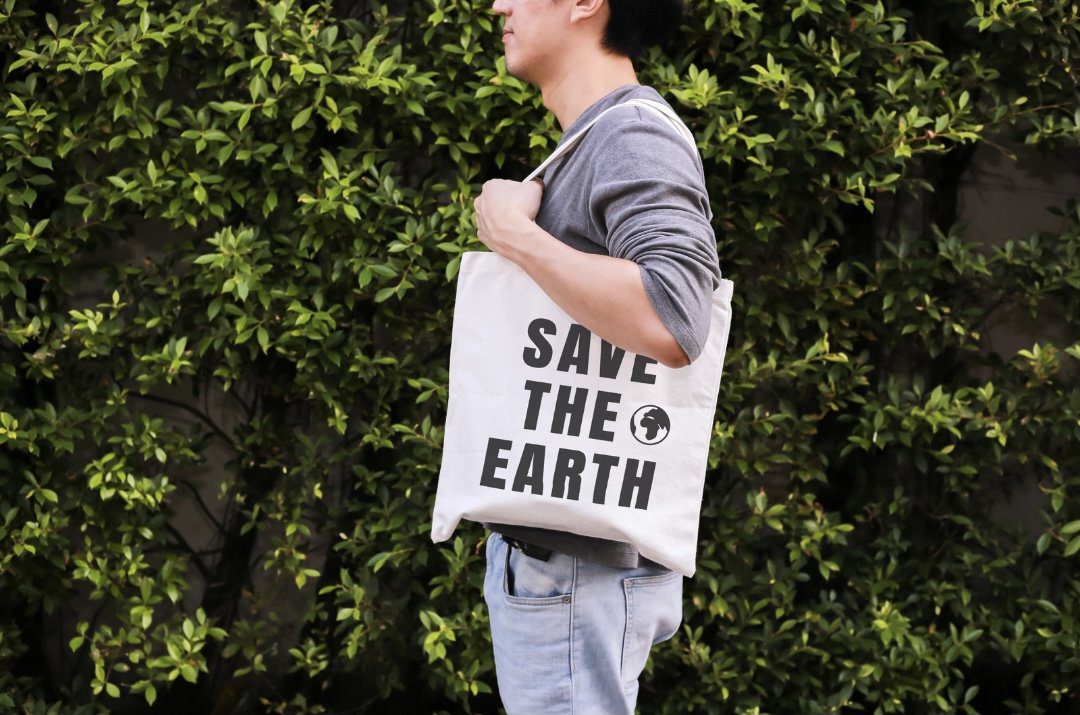 The COVID-19 pandemic has put a huge stress on the fashion industry's supply chain, which has resulted in more waste within the industry. The apparel industry is known for its lengthy design and delivery cycle, taking roughly 12 months for products to finally hit the sale floors. This means that companies place their orders up to 5 months in advance. When the pandemic hit, the whole supply chain got disrupted, piling up losses for all the parties involved. In addition, the number of unused materials grew immensely, creating an increment on overall textile waste. About 60% of discarded fabric can be repurposed to make clothing, or other materials like insulations or stuffing material.
There are many innovative ways to create a circular economy within the Fashion Industry. In fact, apparel companies should engage consumers to extend the life of their garments and encourage people to donate. Once the garment is not in good condition, these garments should be either upcycled, recycled, or turned into a new fiber. In Bank and Vogue, we pride ourselves on working with partners who are committed to change the world and create a circular economy. For example, Converse in collaboration with Bank and Vogue has created the BEYOND RETRO HAWAIIAN SHIRT CHUCK 70, a cut-and-sew design of muted tropical prints brings timeless, one-of-a-kind style to each and every pair. This unique sneaker has been produced at scale with upcycled discarded Hawaiian shirts. Only time will tell, but the world will require more of these efforts to reach real change and embrace a circular economy.