Want to learn more
about our products?
As a trusted partner in the wholesale used goods industry, we have a thorough understanding of market trends and a global network of clients. Click on the specific product category that you're interested in to learn more.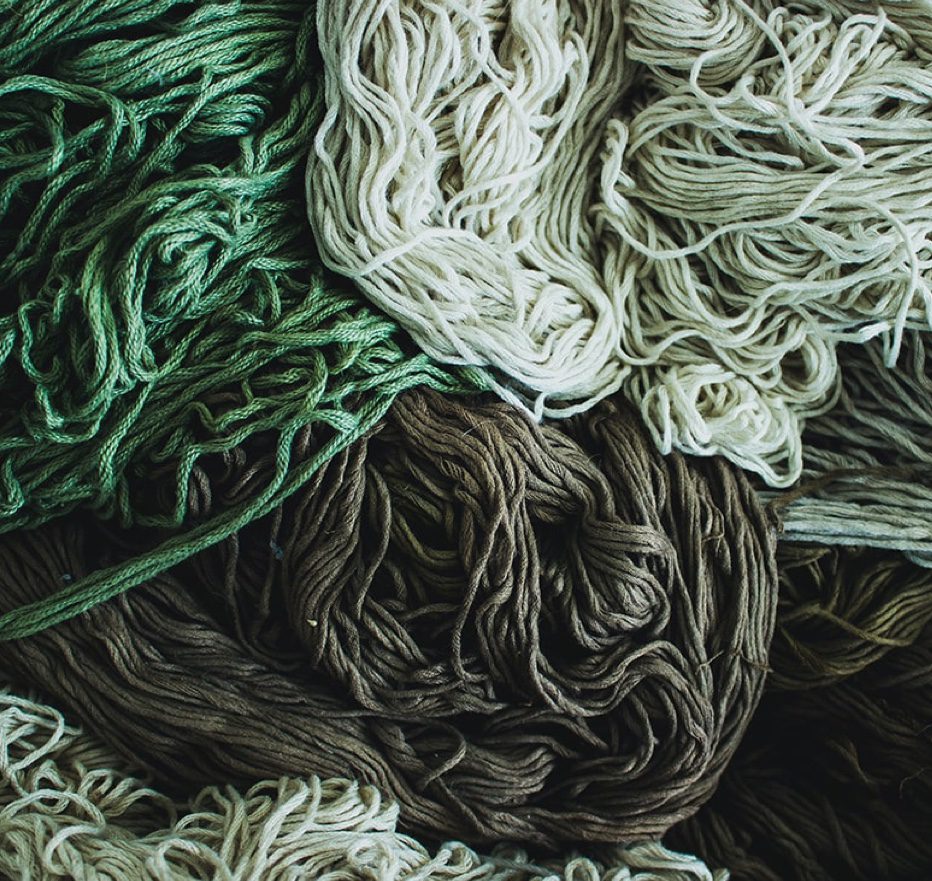 Buying & Selling Opportunities
Store Returns & Used Products
As a leading used clothing broker, we work very closely with our Suppliers to ensure that the products we buy meet high-quality standards. We ensure they are packaged and loaded to best suit the requirements of our end customers. That means we are on the road, spending time with many of our Suppliers and customers to assess quality, as well as source new product.
In our day-to-day interactions, we are always asking questions to determine where and with whom we should be partnering to create the best buying and selling opportunities. While the product categories listed below summarize what we buy and sell, working with you to ensure quality, consistency and a long-term, mutually-beneficial relationship is at the heart of the services we provide.
Can you imagine a world
where the textiles industry is circular?
Can you imagine a world
where the textiles industry is circular?
Contributing to a Sustainable Future
Our Vision as a Used Clothing Broker
Sustainability is at the forefront of our operations. Our dream is to create a truly circular future for used clothing. Bank & Vogue is proud to have forged a number of long-term business relationships with a hand-picked selection of Suppliers, vendors and logistical providers across a wide variety of industries and cultures. All of which, share our vision for a more sustainable future.
We have a vision for a Circular Economy, one in which we play a significant role by being involved in the global purchase, sale, and facilitation of bulk used clothing and other used household goods. We are determined to provide a second (or third) life for used goods and avoid landfill buildup. We want to contribute to a sustainable future for our planet by encouraging the reusing and recycling of used goods.