Adapting Effective Strategies
The Benefits of Process Management Consulting
Traditionally, the used goods industry has relied heavily on skilled and unskilled labour to help source, move, sort, grade, price and load the products that we buy and sell. Understanding and improving the physical space of the process associated with your operations can have a direct, positive impact on your bottom line. 
With our consulting services, your company or organization will be able to find a more efficient means of process management to save both time and money.
Efficiently manage the people you employ with the help of Bank & Vogue. Contact our team to see how our process management consulting services can help your business.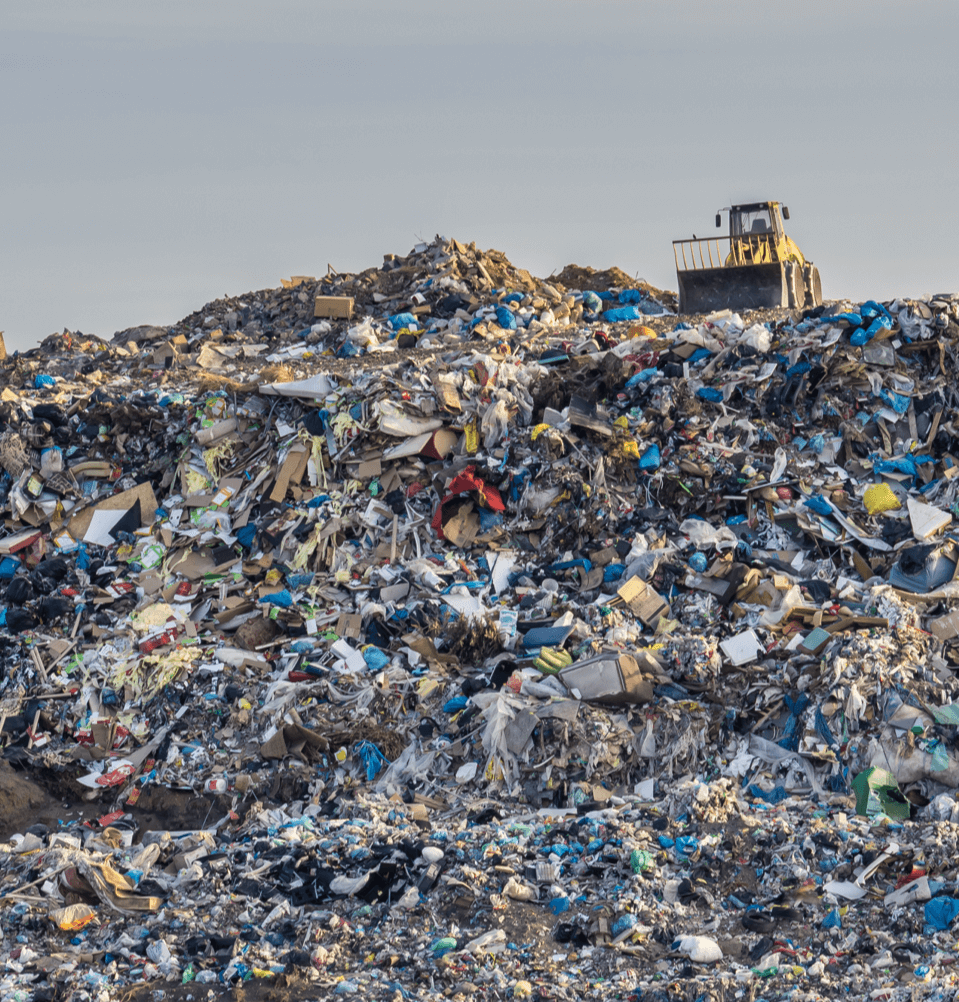 Efficient Process Management Systems
The consultants you'll be working with have been warehouse and facility managers themselves. They have the right knowledge and experience to help you develop a business process that works for your unique situation. They have developed numerous processes to move products efficiently from the back of a thrift store to a consolidation warehouse. Our consultants have also designed spaces to optimize the movement of products and people to build efficiencies that are meaningful.
Our highly qualified consultants can help you and your company create an efficient process management system. We'll help you save both time and money by taking the time to understand your business and provide valuable solutions. Our team will tailor an effective process management system that improves your current areas of weakness. Contact our team to begin transforming your process management system.
Can you imagine a world
where the textiles industry is circular?