Multiple Packaging Options
There are multiple packaging options available to choose from. From gaylords to capsacks, bales to boxes, choosing the right packaging can often be a daunting task. With so many options, we encourage our suppliers to consider the costs and revenue opportunities associated with the various options.
Our team would be happy to help assess your products and transportation needs. We'll help you choose the best packaging options that meet your needs. Our goal is to help our customers and suppliers make the best packaging choices to ensure the integrity and quality of the product being shipped.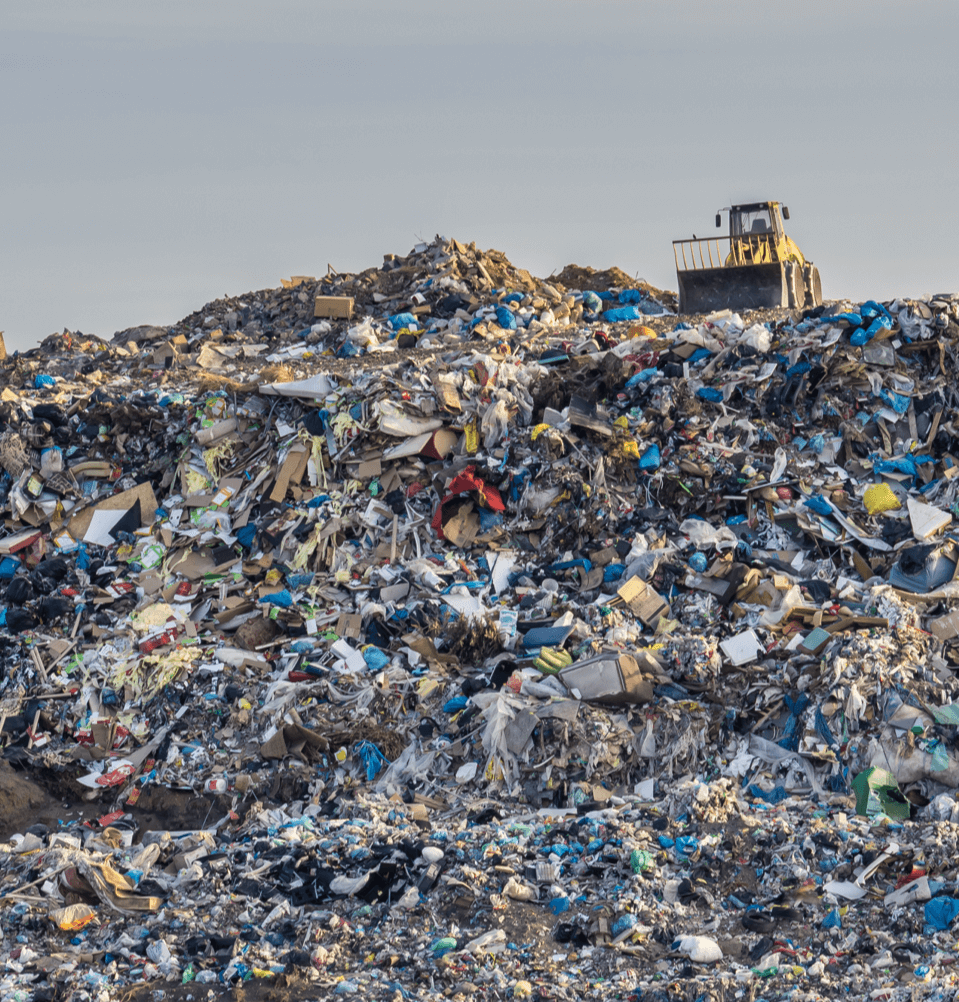 Proper Packaging
for Exports
Using the proper packaging to ship your product is an extremely important step that should not be overlooked. You want to ensure the product remains in good condition during travel. The type of packaging used has a huge impact on that. Our team at Bank & Vogue is here to help you determine the best packaging to use. We can connect you with industry-leading suppliers of packaging solutions that will best suit your needs.
If you're looking to ship your product locally, across the country, or overseas, let Bank & Vogue help with packaging. Contact our team to learn more about how we can help!
Can you imagine a world
where the textiles industry is circular?