Bank & Vogue purchases wholesale sporting goods and camping gear to sell to companies in North America and internationally.
Quality Sporting & Camping Goods
Wholesale Store
Return Sporting Goods
Bank & Vogue offers a wide variety of sporting goods and camping store returns. These loads also include out-of-season goods, from major US retailers. Items can include tents, BBQs, bikes, exercise equipment, and more. These items come from a retailer with over 100 stores across the Southern Midwest and South-East United States. These items may have also been purchased from a sporting goods store that is closing and doesn't want to host a liquidation sale.
If you're looking to buy sporting goods or camping gear at a wholesale price, reach out to our team to get started!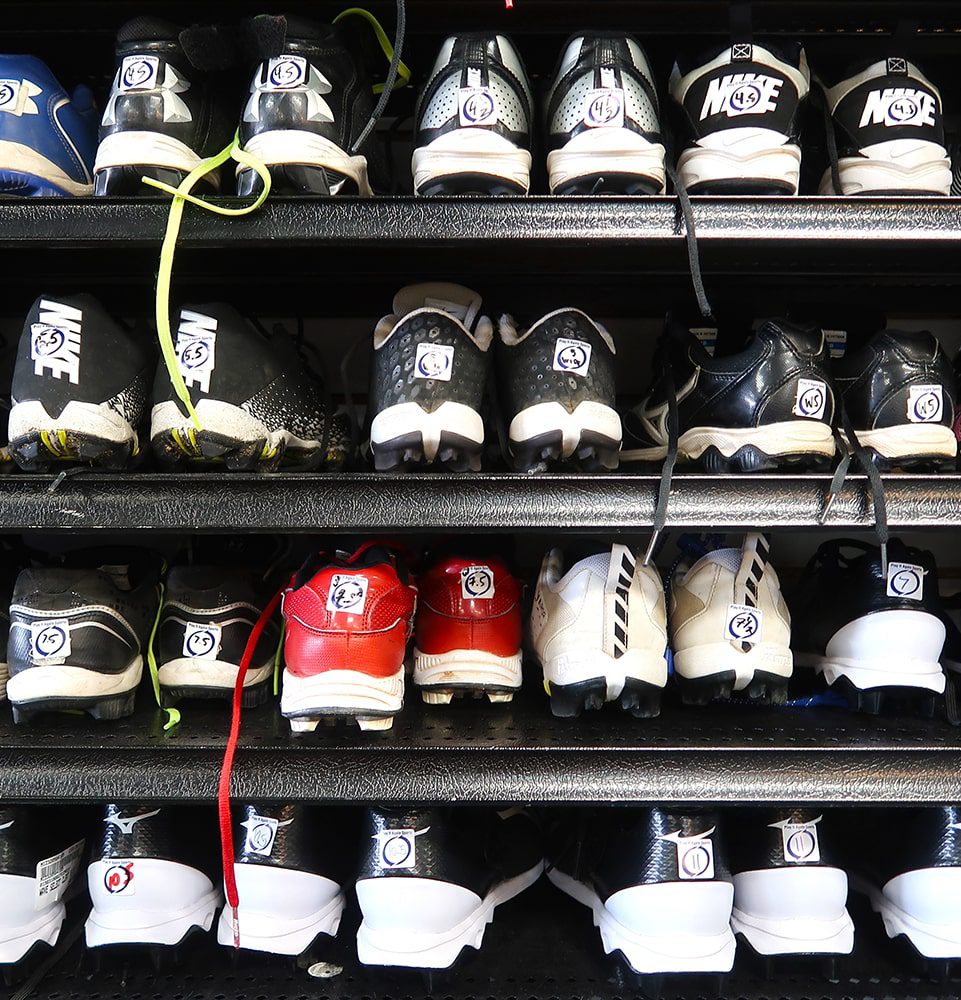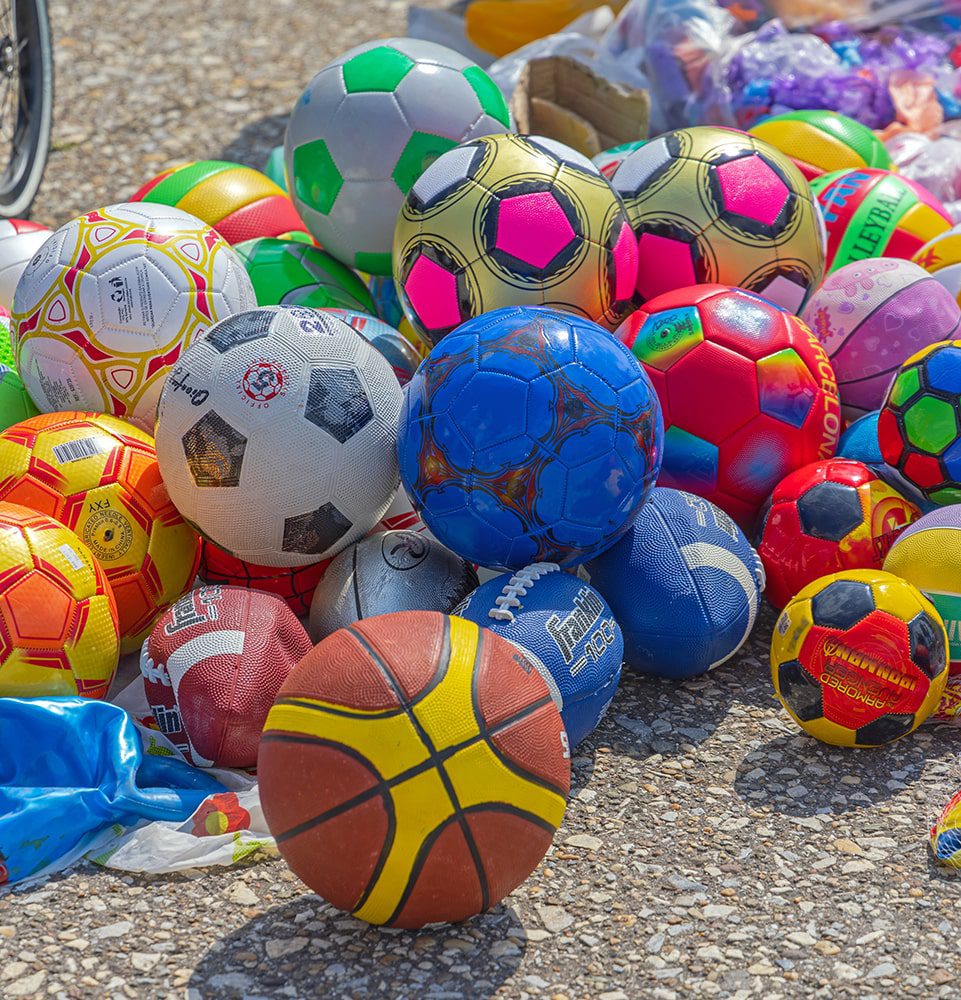 Shipping Sporting Goods & Camping Gear
Each container includes twelve to thirteen bulk bins of smaller packed sporting goods with six to seven oversized pallets of larger sporting goods. All loads are palletized and the items included are seasonally influenced. Larger products such as exercise equipment can be excluded from these loads at your request. Our team works with suppliers to choose the right packaging to ship products in. This way, you can rest assured that your items will arrive in good condition ready for re-sale.
If you're interested in working with Bank & Vogue to purchase or sell unused sporting goods or camping gear at a wholesale price, contact us today!
Can you imagine a world
where the textiles industry is circular?