Bank & Vogue offers a wide selection of quality wholesale housewares and furniture returns to customers.
Quality Housewares & Furniture
Unused & Returned Wholesale Furniture
Our selection of housewares items include indoor and outdoor furniture, furniture returns and overstock, unused bedroom furniture, rugs, curtains, lighting fixtures, home decor and more! The store return products are from a U.S. based chain of 260 stores. All furniture returns are in good condition and are of the highest quality.
If you're looking to buy or sell unused, returned or overstock furniture, contact Bank & Vogue today to begin sourcing items to stock your store.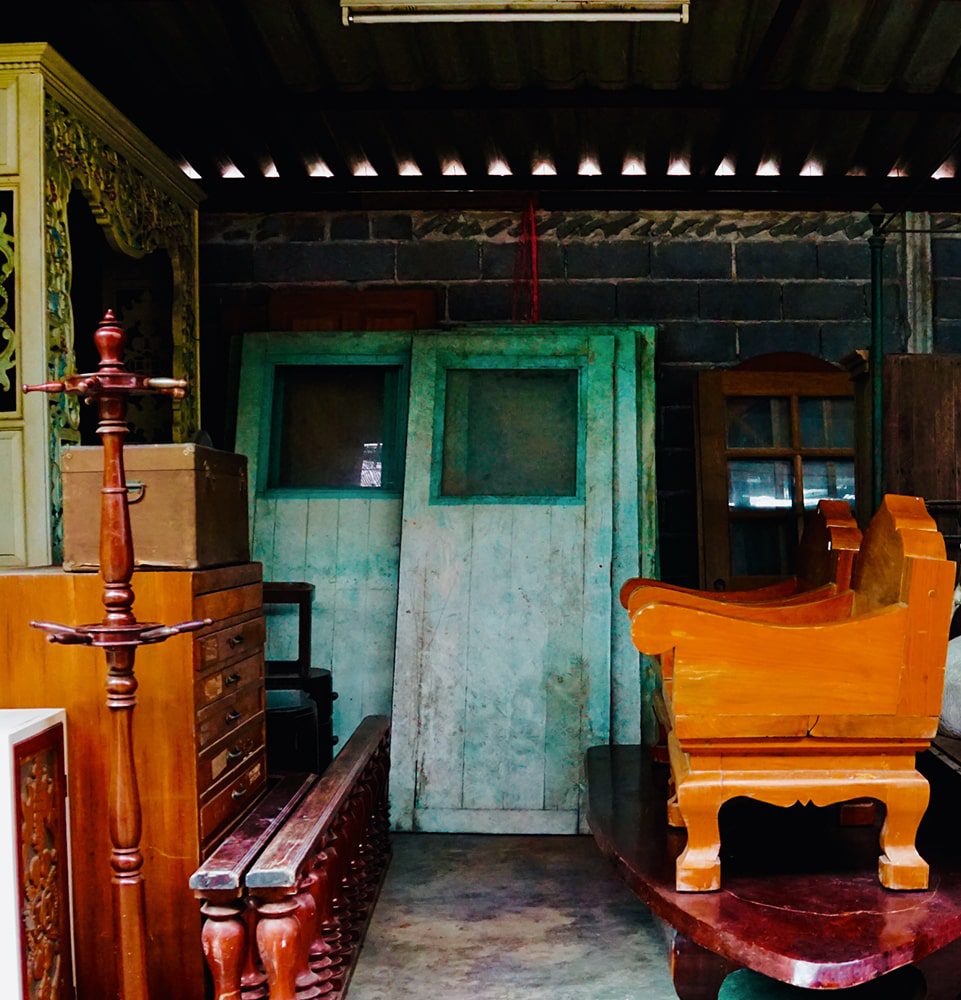 The Majority of the furniture is flat-packed for easy and timely shipping. Each load contains approximately 300-400 large furniture items such as couches and armchairs. All loads are manifested and can be shipped domestically or exported. There are some restrictions that apply across North America and internationally.
Our team helps coordinate shipping logistics and packaging of bulk furniture orders to help ensure your items arrive safely and in a timely manner. Get in touch with Bank & Vogue to place your order for wholesale furniture returns today.
Can you imagine a world
where the textiles industry is circular?