Major U.S. retailers from independent chains to store departments regularly sell their store return, overstock and out of season clothing and shoes.
Bulk Returned Clothing & Shoes
Quality Clothing & Shoes Store Returns
It is a common practice in the fashion industry for stores to regularly sell their store returns, overstock and out of season clothing and shoes. This is referred to as reverse logistics, as we buy and sell the store return merchandise in wholesale quantities.
Bank & Vogue works with a select group of companies to buy full loads of store returned clothes and shoes that are in good quality condition. As a trusted used clothing broker, we work with many retailers across North America to buy and sell used goods. Many of these loads are packaged and sold domestically and internationally, but export restrictions may apply to certain brands.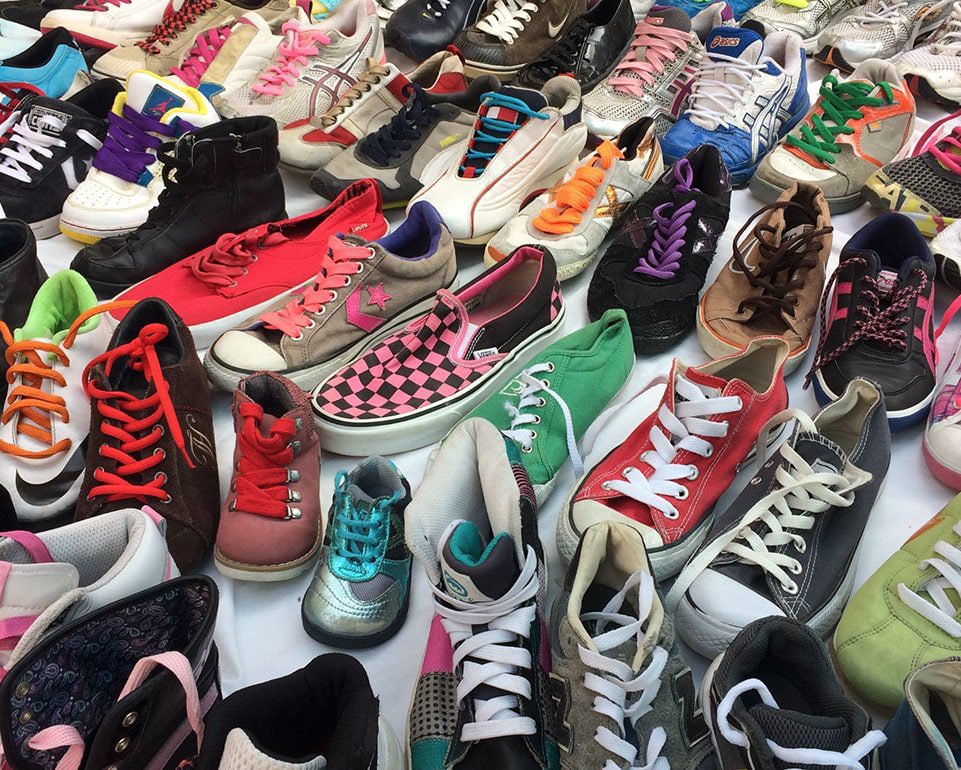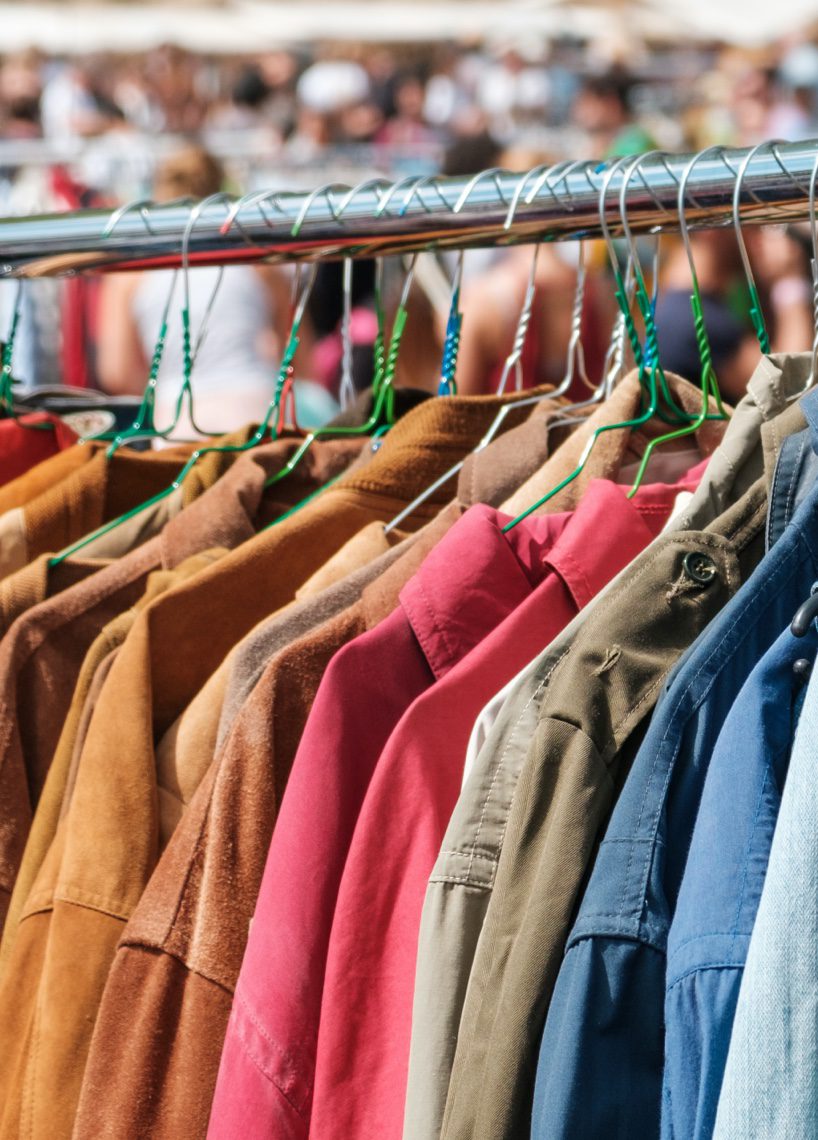 Working With Buyers & Sellers
Wholesale Clothing
& Shoe Returns
With years of experience, Bank & Vogue works with North American retailers to ensure only the highest quality store returned clothing and shoes are purchased. Clothing and footwear items purchased are unused store return, overstock, or unsold items. We do our due diligence to ensure the clothing and shoes are in great condition upon purchase.
Many retailers we deal with are going through a liquidation process or store closeout, which means they're trying to get rid of perfectly good clothing and shoes. To divert these items from landfills, we help arrange for the purchase of these items to extend the life cycle of the products. Contact us today to purchase store return clothing and shoes for your store.
Can you imagine a world
where the textiles industry is circular?