Credential clothing refers to original, unsorted,
unopened clothing donations packaged in bales.
Credential Clothing
for Donations
At Bank & Vogue, we buy credential clothing from charities and for-profit collectors across North America. Our Suppliers collect in a variety of ways including home pick-up routes, bins, in-store drop-offs, and donation stations.
Although product is unsorted, any hard items or lotions that can damage the clothing are found and removed from the bags. Any shoes, purses and belts will remain with the load. Contact leading credential clothing wholesalers Bank & Vogue today to purchase wholesale used clothing for your business. Interested in purchasing credential clothing from Bank & Vogue? Contact our team to get started.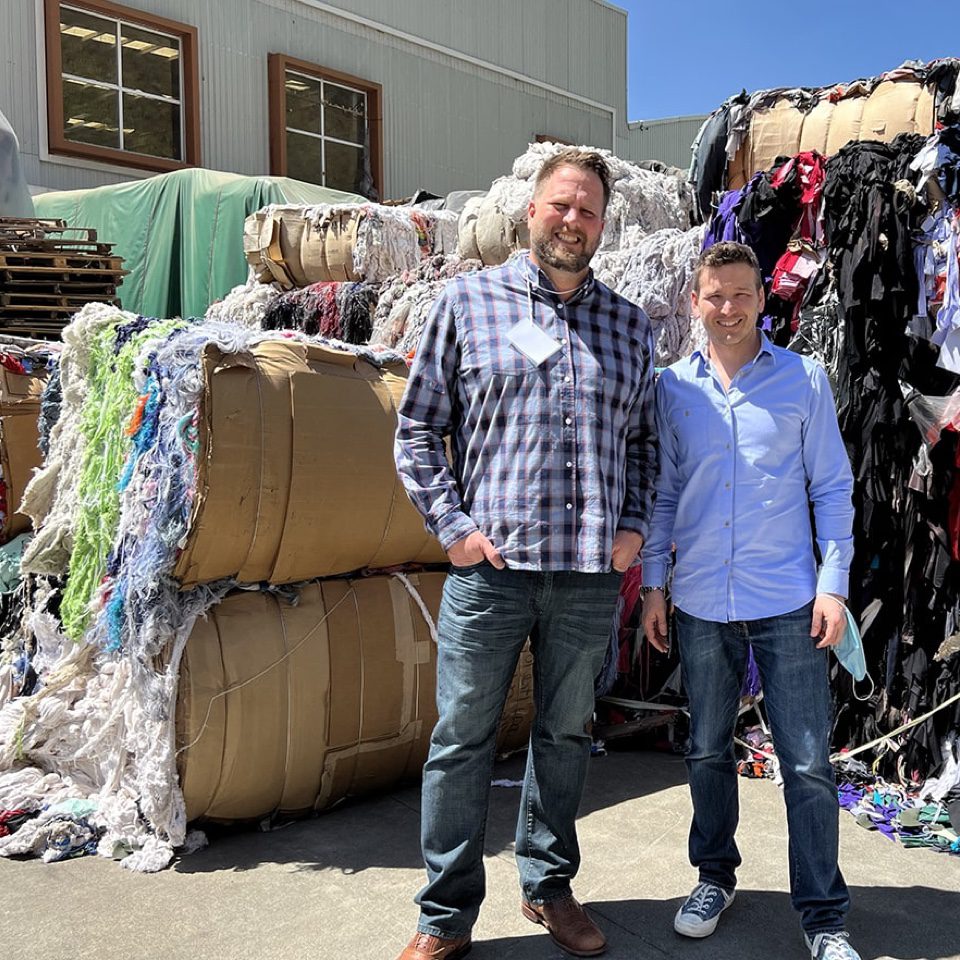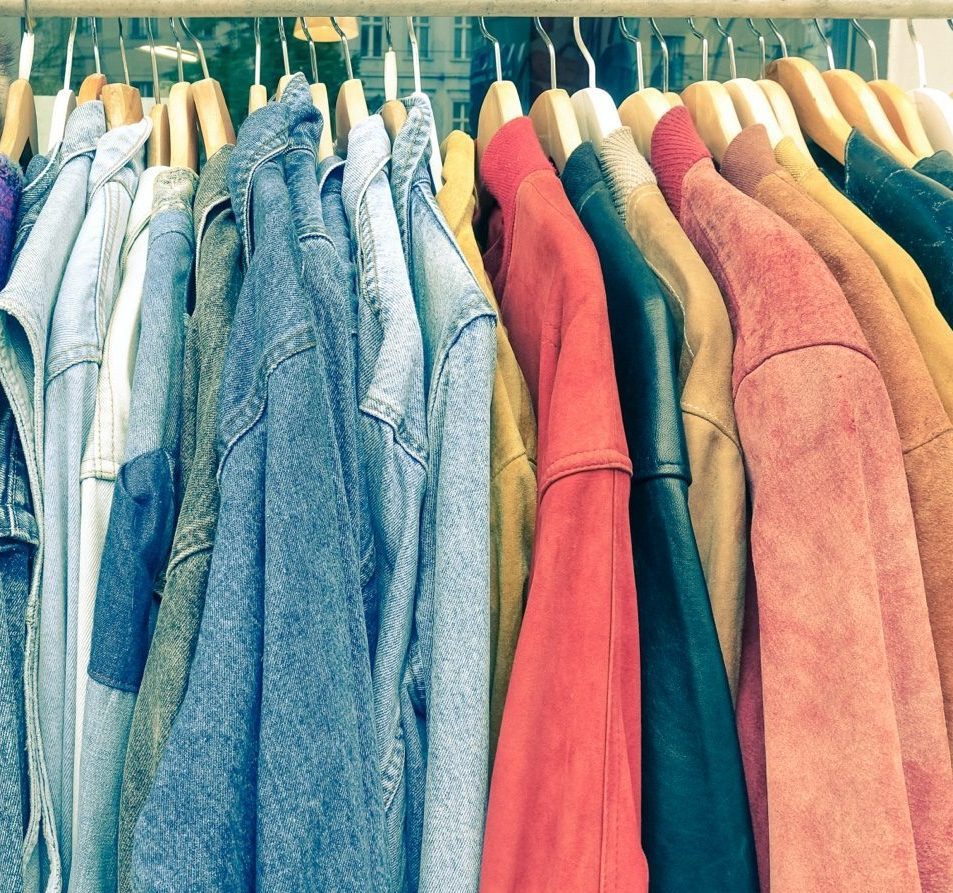 Buying Bulk Credential Clothing
We are Wholesale Credential Clothing Buyers
Bank & Vogue facilitates the purchase of wholesale credential used clothing across North America. Depending on where your organization is located, we can send a truck to your location to collect the credential clothing items. Contact one of our trusted team members to discuss pricing and logistics to arrange purchase and pickup.
We typically arrange full 53-foot trailer loads for the domestic market and 40-foot high-cube ocean containers for export. Weights vary depending on packaging and loading. Loose credential used clothing has a minimum weight of 25,000 – 30,000 pounds and baled credential clothing has a minimum target weight of 40,000 pounds.
Can you imagine a world
where the textiles industry is circular?
Wholesale Credential Used Clothing Supplier
Bank & Vogue are global leaders as used credential clothing brokers. We supply and facilitate the sales of bulk used clothing from North America to across the globe. Being familiar with both sides of the business – buying and selling – Bank & Vogue has amassed experience in the logistics involved to move these goods across North America and worldwide. Our expertise is unparalleled in the industry.
Bank & Vogue sources hundreds of thousands of pounds of high-grade credential clothing annually, processing it and sending it for export or redistribution domestically.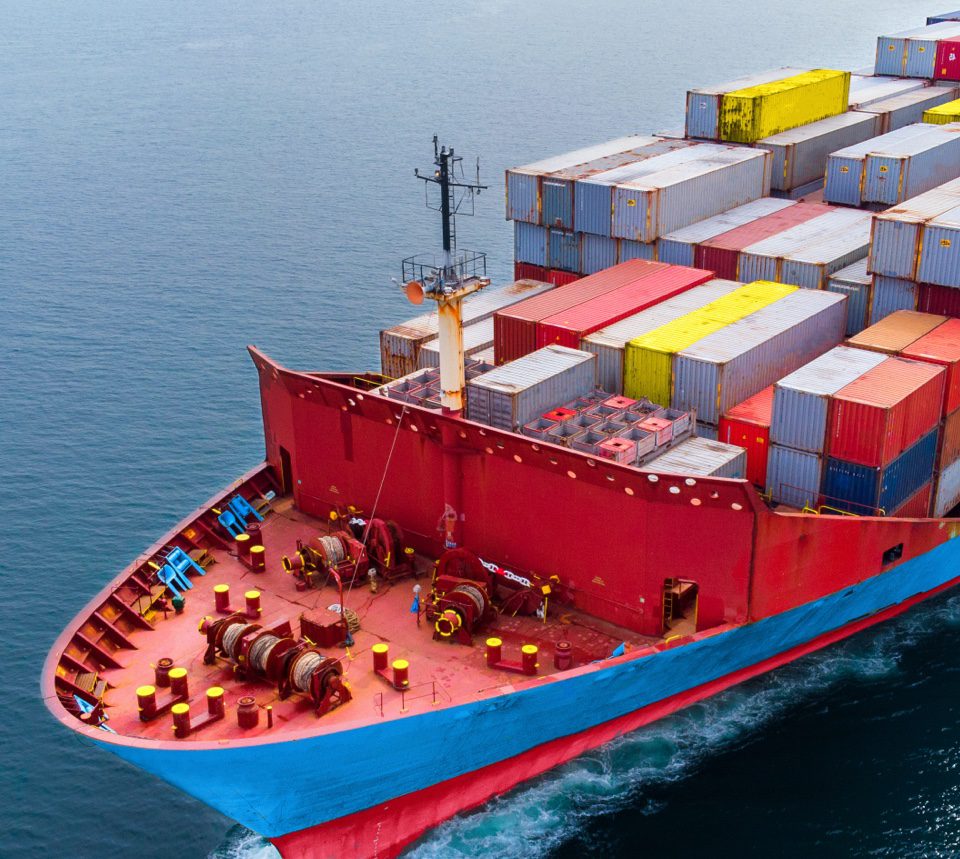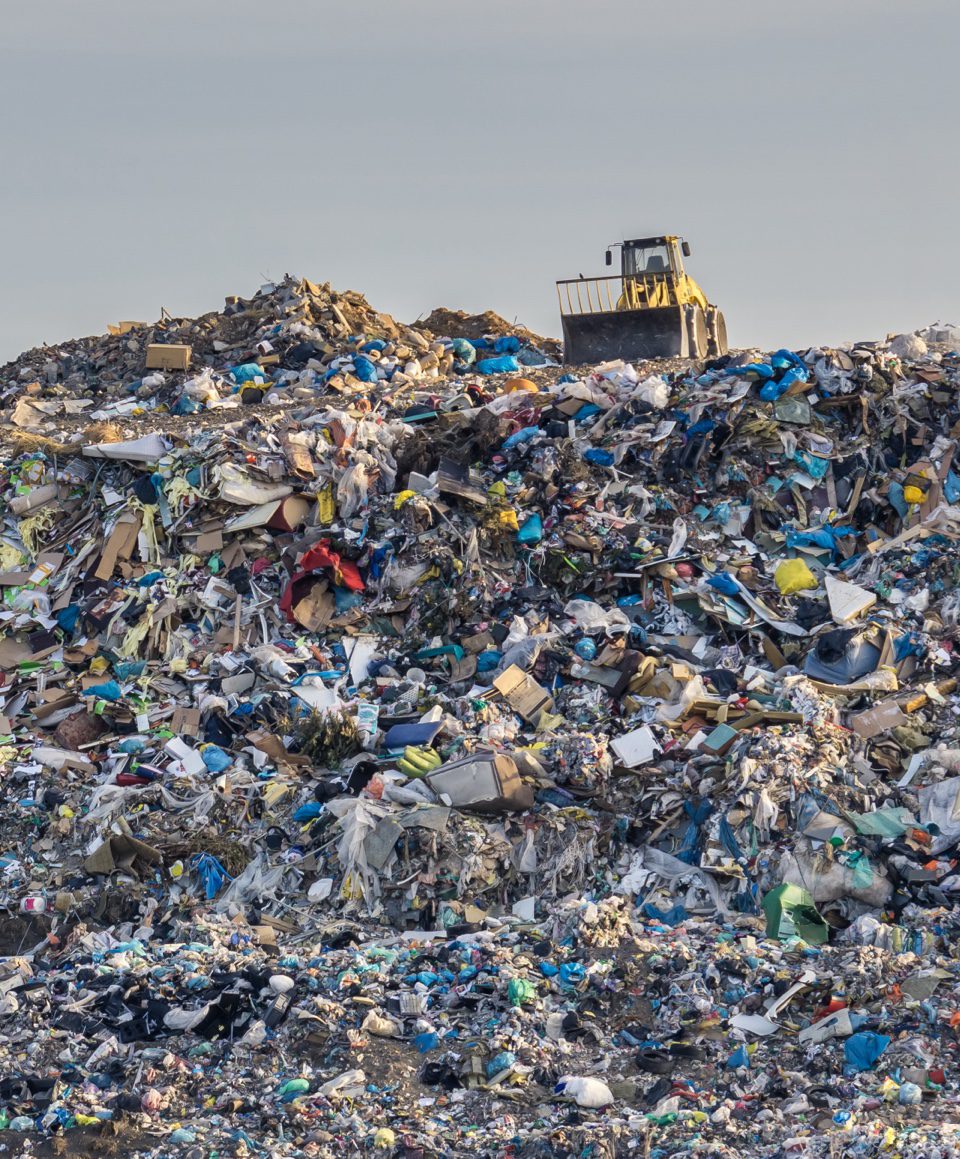 Circular Economy for Used Clothing
Used Clothing Brokers Solving the Crisis of Stuff
The recycling of clothing is a tremendously positive factor in helping reboot our global environment. An unsustainable situation has been created over time, what we call the Crisis of Stuff, wherein tons of textiles are taking up space in landfills across the globe. As a result, it releases methane and CO2 gases into the air while very slowly decomposing.
As used clothing brokers, Bank & Vogue co-founders Steven Bethell and Helene Carter-Bethell have been on the leading edge of waging this battle against the Crisis of Stuff, contributing through our business model to what's now known as the Circular Economy. Credential clothing plays a big role in this, diverting waste from landfills to other markets where it finds a new home and extended life. That reduces new production, saving on landfill space and reducing energy consumption.
If your company is looking for wholesale credential clothing, we have what you need. Contact Bank & Vogue today for all shipping and packaging details.