Ever since the very beginning of Bank & Vogue, our goal as used clothing brokers was to provide sellers and customers with a wide range of services within the used clothing industry.
We have a widespread global team of logistics team members who can help you deliver your bulk used textiles and other wholesale used goods wherever you need them, whenever you need them.
Over the years, we have been able to partner up with many bulk used clothing buyers and sellers across the whole world. We cut down on time, costs and efforts for anyone looking to sell or move used clothing across the world. No matter what kind of services you might need, Bank & Vogue is is your go-to used clothing broker. Here's how.
Established Supply Base of Wholesale Used Clothing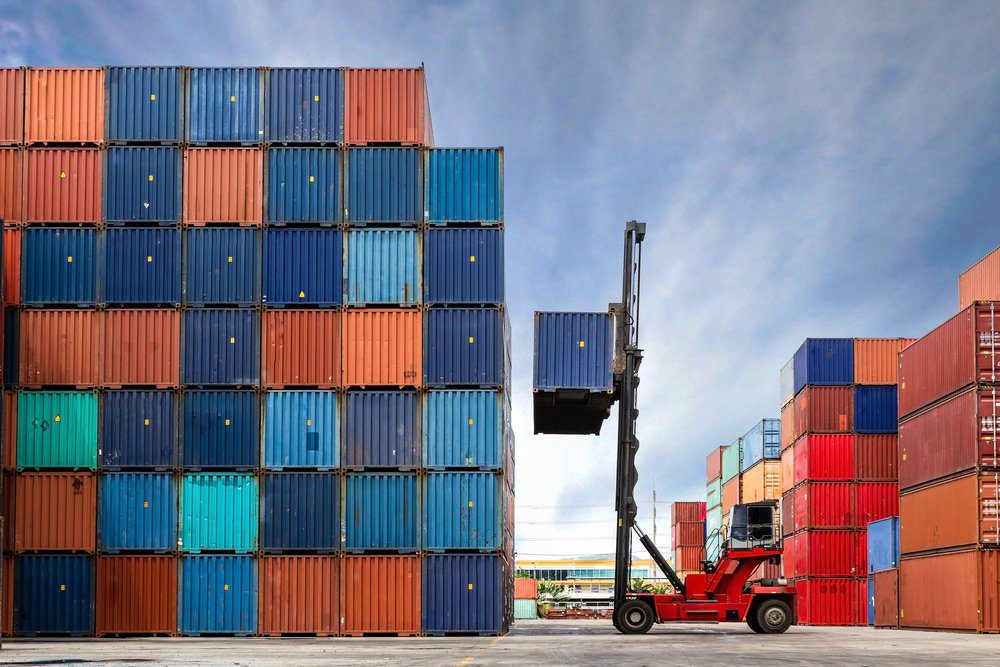 Probably one of the greatest values that we provide to our clients as a used clothign broker is that we can quickly connect a large base of people looking to get rid of second-hand clothes and retailers selling them.
We are well-established distributors that have a lot of long-lasting relationships with both retailers and used clothing resellers.
No matter how many used goods or what type of clothing you need, we can supply it to you. You can count on us as a top-noth used clothing broker who will deliver whatever you need – always professional, placing priority on communication and value.
What Does Someone on Our Global Logistics Team Do?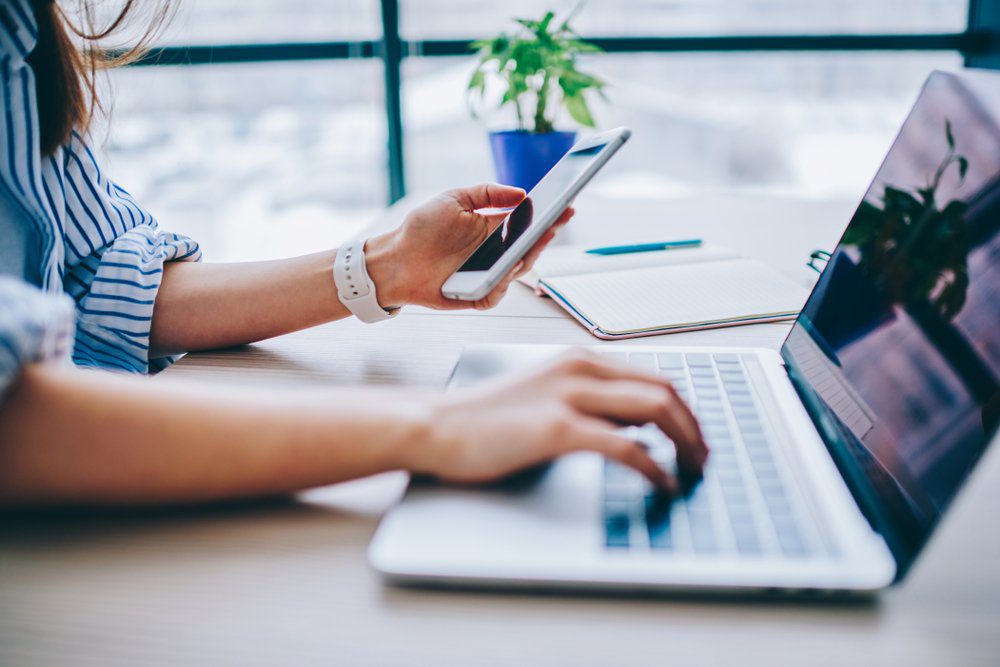 At Bank & Vogue, our Logistics team members are constantly educating themselves on the myriad aspects of our industry, from buyers & sellers to the various categories of bulk used goods to specific means of shipping, transportation, customs & clearance, and much more.
They work with our Freight Forwarders and logistics partners to request freight quotes, book trailers and containers. It's a constant push to source the most cost efficient and effective options for moving products. The process includes customs documentation, receipt of scale tickets and invoicing of shipments.
Over the years we've developed a knack for hiring and training the top talent out there. That way our network runs smoothly, ensuring that all of our partners, sellers and esteemed clientele have a superior experience.
As a Used Clothing Broker, Bank & Vogue Offers a Larger Distribution Network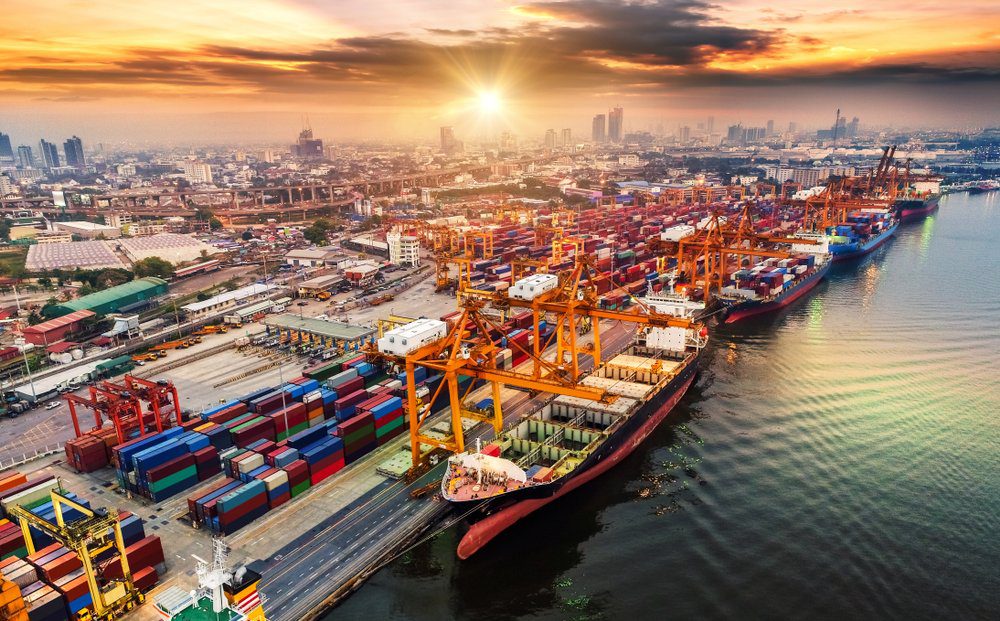 One of the greatest issues retailers face across the globe is being able to distribute all their used goods wherever they are needed. Most businesses can't afford to have their presence in each city or country they operate in.
As a leading used clothing broker, not only can we provide products to retailers, but we can also give access to wider audiences.
We can help you increase sales, while at the same time cutting down the costs of distribution and storage. This is why we are one of the most reliable used clothing distributors.
At Bank & Vogue, we are constantly working on finding new products, establishing new partnerships, and establishing logistic networks to deliver items to various markets throughout the world. Whether you want to ship products out or receive more items to sell, we can help you establish quality arrangements.
Contact us today to find out more & get set up with buying or selling bulk used clothing.