The Converse Renew Tropical Shirts Chuck 70 & Our Involvement
By continuing to reimagine the classic sneaker, the potential of used clothing is realized by utilising innovative design with vintage expertise to create something new. A quintessential vintage piece, approximately 7,000 Tropical shirts were diverted from landfill and transformed into a vibrant array of one-one-a-kind Converse Chuck 70s, continuing on the iconic footwear brand's legacy of enabling creative expression.
"What was interesting about this process compared with our earlier upcycled textile projects with Converse, is the leap into the world of bright, bold, fabrics." commented Steven Bethell, Creative Director of Bank & Vogue and Beyond Retro. "Our years of expertise put us in good stead to delve into the mountains of used clothes to find the most special, authentic prints that are unique and relevant for customers today. The shirts chosen weren't appropriate for sale, but had so much potential for upcycling., By choosing a dazzling array of iconic prints, the limited collection truly evokes the joyful spirit that makes Hawaiian shirts so timeless and celebrated."
Since beginning the partnership in 2019, Beyond Retro and Bank & Vogue have upcycled over 62,000 pairs of jeans, 1,800 workwear pieces, and now 7,000 Tropical Shirts with Converse — saving them from landfill. By using their sourcing and grading experience in secondhand apparel, Beyond Retro consistently seeks new ways to reuse, recycle and remake used clothing, and continues to find new, innovative solutions to the crisis of stuff.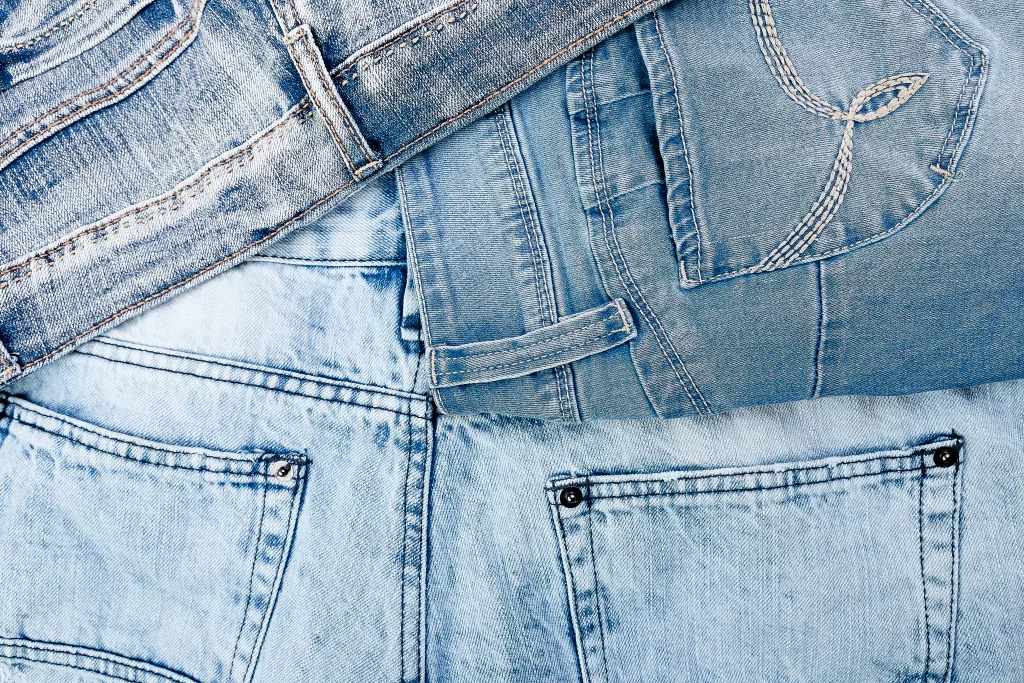 "We want to continue to enact real change for our climate and encourage new perspectives in the fashion industry with the potential of used clothing as an input to 'new' manufacturing. With an ever-growing desire for conscious consumption, there are so many opportunities to create exciting upcycled products for modern customers that are just as desirable, if not more so, than new. With partnerships like ours with Converse, we can encourage a more circular conversation."