For vintage retailers, the search for valuable and unique finds is always at the forefront of their economic strategy. After all, the most important quality of a vintage shop – that is, what shoppers are most looking for – is the uniqueness of the finds on their shelves, and the ability that a vintage shop has to stock items that are most highly sought after by their growing clientele. It is for this reason that amassing credential clothing – items as wide ranging as clothing, shoes, purses, belts, adornments and accessories – can be so hugely important to vintage retailers. In credential items vintage retailers can find everything as far ranging as that long-lost concert t-shirt, or that 1940's pant suit that reminds a shopper of their ailing grandfather. Credential clothing not only guarantees the ability to venture back into the various eras of fashion with the purchase of single items, but given how well curated credential items are, it is often the case that vintage retailers can expect to purchase some of the highest grade of material out there with the help of a credential expert.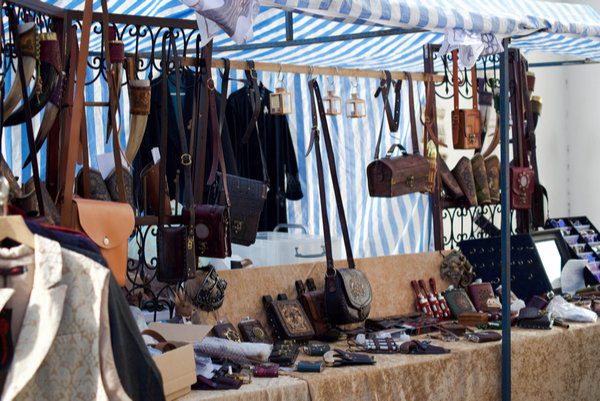 For those who are unfamiliar with the term, "credential clothing" consists of items that are traditionally collected in community drop boxes which are strategically placed in high traffic areas throughout different communities including middle to affluent ones. In this process, original owners determine that they no longer need their materials, and when items are retrieved it is imperative that they are secured in carrying materials such as plastic bags and that there is no trash or wet items included in the packages. In the case of credential clothing, the items need to be unsorted, untouched, not graded in terms of their quality, in the exact condition in which the material was first deposited, and in their original packing bags that have not been opened. In these bags, one might find: vintage and highly sought after items, jewelry and other accessories such as hats, belts and scarves, shoes (both leisure/informal and formal), carrying items such as purses, backpacks and wallets, hats, materials for children such as toys and stuffed animals, and household linens.
Following collection, credential items are processed and recycled, and graders determine which items constitute top-grade credential materials. Given that the expectation among graders of credential clothing is to locate the highest grade items, they take great pride in being experts at locating, sorting and selecting items of higher grade value. Particularly in the case of vintage spaces, it is important to locate valuable credential clothing items such as shoes and vintage that vintage stores can then sell individually at a higher price.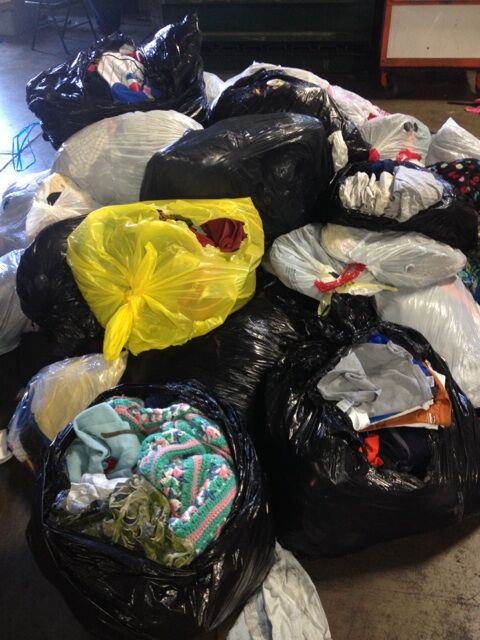 Bank & Vogue specializes in vintage clothing among other items in generating credential clothing items. At Bank & Vogue we are responsible for processing items and sending them for export or redistribution domestically as well as internationally. As clients might imagine, as a result of supplying and facilitating the sales of bulk used clothing, Bank & Vogue is very familiar with both sides of the business – that is, buying and selling credential materials. As a result, Bank & Vogue has amassed experience in the logistics that are involved in order to move these goods across North America and throughout international markets as well. As such, our team of experts can certainly assist in helping vintage retailers in amassing the materials that they need in order to serve their clientele and help stock their shelves with the most sought after and valuable materials that they might be in search of.