Bank & Vogue and their subsidiary company Beyond Retro are thrilled to announce the next chapter of their partnership with Renewcell, a new signed agreement to supply pre and post consumer waste to be recycled. 
Individually, the two companies already have made a huge impact on the landscape of fashion; and in the last three years, they have partnered together to further close the loop by ensuring that thousands of jeans and other cotton garments that could not be sold second hand have been upcycled into new clothes at Renewcell's recycling plant in Kristinehamn, Sweden. Leveraging Beyond Retro and Bank & Vogue's unique expertise in sourcing, sorting and grading used clothing, Renewcell has been creating Circulose® fibre for ground-breaking circular fashion projects with Levis, H&M and more, moving towards long lasting, global innovations to divert waste from landfills and incinerators and make fashion sustainable.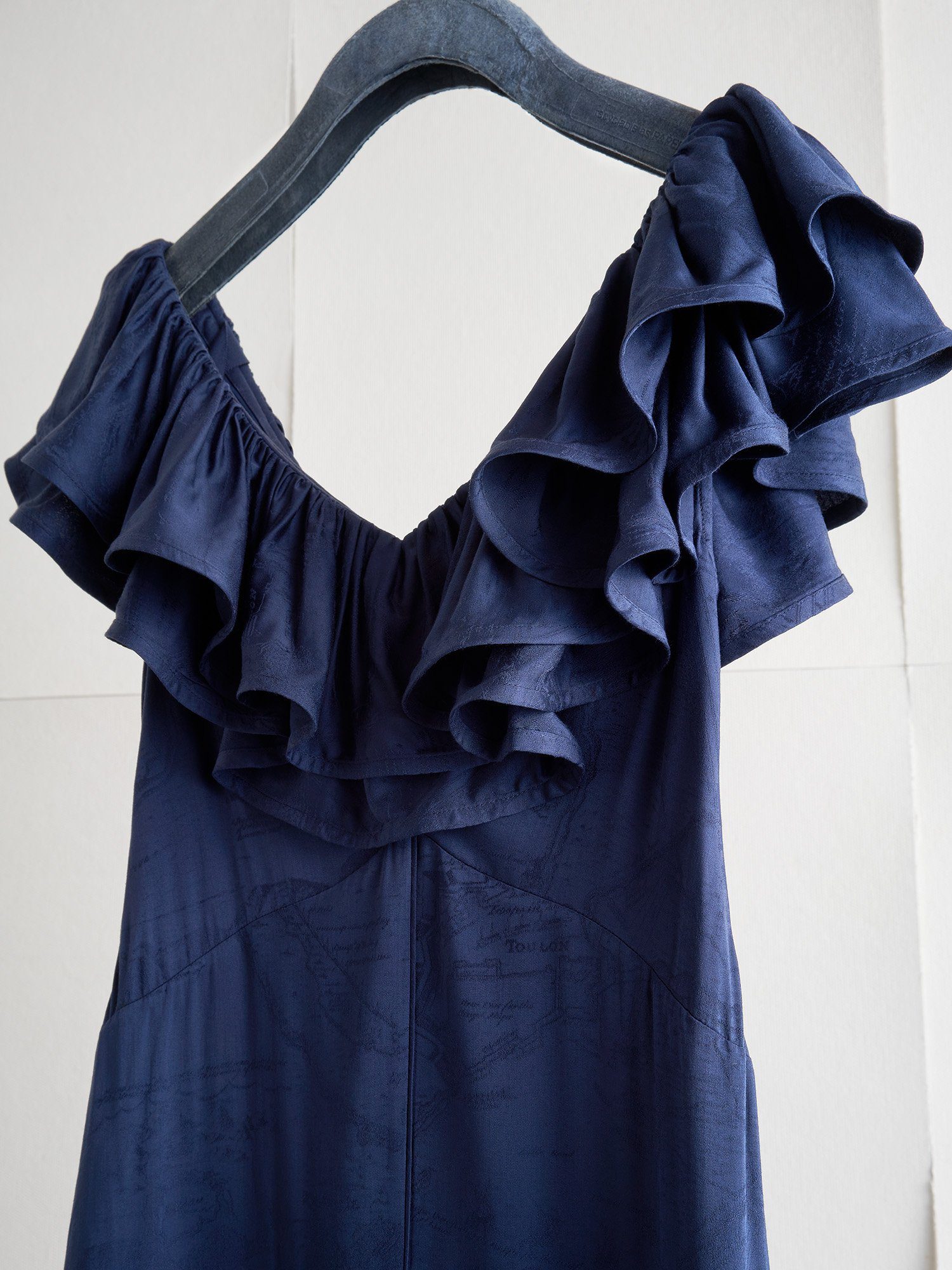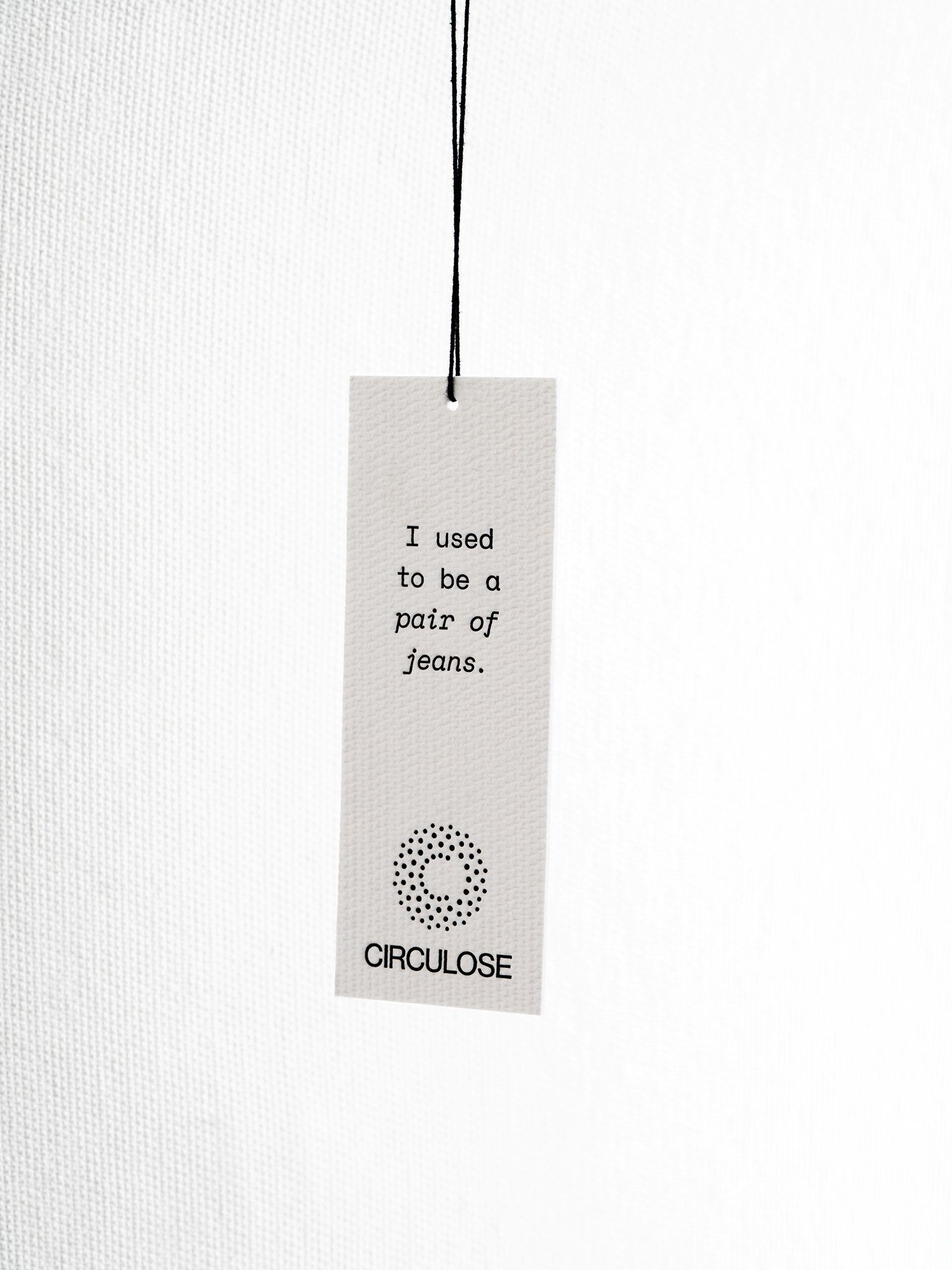 Now, the companies have come together to develop the next step of the journey to closing the loop on fashion. Bank & Vogue will be Renewcell's largest seller in their future recycling plant in Sundsvall, Sweden, which will employ innovative and patented technology to recycle the cotton in worn-out jeans into Circulose®, a new virgin grade raw material for fashion. Bank and Vogue will be providing 30,000 metric tonnes a year – many millions of pairs of worn-out jeans  – to what will be the largest textile-to-textile cellulose recycling plant in the world.
In this major partnership, Bank and Vogue is able to supply pre and post-consumer textiles to ensure recycling at scale, and is thrilled to collaborate with the Swedish company to ensure future production of Circulose® to be used for new fashion production.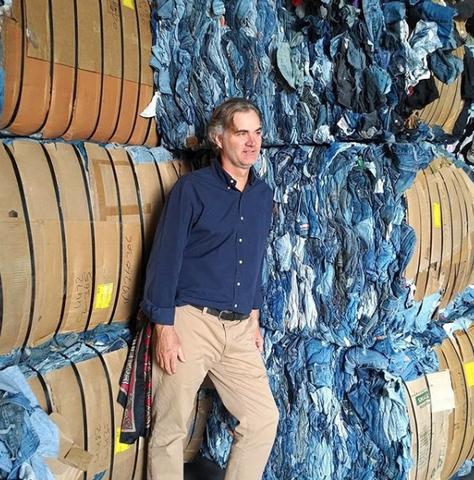 "We have been working in used clothing for over two decades, and our long-standing relationships with charitable organizations across North America  gives us the opportunity to really change the fashion industry by offering used clothing as a sustainable and scalable alternative to new production. Renewcell's work is an incredible example of Swedish innovation, and their passion for sustainability has challenged us to develop new solutions to the crisis of stuff. With this new dimension to our partnership, we can scale up our recycling even further, and are thrilled to find more relevant solutions for the increasing volume of used clothing, to compliment our successful wholesale and retail businesses." Steven Bethell, Founder and Creative Director of Bank & Vogue and Beyond Retro.
Building on successful commercial launches in 2020 with brands like H&M and Levi's, Renewcell have accelerated their capacity growth to meet surging demand from a fashion industry desperate for circular raw materials. Renewcell's future plant, currently in construction at the site of a former paper mill in Sundsvall, Sweden, will have the capacity to recycle hundreds of millions of garments every year through a patented eco-friendly process running on 100% green energy. Bank and Vogue will be Renewcell's most important partner in sourcing textile waste for recycling at the new plant.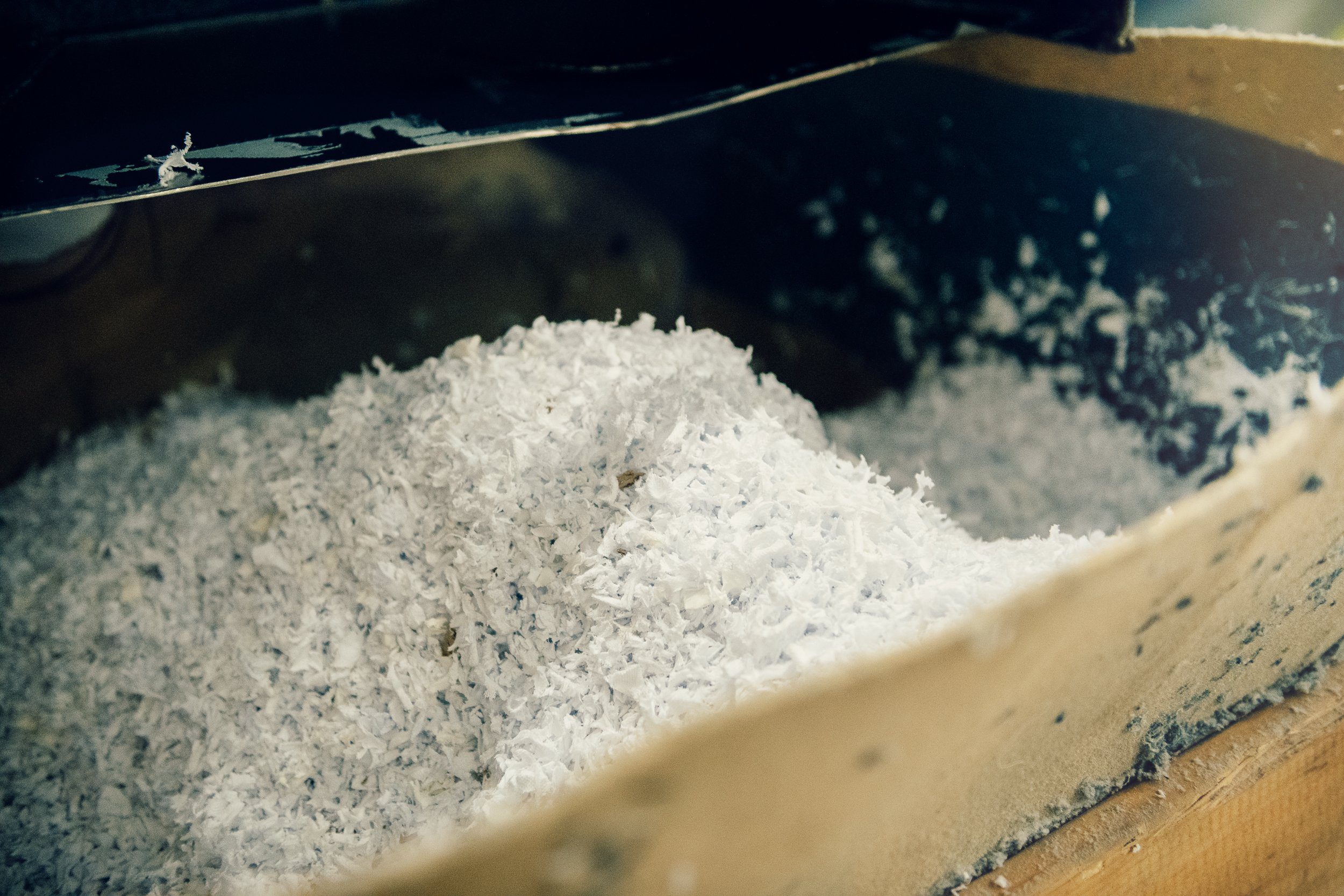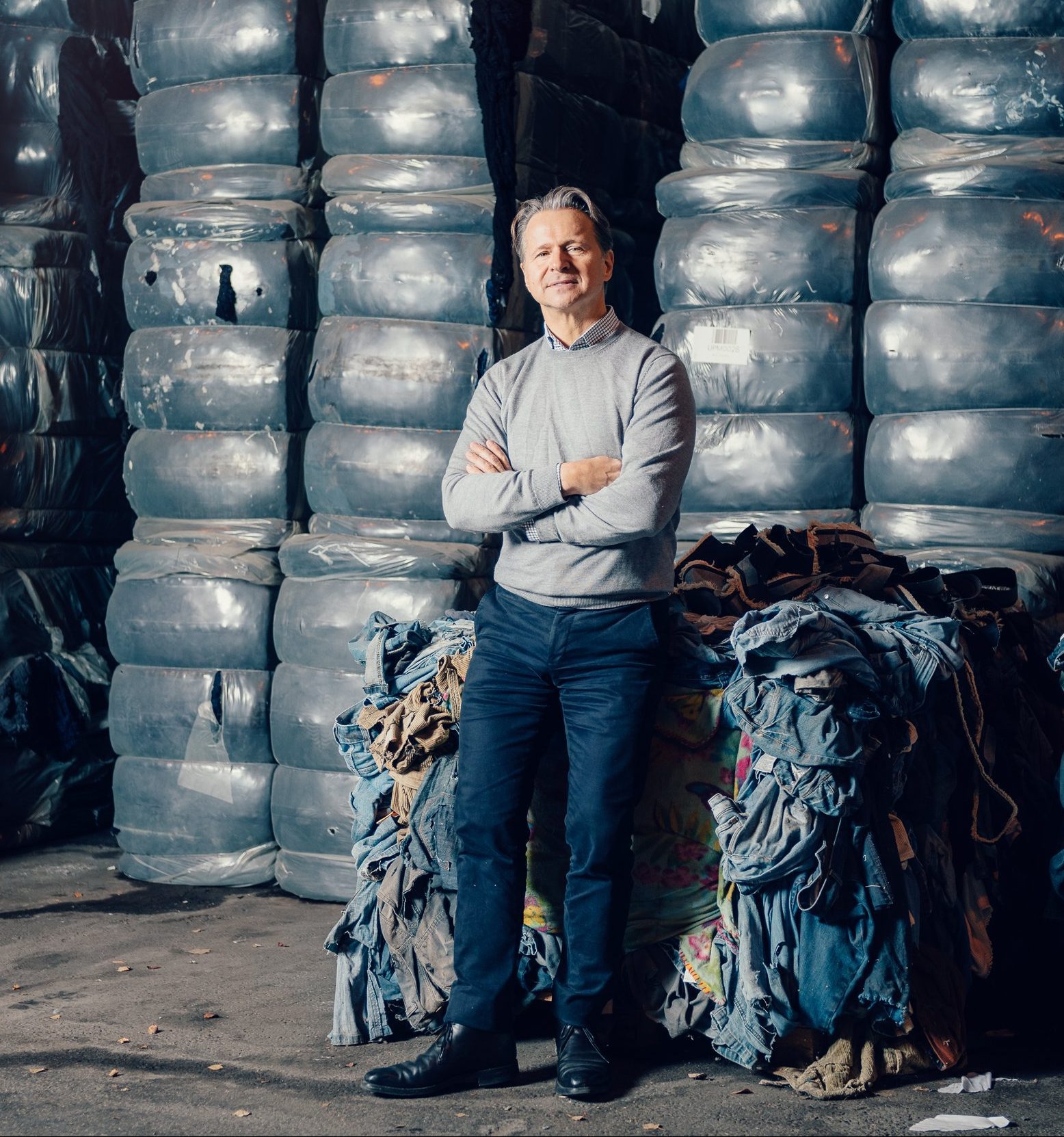 "Today, less than one percent of all clothes are recycled back into clothes, and that carelessness is driving climate change and ravaging natural environments. The fashion industry simply has to take much better care of the materials it harvests from the earth. Since 2017 we've worked closely together with Bank and Vogue to reduce the industry's reliance on virgin materials. With this agreement, we take the next step to industrial scale textile-to-textile recycling. I'm truly impressed with Bank and Vogue's experience and capacity for innovation, and without them we wouldn't be where we are, ready to put shovel to the ground for our next recycling plant. Together, we prove fashion waste unnecessary – all clothes should be used, reused and recycled." Patrik Lundström, CEO of Renewcell
The collaboration between Bank & Vogue and Renewcell is welcomed by Ellen MacArthur Foundation, a UK based charity committed to the creation of a circular economy that tackles some of the biggest challenges of our time, such as waste, pollution, and climate change. Francois Souchet, who leads the Foundation's initiative 'Make Fashion Circular' which creates international efforts to stop waste and pollution in fashion by creating a circular economy for the industry said: "In a circular economy, clothes are used more, are made to be made again and are made from safe and recycled or renewable inputs. This innovative partnership between Bank & Vogue and Renewcell will contribute to progressing towards this vision, by ensuring that more used clothes are turned into new ones."