In the first 3 months following the Holiday season, retailers process approximately 60% of the entire year's store returns. Unable to sell them outside of this season, they are left with little choice but to sell their returned stock in bulk. Clothing, furniture, toys; almost every consumer product imaginable becomes available at jaw-dropping discounts to businesses interested in purchasing them wholesale.
Bank & Vogue can help your business navigate the peculiar world of store returned merchandise, and access the incredible benefits that purchasing it wholesale can offer your business and customers. Consider a few examples of available store-returned merchandise, and how Bank & Vogue's unique experience can make accessing their advantages easier than you might expect:
1) Furniture and Household Decor
Bank & Vogue is partnered with an American furniture and decor retail chain comprised of 260 stores. Through them, we are capable of providing indoor and outdoor furniture, bedroom furniture, rugs, curtains, lighting, and a comprehensive range of other houseware items. All products are in fantastic condition, comprised of store returns, overstock items, and wholesale closeout merchandise.
If you're looking to purchase wholesale unused furniture or furniture returns, our product and logistical experts are ready to help connect you with them.
2) Sporting and Camping Goods
Bank & Vogue offers returned, overstock, and off-season sporting and camping gear sourced from a major retailer of over 100 stores throughout the United States. Sold by the container, each contains 12 to 13 gaylords of smaller packed sporting goods and 6 to 7 oversized pallets (6×4 feet) of larger goods (tents, bikes, BBQ's, etc).
To place and order, or to find out more about product availability and logistical arrangements, contact our team!
3) Hard and Soft Toys
Hard toys (cars, dolls, used games, arts and craft supplies, etc) and soft toys (stuffed animals) are available in extensive abundance through Bank & Vogue.
Our sellers take care to ensure that all toys are in quality condition. All items are carefully sorted to exclude damaged toys and electronics from shipment.
Hard toys are generally packed in gaylords or cupsacks, soft toys in 1000lb bales, and are generally included with orders of other used products; but are also available in full loads typically weighing 20, 000 lbs or more.
For questions concerning wholesale returned and used toys; contact the Bank & Vogue team!
4) Books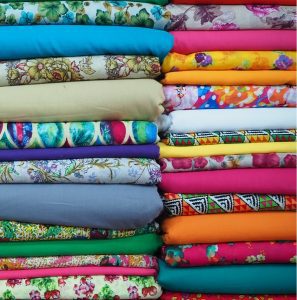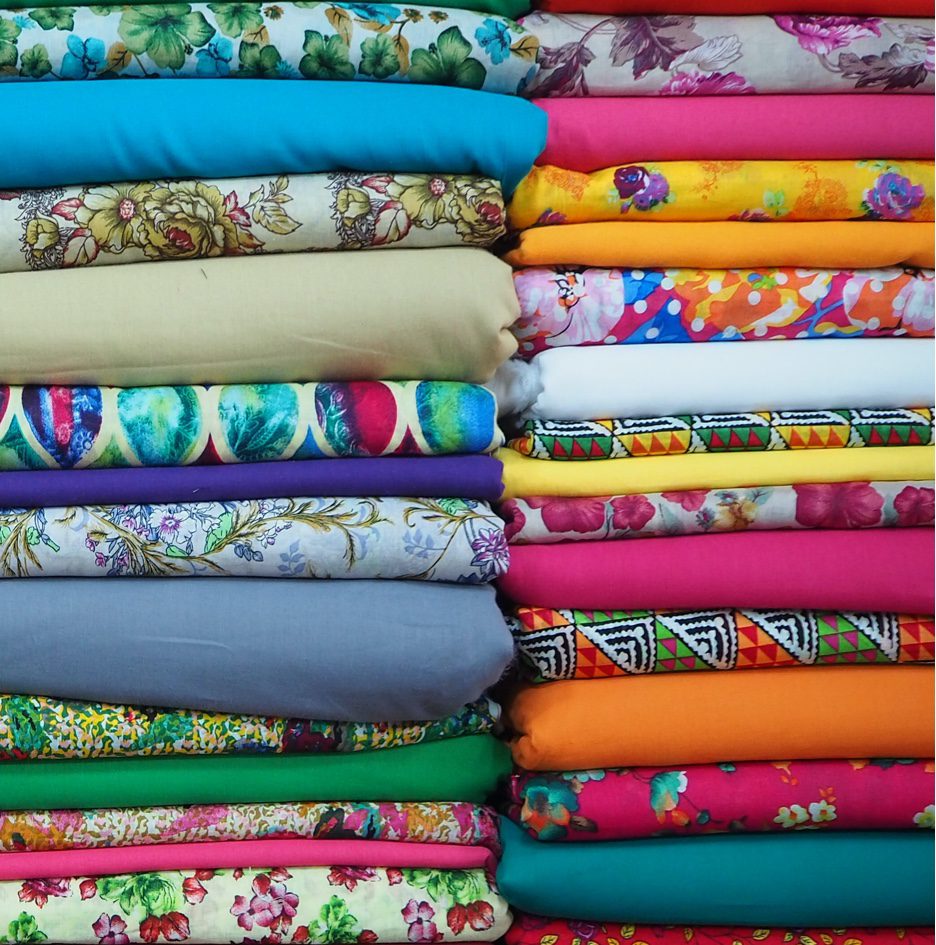 An opportunity especially interesting for online retailers, Bank & Vogue can connect your business with a consistent supply of books including encyclopaedias, magazines, and CD/DVD multimedia. Through Bank & Vogue, your business can access a consistent supply of books and multimedia, graded according to your quality specifications.
Find out how we can connect you with brand-new, lightly used, and even damaged books through our network of trusted partnerships with book sellers by contacting Bank & Vogue.