Bank & Vogue presents the Rag News, the source of the hottest news to keep up-to-date on the global used goods industry.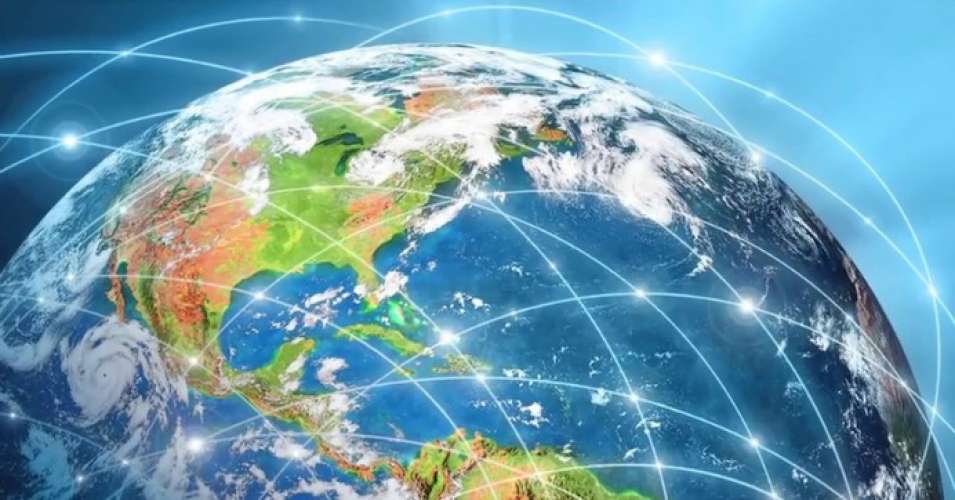 "Bank and Vogue is running and fully committed to supporting all our customers and vendors" – Steven Bethell
What is going on in the marketplace?
Great Toronto Area (GTA) 
The graders in the GTA shut down operations until April 13th, but they are actively looking for institutional clothing prices.
Houston 
Some of the graders in Houston are still operating, but they are looking for really good deals of institutional clothing. They know that they are one of the few markets still operating.
Pakistan 
The graders in the zone are not working at the moment due to the lockdown. They are also anticipating that the institutional clothing price will go down since a few African countries have put restrictions on second-hand clothing.
India 
Although India is currently in lockdown, graders are still requesting shipments for April, as shipments typically take 6-8 weeks to arrive. The lockdown is currently only in effect in India until April 14th.
Dubai
The United Arab Emirates has extended the lockdown for a nationwide disinfection drive to April 5, but Dubai announced late on Monday that a 24-hour curfew would be imposed on Al Ras district for two weeks starting on Tuesday.
Border
The United States and Mexico closed the border and therefore most of the customers have shut down their operations. However, some customers are pilling up their stock of credential clothing since they see an opportunity.
Latin America
Guatemala retailers have opened their stores as of March 30th under some restrictions.
Nicaragua customers are working business as usual.
El Salvador government just declared 15 more days of quarantine and protests have erupted.
Honduras retailers shut down operations until further notice.
Chilean graders are still working but at minimum capacity.
Bolivian customers have slowed down which should impact the bric brac prices.
Private Collectors 
Private collectors are relying on our ability to move their credential clothing as most of their regular customers have slowed down. In fact, they have been the fastest in the industry to adjust their prices based on market conditions.
Major Charities
Major charities such as Goodwill, Salvation Army and Saint Vincent the Paul have closed their Thrift Stores; however, some warehouses still operating on a limited basis.
Canadian Thrift Stores
All the retail stores are shut down but the bin collections still working. They are willing to sell bric brac and credential loads.
"Bank and Vogue is running and fully committed to supporting all our customers and vendors"