We buy your used products and help you
identify new markets.
Selling Wholesale Used Purses
Bulk used purses have become quite popular as of late. The global push for sustainability has demanded this, as well as the renewed desire for vintage accessories. Bank & Vogue is proud to offer an abundance of used purses to our clients. Examples of used bags we carry include handbags, purses, backpacks, and even luggage. We ensure our used bags are in good condition. Our used bags typically come from second-hand retailers.
No matter what style and quality of used bags you are looking for, Bank & Vogue will be able to sell you with exactly what you need. We buy and sell used purses, allowing us to be able to offer our clients bulk used purses at a wholesale price. Bank & Vogue deals with all kinds of used products, such as bags, mixed rags, used clothing, bric and brac, used kitchenware, and much more. Contact Bank & Vogue today to place your order for used purses.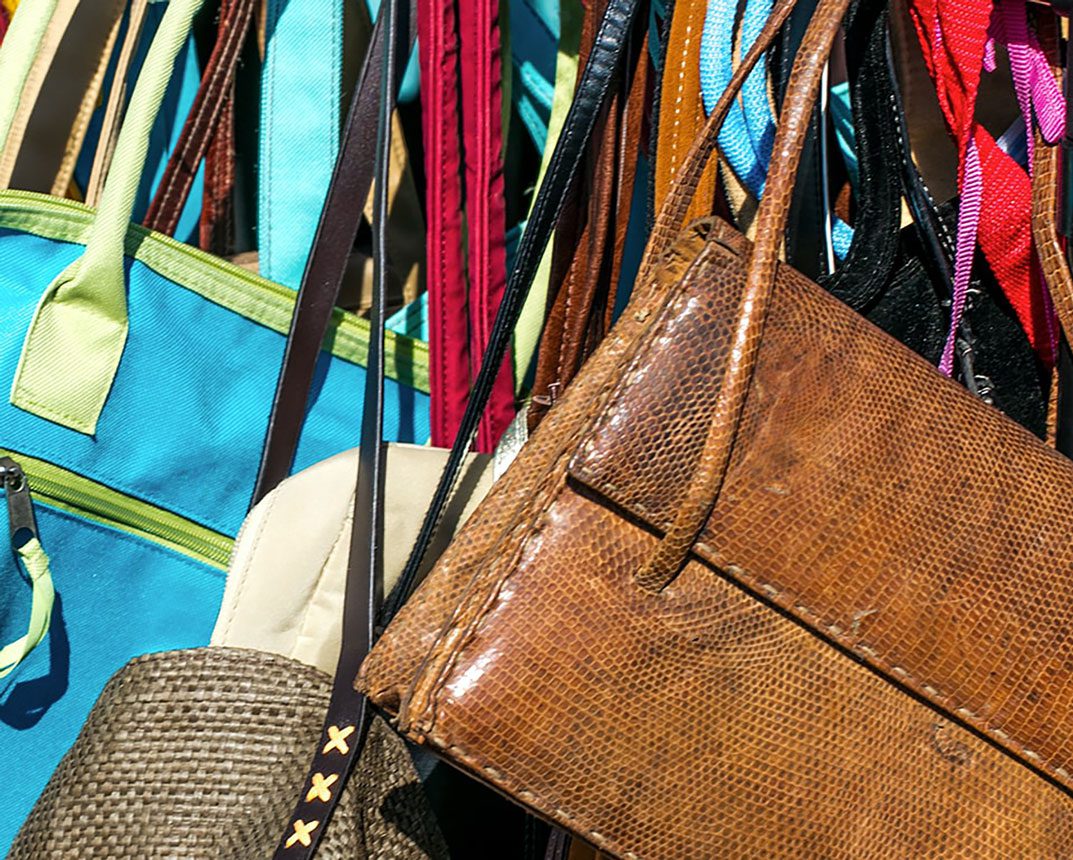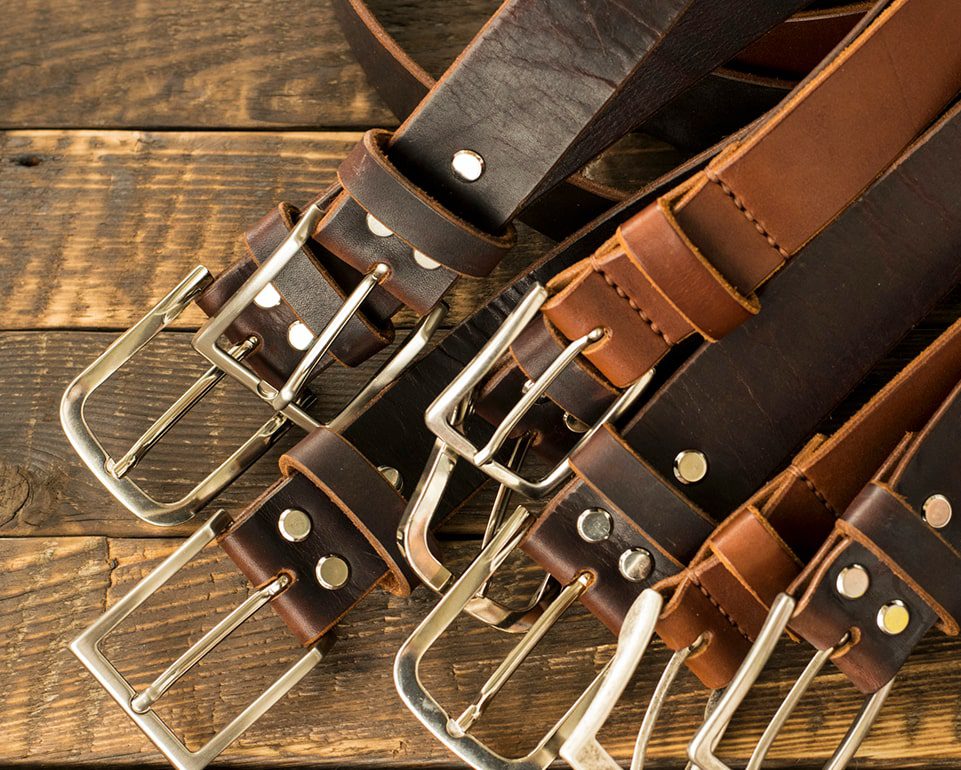 Providing Wholesale
Used Belts
We pride ourselves on buying and selling used vintage belts from all eras. We expertly sort all of our used belts to ensure we are only delivering quality products in our shipments to our various global partners. Vintage accessories are coming back in style, and the demand for these products has skyrocketed. Here at Bank & Vogue, we are proud to be a global supplier of vintage accessories.
Bank & Vogue has global relationships with accessory suppliers. We are always looking to grow our global reach, and partner with new businesses to reach as widely as possible, helping slow down the crisis of stuff. Contact us today to place a bulk wholesale order of used belts and other accessories.
Can you imagine a world
where the textiles industry is circular?